BE SURE TO CHECK OUT MY COMPLETE BEAUTY ARCHIVE AND WHAT'S ON SALE NOW!
Beauty Roundup
Trends in Beauty
How to Shop Like a Beauty Editor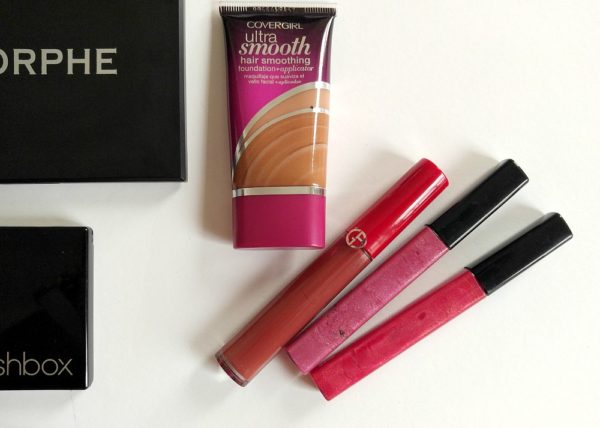 Shopping for beauty products can be a daunting task. It's tough to know when to buy, what to buy, from where to buy and whether you should buy at all. Trends come and go at ever-dizzying speeds and though you always want your look to be current, you don't want to be a slave to every passing fancy… READ MORE
---
Beauty Splurges That Are Worth Every Penny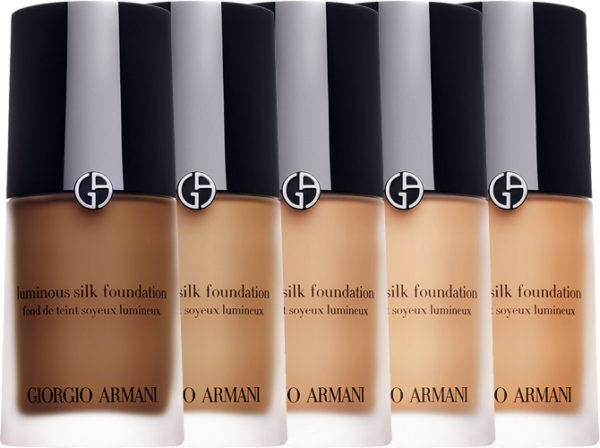 Hey Gorgeous! Are you looking for a great way to blow your tax return or birthday loot this year? I recommend investing a chunk of that cash in a few (or all) of these splurge-worthy beauty products. You'll be glad you indulged your obsession with these beauty splurges that are definitely worth their hefty price tags… READ MORE
---
7 Must-Have Beauty Products to Stash at The Office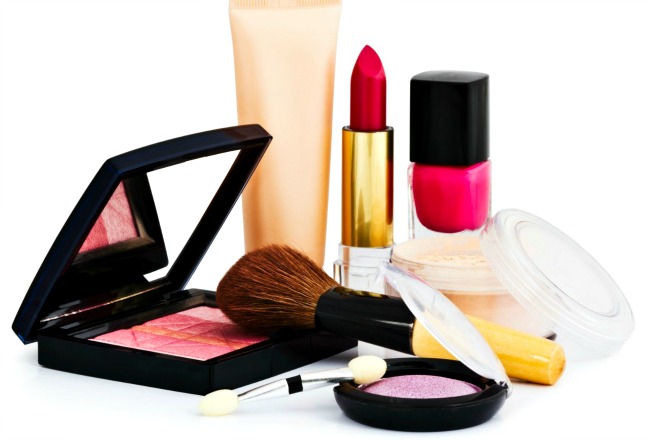 You know how it is. Your face is showing all the signs of a horrendous day at work and your beer buddy calls with news of a new happy hour spot he discovered that must be explored tonight. He's already in the car heading toward your office leaving no time for a quick trip home to get glam. What's a Savvy Beauty to do? READ MORE
---
9 Beauty Products You Need in 2016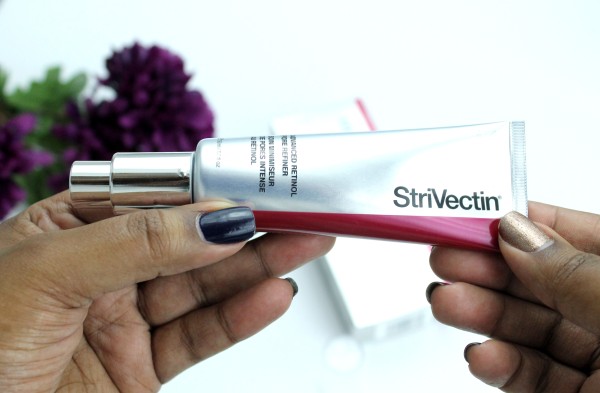 As a beauty blogger I test and review lots of products throughout the year but very few make it to my Must-Haves Beauty List. However, I don't always get the chance to write about all of my new favorites and that's why we do roundups! Today I'm taking a look at the shining beacons of beauty products you need to add to your makeup bag in 2016… READ MORE
---
Makeup
Try the My Makeup Brush Collection for a Flawless Finish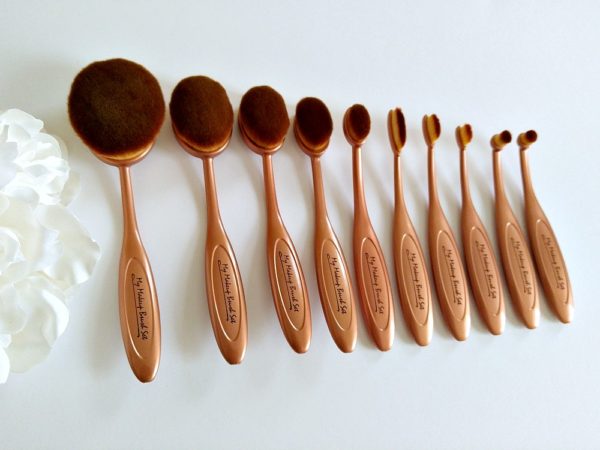 Having the right beauty tools can make all the difference in the finished look of your makeup. I've been using the same combination of brushes for years, only adding new pieces when something amazing comes across my radar or when a daily favorite wears out. READ MORE
Get Gorgeous Eyes with the butterLONDON Shadow Clutch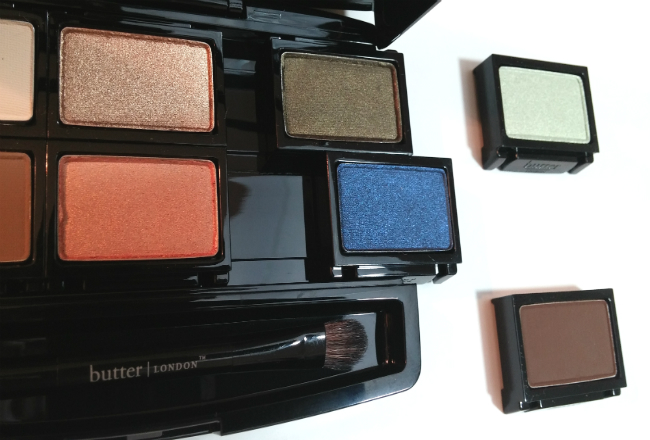 It seems there's a new crave-worthy beauty product released every day. Well, maybe not every day but quite frequently indeed. Today all eyes are on the new butter LONDON Shadow Clutch that houses six customizable, primer-infused, oil absorbing eye shadows for your beauty-loving pleasure… READ MORE
---
Kissable Lips Are Yours with YSL Rouge Pur Couture Lipstick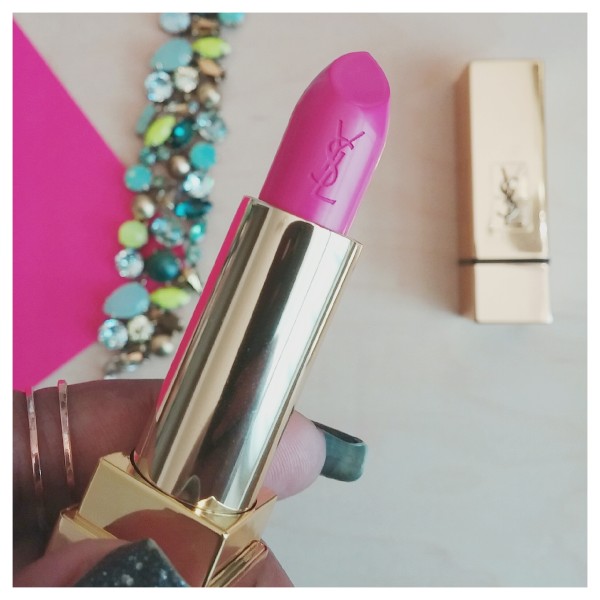 Lipstick. A single smear can change your mood, your attitude, your outlook. Which is why when you discover the perfect shade of red or the perfect nude, a detractor would have to pry those tubes out of your cold dead hands. During the hunt to augment my perfect lipstick collection, I tried two shades from the Yves Saint Laurent Rouge Pur Couture collection, #19 Fuchsia and #9 Rose Stiletto… READ MORE
---
Skincare
5 Simple Morning Beauty Habits to Start Now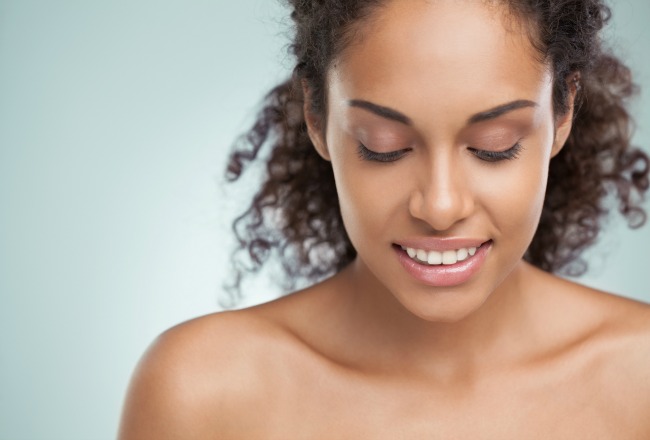 Let's be honest, keeping your look together and putting your best face forward day after day can feel like a full-time gig. But as with most things, if you break down your activities into daily manageable steps, everything becomes easier. Today I'm sharing five simple morning beauty habits that will have you glowing in no time! READ MORE
---
Adding a Serum to Your Beauty Routine Will Change Your Skin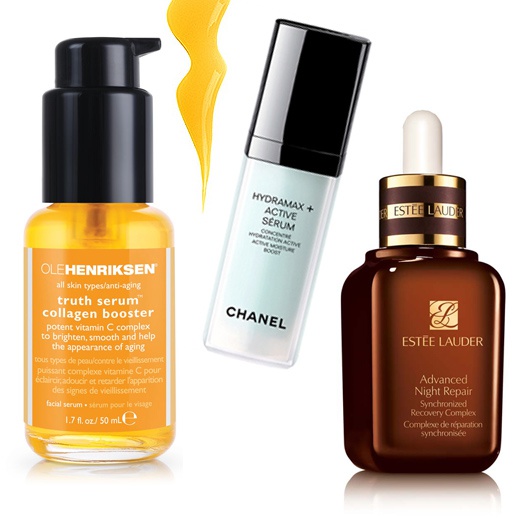 Great skin. Everybody wants it, some people have it and we all work to protect and perfect the skin we're in. Beauty breakthroughs happen all the time and beauty routines change with the latest obsession but one desire remains constant. Efficacy. Effective ingredients never go out of style and getting them onto and into your skin is job number one. For that, beauty gurus and skincare professionals recommend that you add serums to your beauty routine… READ MORE
---
Hair Care
Curly Girl Tools You Can't Live Without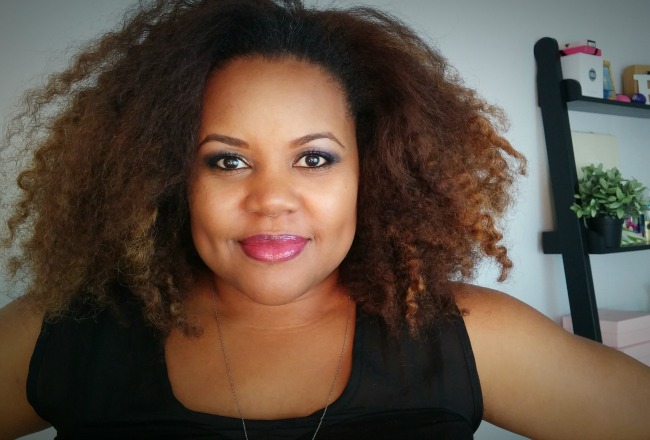 How much time do I spend working on my hair? Lots! Consequently, I'm always on the hunt for hair tools that make managing my mane easier. Most curly girls have a list of must-have hair tools (and styling products) specifically designed for their hair type and desired style and I'm no exception. My styling options go from twisty to curly to straight and that kind of versatility requires lots of different kinds of styling tools. So today, I'm sharing my old faithfuls as well as some new discoveries that are making my follicular life much more pleasant… READ MORE
---
Irresistible Me Hair Extensions Changed My Life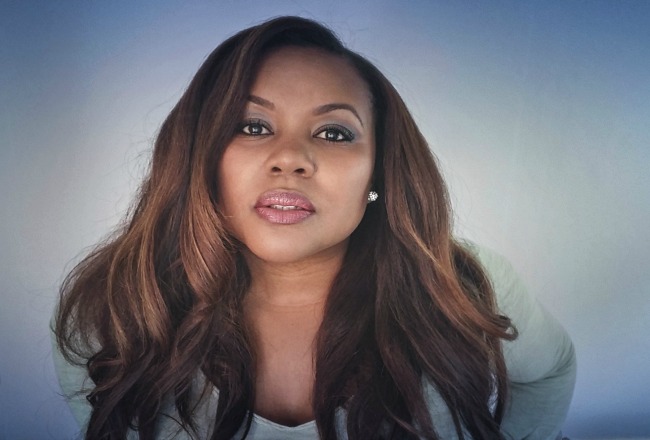 I'm in love. With hair extensions that is. The good folks at Irresistible Me recently offered me the opportunity to try one of their products for review here on The Patranila Project. I was given the choice of hair extensions or an 8-piece curling wand. I initially thought I'd try the curling wand because I've got plenty of my own hair but then I realized this was an amazing opportunity to do something new. I've never worn extensions or weaves or wigs before so this would be my big chance. Hair extensions here I come! READ MORE
---
Nails and Polish
How to Create a Nail Polish Capsule Collection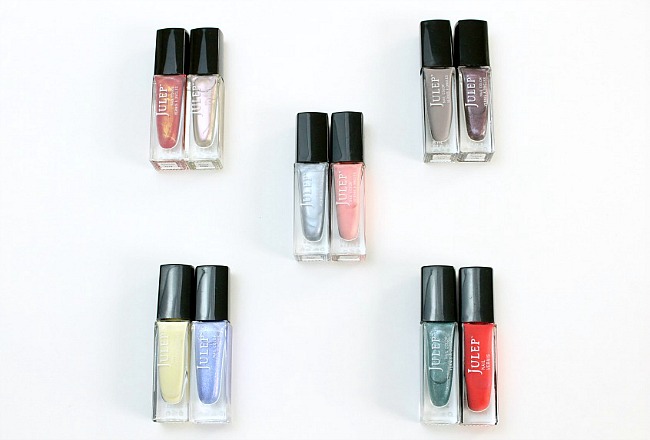 I've decided. I'm not buying another bottle of nail polish until fall. This will be difficult because even as I make this declaration, I'm getting anxious about all the gorgeous shades I'll have to pass up in the coming months. I have a few vices and chief among them are eyeshadow and nail polish. My polish passion is so strong, I credit it with launching my career as a beauty writer… READ MORE
---
Save the Environment with 1143 H20 Peel Off Nail Polish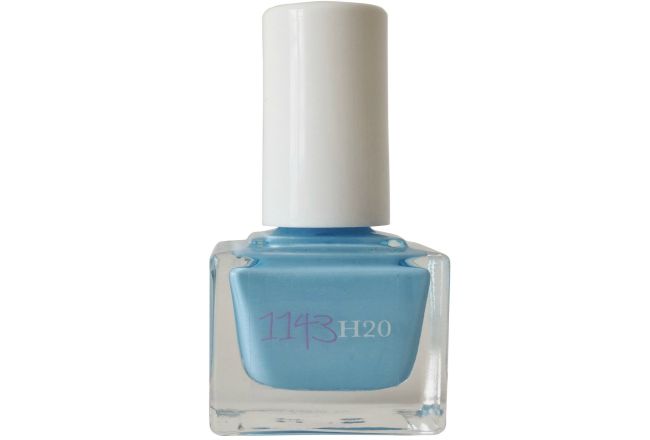 Cosmetics companies give beauty enthusiasts lots of eco-friendly options, particularly nail polish manufacturers who are 4-Free, 5-Free and vegan. Now the folks at 1143 H20 Nails are taking one giant step further with a water-soluble, peel-off nail polish. Water-soluble? Yes! I know what you're thinking because it's exactly what I was thinking when I first heard about this brand. You're thinking, 'if it comes off with water, what keeps my manicure intact while I'm in the shower?' READ MORE
---
Strengthen Your Nails with a Gelish Gel Manicure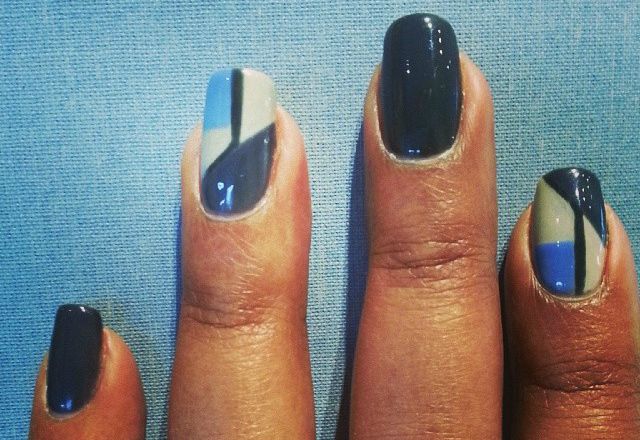 I was super slow to try gel manicures mainly because I heard more than a few horror stories about nails being severely damaged after removal and I wanted no parts of it. Enter
Gelish
and nail expert Danielle Candido. I had the good fortune of being invited to a fall preview and manicure session with Ms. Candido, lead manicurist for Morgan Taylor and Gelish, who not only designed beautiful nail art for me, but gave me a thorough lesson on how to care for my nails while indulging in gel mani mania… 
READ MORE
---
Bath and Body
3 Great Products for Summer Soft Skin Year Round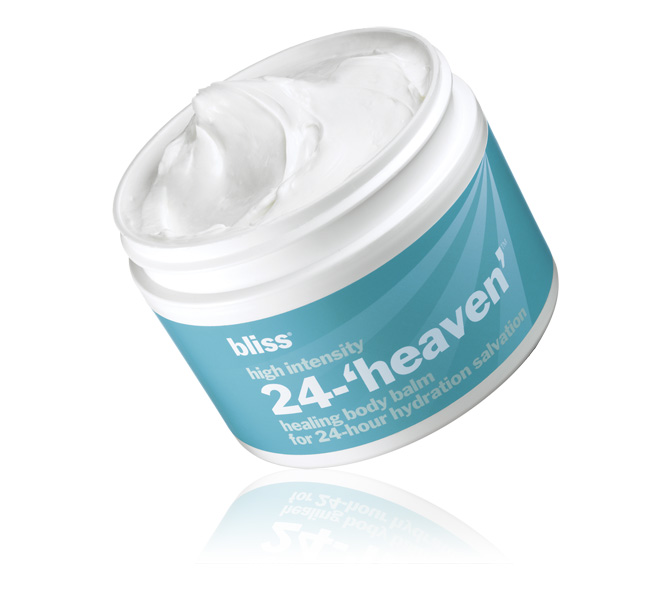 It's finally Summer, woo hoo!! As I may have mentioned, I'm a summer baby and it remains my favorite time of year. While everyone else in New York is complaining about the heat and humidity, I'm soaking it all up in anticipation of the miserable winter that is sure to come again. And since summertime is the Official Skin-Baring Season, I make it my business to keep my skin properly primed and polished all year round! 
READ MORE
---
Get Silky Soft Hands with Perlier Shea Butter Hand Cream
I love hand cream. I keep several tubes and jars stashed all over my apartment. Night creams, day creams, exfoliating creams, you name it. As you can imagine, my hands are really soft and to keep them that way, I always reach for creams that are rich, moisturizing and fast-absorbing. Enter Perlier Shea Butter Hand Cream with White Lily Extract. Made with 100% organic Shea butter, this cream is everything I want in a hand cream… READ MORE