Welcome to your FREE 5-Day Mini Beauty Boot Camp!
Designed with you in mind, the 5-Day Mini Beauty Boot Camp invites you to blossom into your most beautiful self. Let's face it, we all experience times when we don't look or feel our absolute best.
Do you regularly:
Place yourself at the bottom of your to-do list?
Seem to run out of time to focus on yourself every day?
Lose touch with the things that make you feel beautiful?
THEN THIS MINI BEAUTY BOOST IS JUST FOR YOU!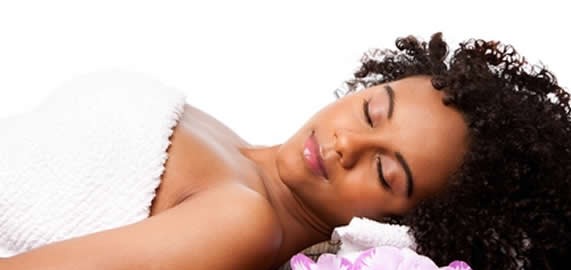 Packed with easy to accomplish daily goals that you can start right away. There's no need to buy anything because I guarantee you have everything you need at home already!
I've created this fun, mini course to help you easily:
recharge your beauty batteries,
uncover hidden beauty sabotage, and
create time and space for yourself every day.
You, as much as anyone, deserve your love and attention! Get started today!