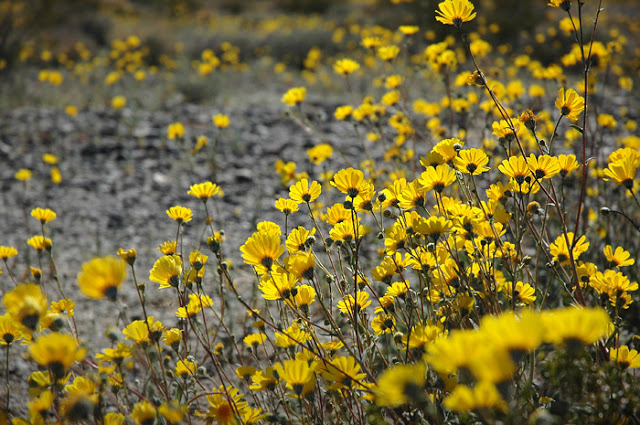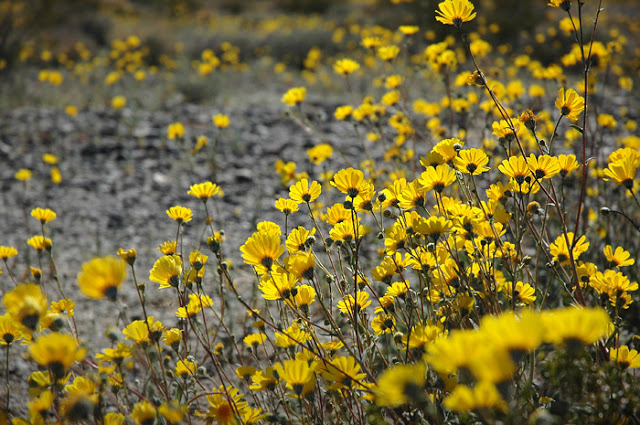 I love Sunday! Sunday morning in particular. No matter what the week before has held, Sunday morning washes it all clean with peace and tranquility. Can't get enough of Sunday morning!
And, I secretly expect my Prince Charming to show up at my door because he's lost and is the only man on Earth to ask for directions.
Also, I am really obsessive and tend to do things I love over and over until the pleasure wears off.
…
Read More
View Post