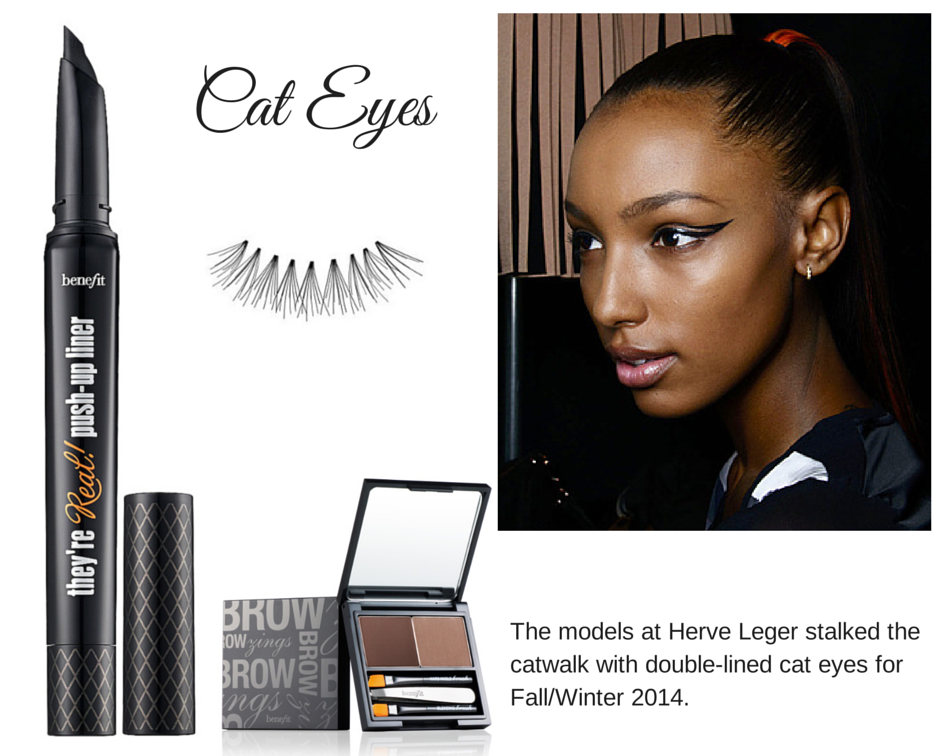 It's been a hell of a year and today I'm taking a look back at some of your favorite posts, and mine, from 2014. Here they are: the good, the beautiful and the product reviews!
The Year In Review
#10. Get Gorgeous Eyes For Fall
From-runway-to-real-life posts are always a fun read and really fun for me to do. Spotting trends on the runways, interpreting them for real life and finding the right products to pull them off–I live!
…
Read More
View Post