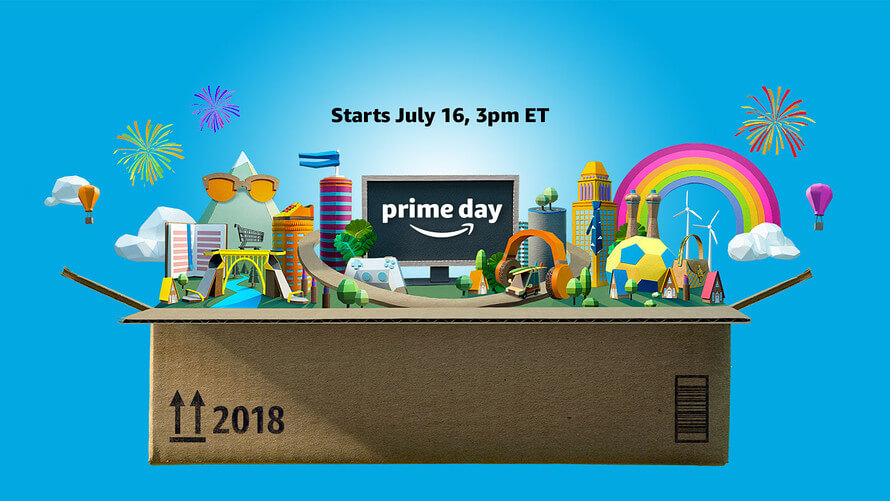 Amazon Prime Day is July 16 and in truth, it's a full day and a half, which means more shopping time! YAY! Beginning July 16 at 3 pm Eastern and ending July 17 at 11:59 pm Eastern, Prime Day is being heralded as Black Friday in July. And since Amazon sells everything under the sun, the moniker may be totally accurate. Getting off to a wobbly start in 2015 with a bunch of stuff that no one really wanted, Amazon Prime Day Deals have improved by leaps and bounds and now there are tons of great deals on things you need and want. Over a million items will be on sale!
** LIVE SALE UPDATES BELOW! **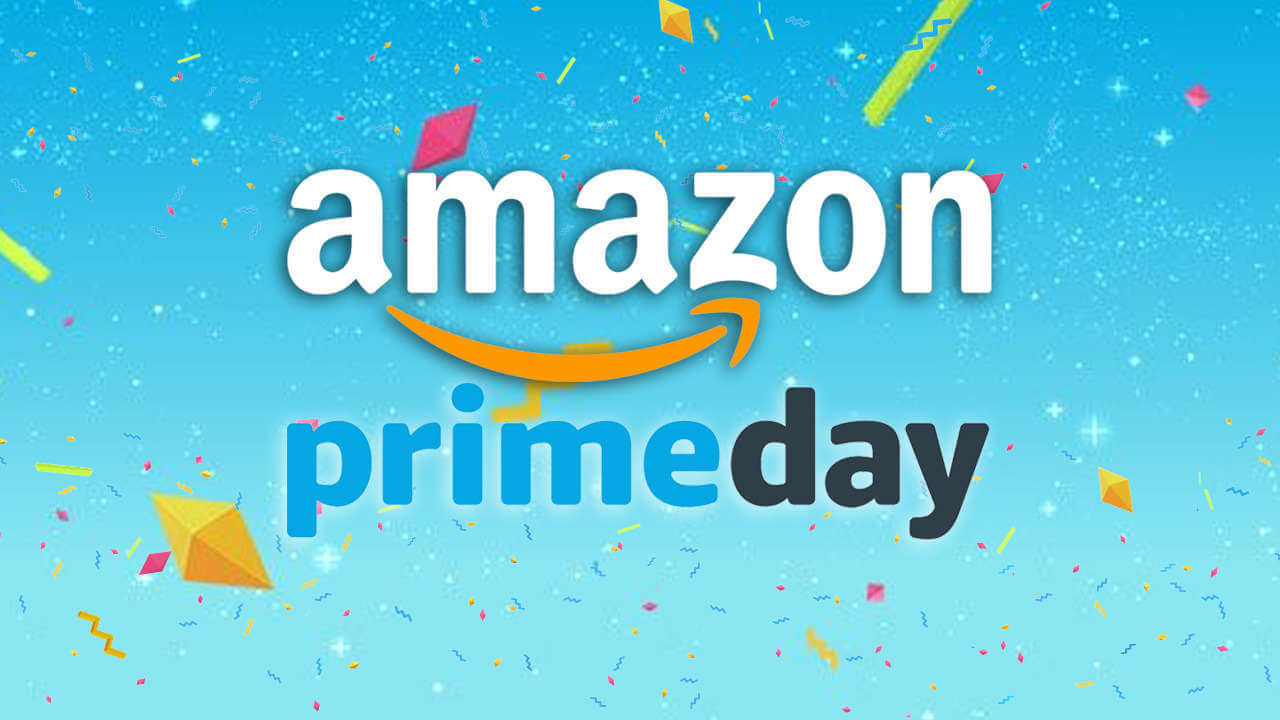 Who's Eligible for Amazon Prime Day Deals
Technically, you must be an Amazon Prime subscriber to participate in the sale, but some vendors may offer deals to all shoppers. If you're not a Prime member yet, you can start a Free 30-Day Trial now to take advantage of this monster sale.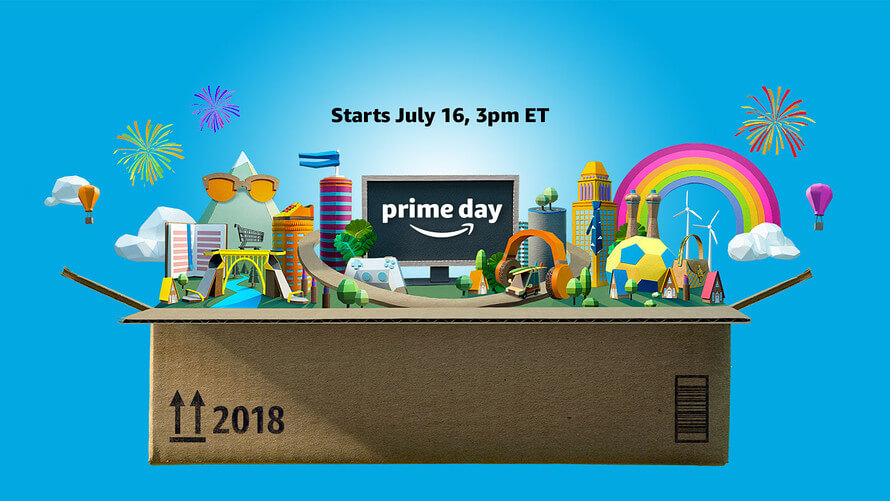 Prime Day Deals You Can Get Right Now
The great thing about this year's sale is that you don't have to wait until the actual day of the sale to take advantage of the savings. Here are a few things you can save on today!
Books & Music
Right now, you can get a 4-month Amazon Music Unlimited subscription for only $0.99. Yep, 99 cents! Regularly priced at $7.99 for Prime Members and $9.99 for non-Prime, this deal is a boon for music lovers.
And for my book lovers out there, new subscribers get a 3-month subscription to Kindle Unlimited for only $0.99. Regularly $27.97. How many books can you inhale in three months? Many, many books. Am I right?
If you prefer to listen to books instead, Amazon is offering a 66% discount on a 3-month Audible Gold subscription. That's a $30 savings!
Home
Hate going to the grocery store? Yeah, me too. Get $30 off your first Amazon Fresh order with code 30FRESH. Groceries delivered to your door. What's better? Not much.
There's also a special deal on Prime Pantry. New Pantry customers will get $10 off a $40 Pantry order and free shipping.

Amazon Prime Deals: Beauty
Though not the sexiest beauty destination on the web, Amazon is making a big push in the beauty department with several Prime Day beauty exclusives. Tarte, No B.S., Peripera Ink, and COSRX are all offering exclusives on Amazon and every order comes with free two-day shipping. I live for free shipping!

Amazon Prime Day Pro Tip
Remember, not all items go on sale at the same time, so you'll have to check back throughout the 36 hours for new deals and special savings. Also, some items will sell out, so if you see something you want, grab it!
In the meantime, check out my collection of Amazon Beauty Finds, which I hope will help you build your shopping list. I can't wait for this one!
Happy shopping my lovely and I'll see you on the other side of Prime Day for a little retail recovery!
---
LIVE SALE ITEM UPDATES:
I've created a special Prime Day shopping list with all my picks for the sale in beauty, style, tech and home.
Deals include:
Prive Reveaux Aviator Glasses for $29.95 – Blue is boss! Stay tuned for a style post!
4-Piece Felicite Acrylic Makeup and Jewelry Organizer for $26.39
Verabendi Women's Sleeveless Summer Dress for $8.99 – $17.99 depending on color. I got the Navy blue!
Save up to 40% on Under Armour for women, men, and kids. Love this tote!
And this threadbone 1/2 zip.
Beauty Favorites Include:
Dry brushing is a game changer for your health and this is a great deal!
Vitamin C is great for brightening your complexion and the antioxidants help fight free radicals that can lead to premature aging.
This is a great bundle from Shea Moisture, one of my favorite hair care brands.
---
MORE SHOPPING AND SAVINGS