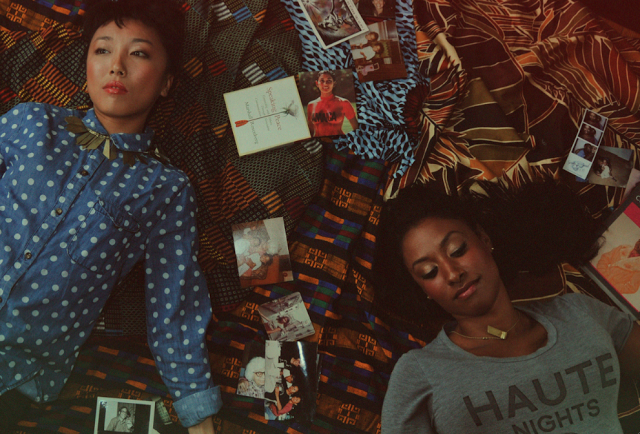 Hey Loves! If you follow me on
Facebook
or
Google+
, you may be aware that I recently launched a new website and creative career coaching service,
Greenlight Yourself
. The site is primarily a resource and creative inspiration hub for people in the arts, particularly actors. I launched it because when I first got into the industry, I had NO idea what I was doing and I wish now, that I'd had someone to guide me through those early years. Boy, the trauma I could have saved myself. Thus, with Greenlight Yourself I aim to impart all my hard-won wisdom to the youngins coming up through the ranks now!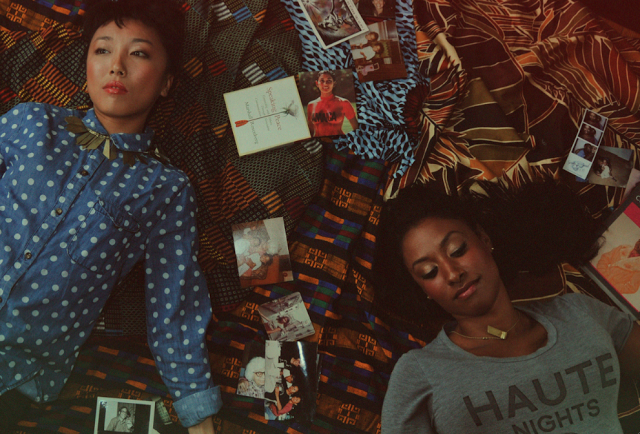 Boyuan and Jahan of CultureFphiles
I'm writing about it today because I just partnered with two amazingly talented and visionary women Boyuan Gao and Jahan Mantin, the creative masterminds behind the super site CultureFphiles.
CultureFphiles
is an awesome resource for artists and creative entrepreneurs. Not only can you find totally useful and inspirational resources to help demystify the creative process, but if you dig around, you'll be delighted by their in-depth interviews and features with artists from around the world from every imaginable discipline. Don't take my word for it, check them out yourself!
My inaugural piece on Culturefphiles is
25 Tips to Juice Your Creativity
! Click on over, check it out and if you should find yourself creatively juiced, don't be afraid to leave a comment and pass it along to your friends!
As always, thanks for reading!
Disclosure: This post may contain affiliate links. When you click through to make a purchase, we may earn a small commission at no additional cost to you. Thanks for supporting The Patranila Project and helping us keep the lights on!