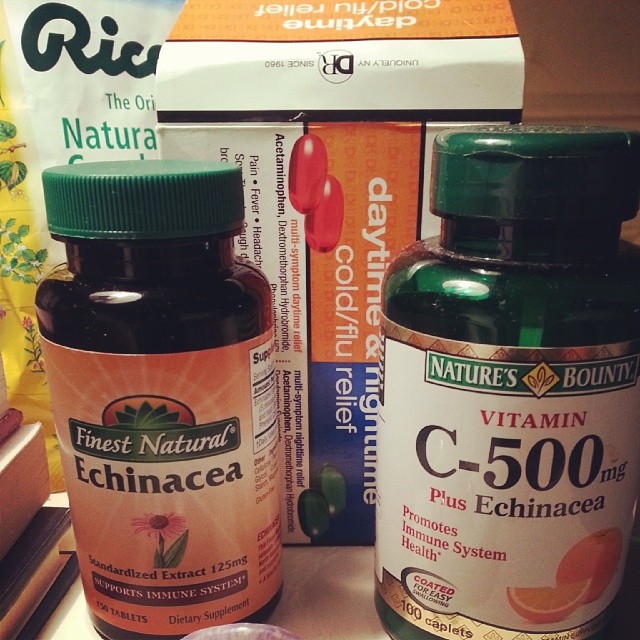 Hello lovelies! I've been MIA from the blog lately because I've been nursing myself back to health. Nothing super serious just a nagging cold that has quite literally knocked me off my feet. We have yet to emerge from the frozen tundra here on the east coast and I'm tired of being sick and I'm sooo tired of being cold!!
If you
follow me on Instagram
, you know that I've been loading up on echinacea, vitamin C and the natural herbal cough drops given to me by Ricola.
…
View Post