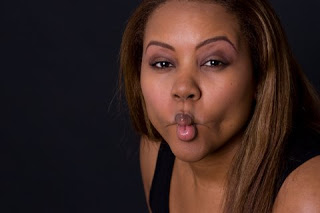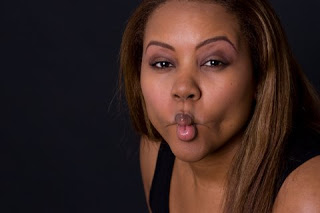 I triple heart New York.
I always wanted to be a race car driver.
I don't really believe I'm going to die. Ever. I've been building a strong case for being carried up to the heavens on a cloud like Elijah.
I have four brothers and three sisters yet I feel like an only child a lot of the time.
…
View Post