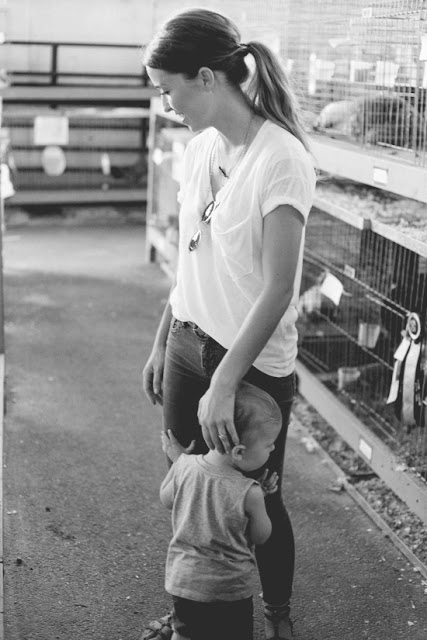 First is Sydney from The Daybook. She's created a lovely lifestyle space where she documents her style and her life as a mom. I don't consider Sydney a mommy blogger though she writes about her son, Everett, often and he is no stranger to the photo bomb.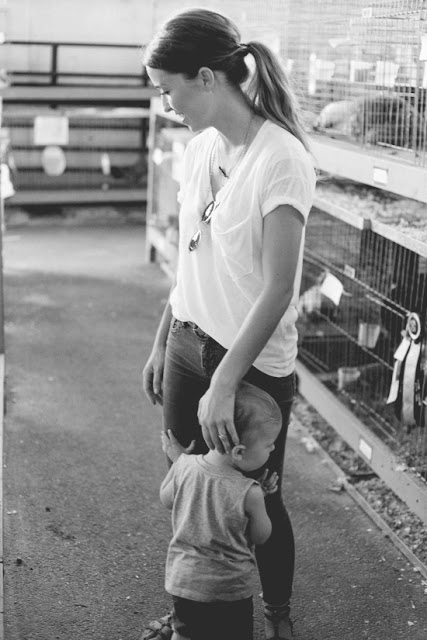 via The Daybook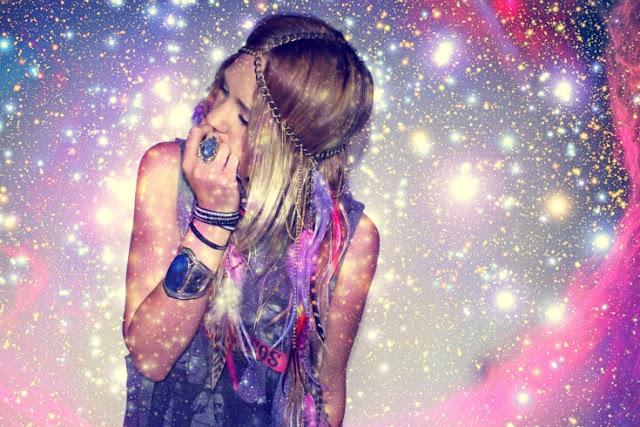 via Between Dreams
And then there's Dallas Shaw who's having a love affair with yellow. I understand. I am too!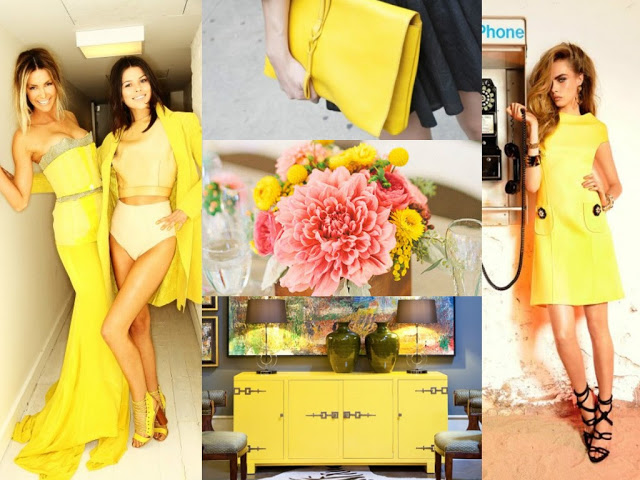 via Dallas Shaw
That's all for now. I did bookmark a bunch more but I'll share those a little later. Enjoy the rest of your week and thanks for reading!
---
SUGGESTED FOR YOU
Three Inspiring Takeaways From BlogHer
Disclosure: This post may contain affiliate links. When you click through to make a purchase, we may earn a small commission at no additional cost to you. Thanks for supporting The Patranila Project and helping us keep the lights on!