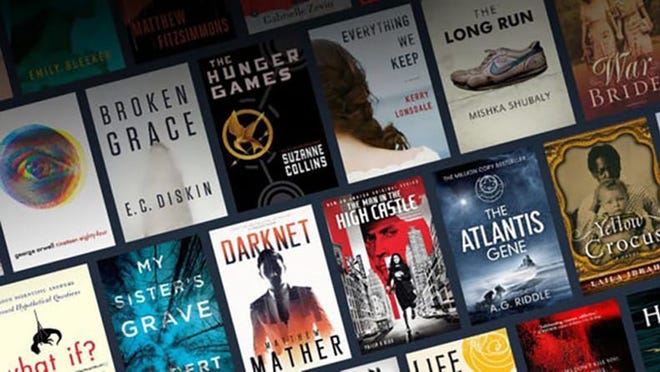 If you're like me, you did a ton of reading over the past year and thanks to Kindle Unlimited, I was able to do way more than is probably considered healthy. So if you've been wanting to try Kindle Unlimited, now is the perfect time. (As an Amazon affiliate, I may earn a small commission from qualifying purchases at no cost to you.)
For the first time ever, Amazon is offering 4 months of Kindle Unlimited for free for new users. FOUR months! This deal is specifically for Prime Day so it won't last long. Normally, the trial is for 30 days or two months, so four months is major! Even if you've had a subscription before, click the link anyway because folks are still getting special offers during Amazon Prime Day.
Why You Should Try Kindle Unlimited
There are over one million titles in the library.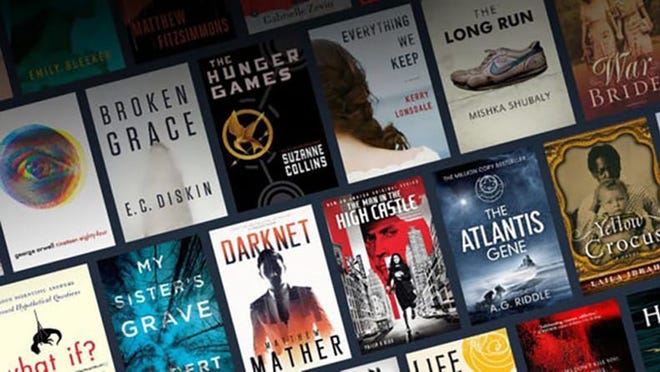 The sheer volume of books available is mind-blowing. There's not a single category that's not well represented. From romance to thrillers to fantasy and more, you're sure to find a bucket full of books you'll love.
Binge Reading Made Easy
It's dead simple to devour your next must-read series or binge-read your favorite author. The app gives you immediate info on the next book in a series and even let's you know when your favorite author releases a new title.
Discover New-To-You Authors With Kindle Unlimited
Have you been hearing about a great new book or an author that you simply must read? With Kindle Unlimited you can try them out with very little risk.
Read on All Your Devices
With the free Kindle App, you can read all your books across all your devices. The app remembers the last page read on any device and will prompt you to go to that spot. This is one of my favorite features as I switch from device to device all the time.

Remember, this special 4-month trial is only for Amazon Prime Day which ends June 22. As with any trial, you can cancel whenever you like.
---
RELATED POST: Books I'm Reading Right Now