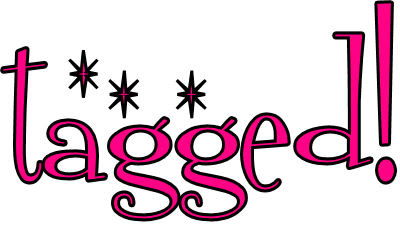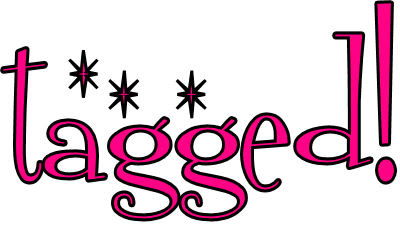 I'm so excited! This is my first tag, granted by
DaVida Chanel
. I am officially on vacation this week but I'm thrilled to post from my mental vacation on the big island of Hawaii.
Here are my six things:
1. I just now completed my Letter to Santa and I hope he gets it in time. I know it's late, but hey, I'm a procrastinator.
…
View Post