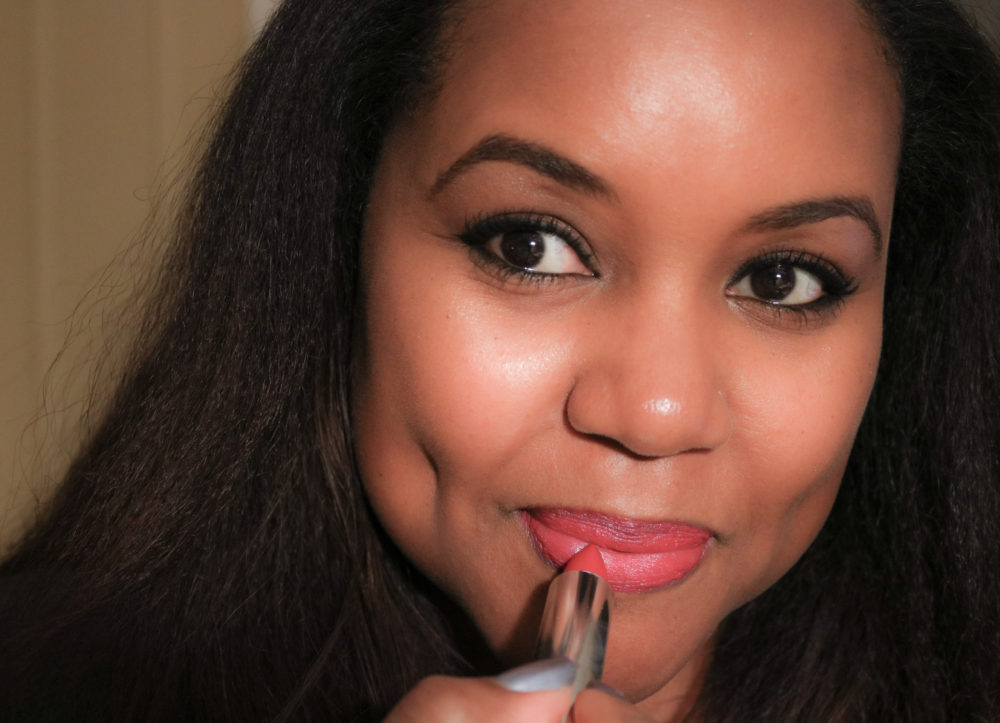 The perfect pink lipstick. Is it out there? How do you find it? Is pink even your color? The answer to all these questions is 'yes, absolutely!' However, it's going to take a tiny bit of work to find it but not too much, I promise. I'm not a fan of work.
So You Want The Perfect Pink Lippy?
First, we must answer a few quick questions to determine your idea of perfect:
Are you looking to make a soft, subtle statement or do you want your lips to enter the room five seconds before you do?
…
View Post