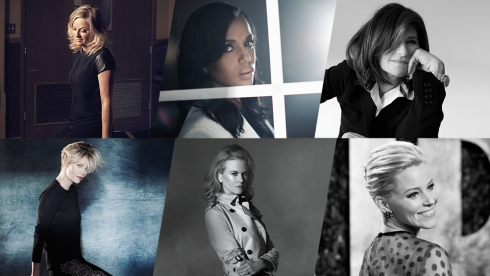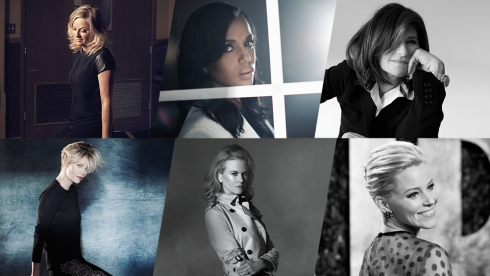 I'm always encouraged by women with big careers who are also making a big impact in the lives of others. It reminds me to get out of my own little bubble every now and again to see what I can do to help someone else.
The Children's Defense Fund
Coalition for the Homeless
Entertainment Industry Foundation/Stand Up to Cancer
Reading is Fundamental
Do you have any favorite charities? Please share in the comments below! Thanks for reading.
Disclosure: This post may contain affiliate links. When you click through to make a purchase, we may earn a small commission at no additional cost to you. Thanks for supporting The Patranila Project and helping us keep the lights on!