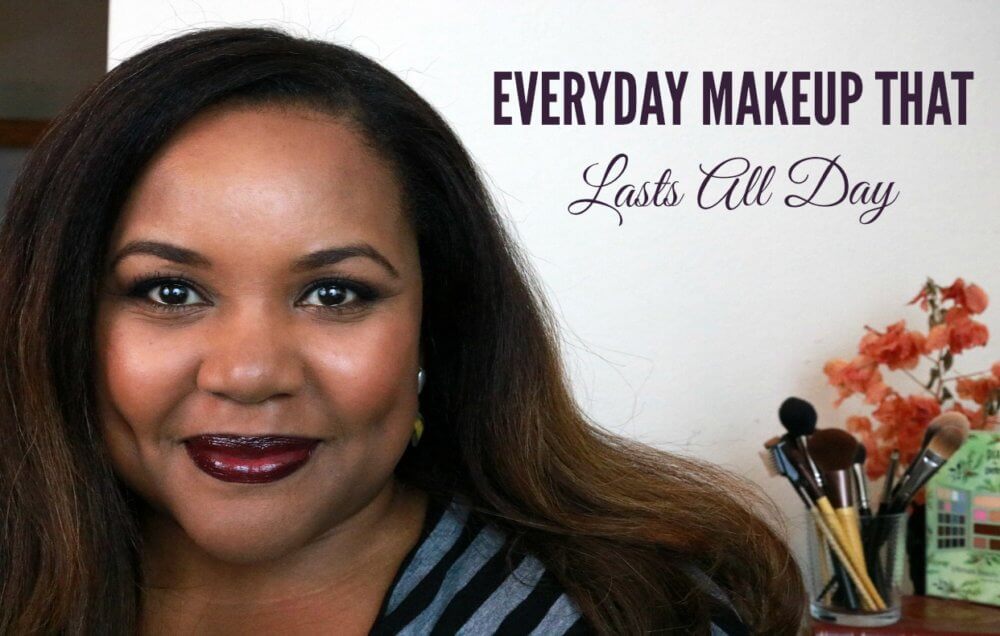 Everyday Makeup That Lasts All Day! That's the title of my brand new course on Skillshare! That's right, I'm officially a teacher now. My mom would be so proud. What is this Skillshare that you speak of Patranila and what does one do there? Skillshare is a learning platform with over 10,000 classes on everything from photography to gardening. It gives you the opportunity to learn just about anything you want in short, easily-digestible video classes that you complete at your own pace. From learning to code to learning how to create a smokey eye, Skillshare can be your jam!
Why Skillshare?
As a beauty lover/blogger, I've been wanting to create courses for a while but since my name is Procrastination Patty, I was dragging my feet on getting started. Fortunately, the folks at Skillshare approached me a couple of months ago to create a course on the site. They're building out their lifestyle, beauty and health/wellness course areas and thought my expertise would be a good fit. I agreed! Creating the course within the structure (and timeframe) was a lifesaver for me because although I know that structure is my friend, I tend to treat it like my enemy. Well, no more! Here's what structure did for me (and you)! Everyday Makeup That Lasts All Day! I can't stop saying it!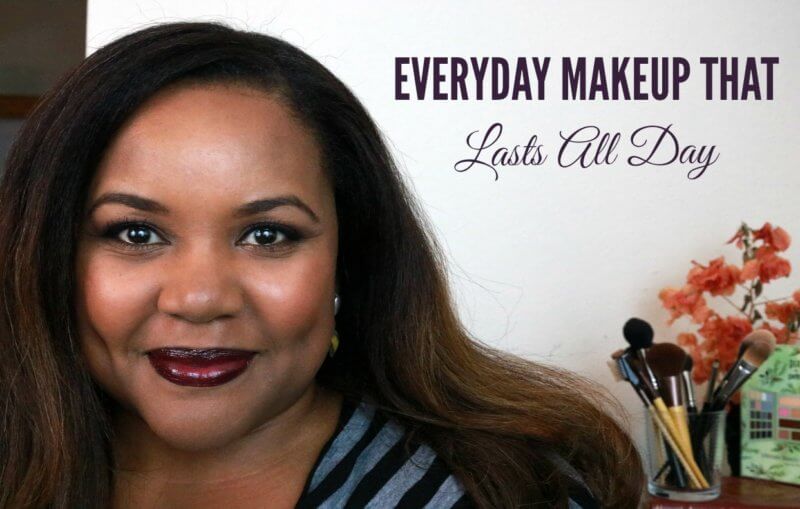 What I'm Teaching
This class highlights some of my tips and tricks for long-lasting, everyday makeup complete with my application techniques, product recommendations and a few skincare tips thrown in for good measure. It's five short video lessons with two easy class projects that you can post and share with other students. The whole thing takes less than 20 minutes and you'll gain skills that you'll have forever! Fun, right?
If you're already a Skillshare student, I'll love it when you enroll in my class here and if you're new to the platform, you can try a Premium Membership for 3 months for only $0.99. Having a Premium Membership means you'll be able to enroll in as many of the classes on the site as you wish including mine for only 99 cents. It's a total no-brainer!
As you can tell, I'm super excited about it and I hope you'll join me over there! Thanks for reading and stay saucy my lovelies!
---
RECOMMENDED FOR YOU