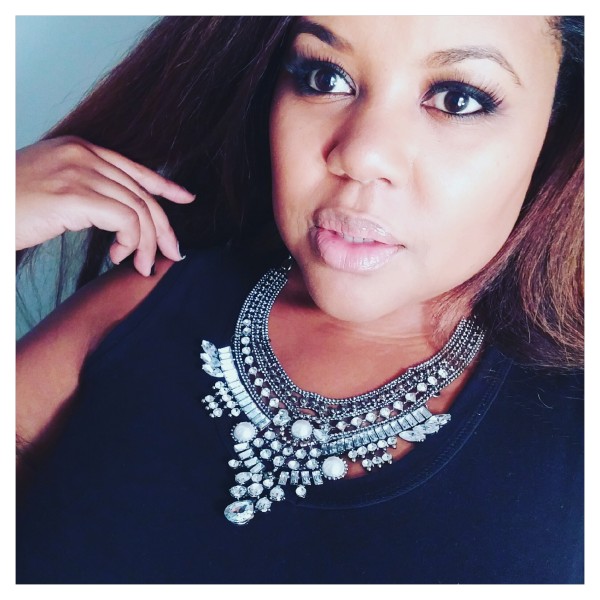 About The Patranila Project
Created and curated by Beauty + Lifestyle expert Patranila Jefferson, The Patranila Project is a source for the best in beauty, style, personal tech, and home decor. Throw in a few life hacks and you have the perfect mix for helping you live a beautifully brilliant life!
About Patranila
pronunciation | (pah-trah-KNEE-lah)
Hi Lovely, I'm glad you're here! If you've been a reader since the beginning, you may remember that this little corner of the web was called My Beautifully Brilliant Life. It was an eclectic mix of things I found beautiful and brilliant. As my life has changed this space has evolved into The Patranila Project — a beauty and lifestyle space with occasional (very occasional) glimpses of my life as an actress, director and producer.
I'm a native New Yorker, beauty consultant and self-proclaimed natural hair guru with a penchant for choosing the perfect lip gloss. I help friends (and strangers) choose the best products to enhance their own unique beauty and elevate their everyday lives. If you'd like to book a beauty session, virtual or IRL, please send an email to me at
hello@thepatranilaproject.com
. I look forward to hearing from you!
---
In beauty & brilliance,
xo Patranila
Popular Posts
Shop Like a Beauty Editor: On Trend & On Budget
7 Must Have Beauty Products to Stash at the Office
Morning Beauty Habits for Great Skin
My Top 10 Curly Girl Hair Care Products
Best Hair Tools for Curly Girls
Bring Your Yoga Practice Home with Yoga Download
Stylish Portable Chargers that Pack a Punch
---
---