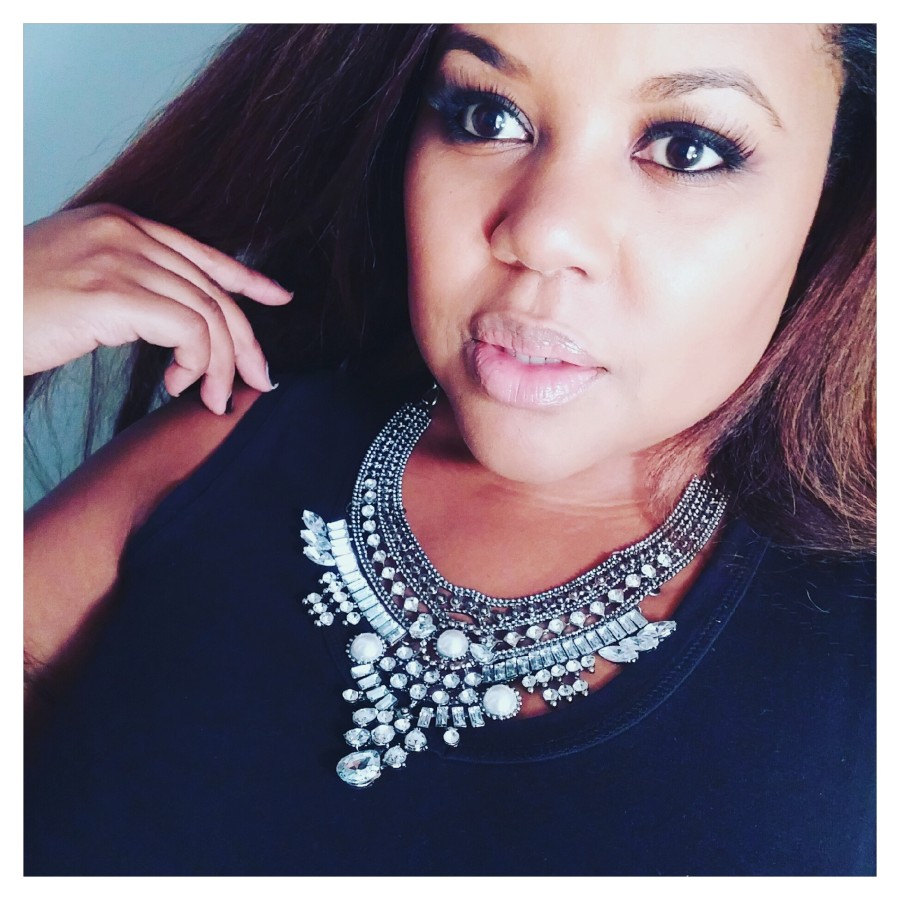 Meet Patranila, a multi-talented beauty and lifestyle blogger, actress, and singer-songwriter. With a passion for all things beauty and style, Patranila shares her unique style and beauty tips here on The Patranila Project. She also has a keen interest in health and wellness, and often writes about the latest trends in skincare, makeup, and hair care.
In addition to her career as a content creator, Patranila is also an accomplished actress, voiceover artist, and singer-songwriter. She has starred in several films and television shows, voiced hundreds of commercials, and has performed live all over the world. She is currently working on her debut solo album. Her talent and versatility have made her a sought-after figure in the entertainment industry.
Patranila is also known for her philanthropic efforts, often using her platform to raise awareness for various causes. Her extra special interest is arts in education.
On these pages, you will find a wide range of content, from beauty tutorials and product reviews to personal stories and behind the scenes glimpses of her life as an artist. Patranila's goal is to inspire her readers to embrace their individuality and to live their best, most artful life. Follow her on her journey and get ready to be inspired.
---
Hang Out With Her On Social!