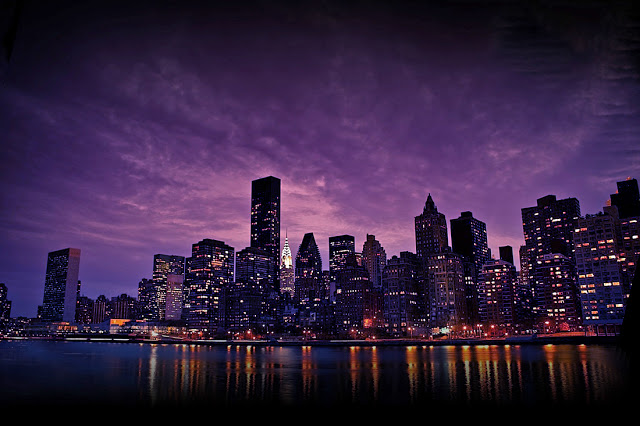 Daylight Saving Time, it's a wonderful thing! And oh how I hate to see it end each fall. I dread the short days and long, cold nights mainly because I'm introverted and mildly depressive to begin with. Add to that a touch of Seasonal Affective Disorder and I'm not someone you want to meet in a dark alley or an overly crowded subway car. It's not pretty.
I am thankful that we observe the time change for longer than we used to though. It used to be the time changed on the fourth Sundays of March and October but now we've stretched the season from early March to early November. Yippee! We could stretch it even more for my part but apparently, that is asking too much.
So this year, I'm going to do my level best to thwart my winter blues and I've put together a list of tactics to try in hopes of helping myself weather the season, and maybe they'll help you too.
Five Steps to Cure Winter Blues
1. Get out more
My plan is to limit my self-imposed winter hibernation as much as possible. I'm a homebody by nature and when it's cold and dark out, I make no bones about hunkering down in a cozy hoodie until spring arrives. Regular socializing should ward off the isolation.
2. Have something to look forward to
I'm not exactly sure what this something is going to be but the thought of a fun distraction makes me a little giddy. Maybe I'll take a class, do something artsy or sign up for Flamenco dancing. I've always wanted to try that! Which brings me to my next tactic.
3. Exercise regularly
It's easy to slack off on fitness when the temperature drops. Full disclosure, I slack off my fitness routine all the time, no matter the weather. I always regret it though and whenever I get back on my game, I immediately feel 100 times better. This year, cold weather be damned. The Winter Workout will be in effect. And though this one is third on the list, it's probably the most effective tool to cure winter blues.
4. Give Seamless a rest
In other words, cook more meals. This is a tall order for me as my kitchen is likely the last place you'll find me. During the week, I talk to my Seamless delivery guys more than I talk to my friends. Yeah, I said it! But spending more time at the cook top will serve me in several ways. Better food leads to a better mood and the time spent cooking will distract me from the long nights. I even have a slow cooker on my Fall/Winter Wish List. Soups, stews and pot roasts for everyone!
UPDATE: I got a slow cooker this year and it's great!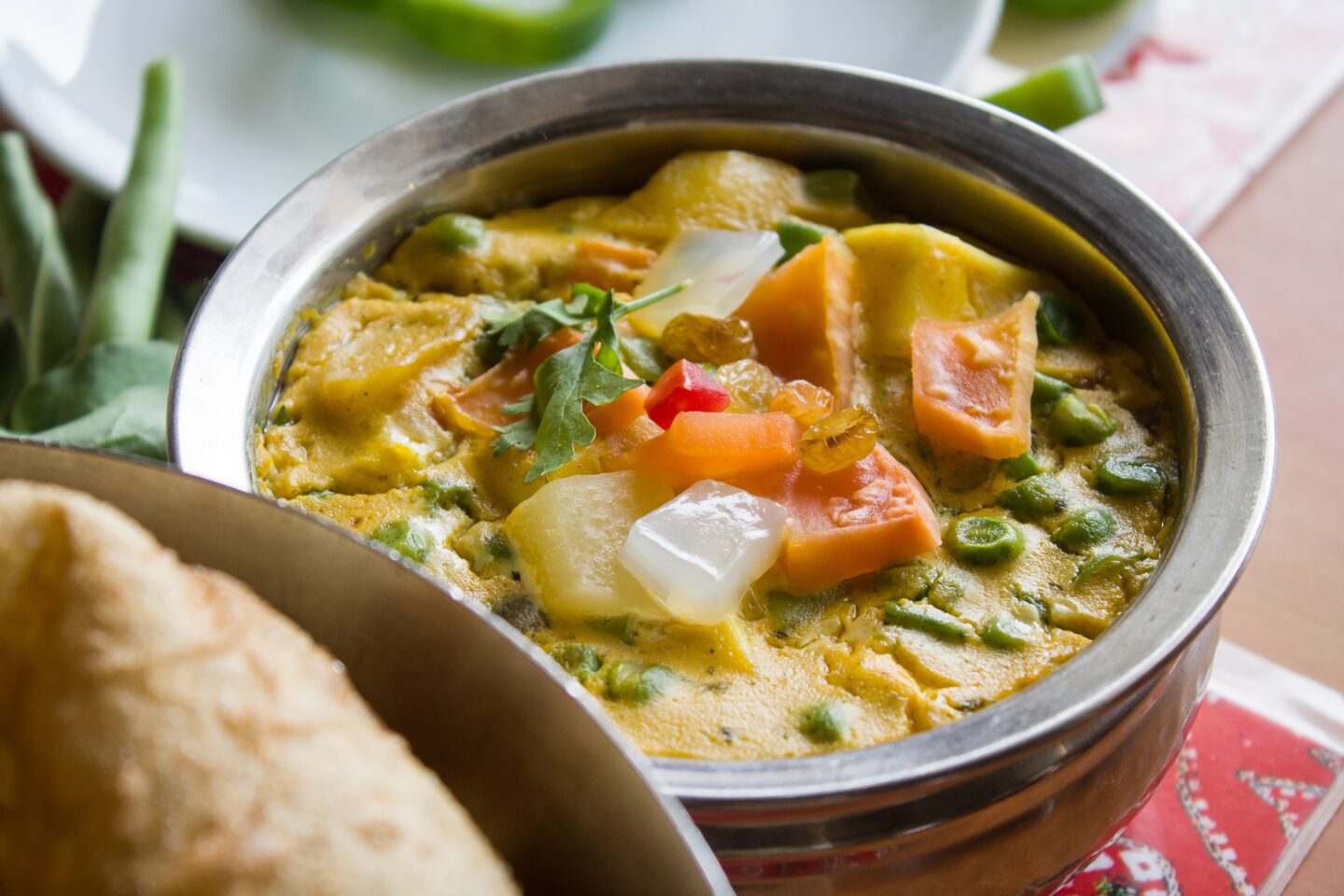 5. Make my home super comfy
Finally, all those yummy meals warrant cozy surroundings and I have my eye on this plush faux fur throw and a super soft area rug or two. I have hardwood floors and while they are lovely to gaze upon, they don't make for toasty tootsies.
Add in a large bouquet of fresh flowers that I can separate into smaller bouquets for my coffee table, night table, and kitchen counter and I will have a perfect winter hideaway. I've been hewing to the Danish principle of hygge which means making your home comfy and well-appointed to help make it through the long, harsh winter. The Danes have really long winters.