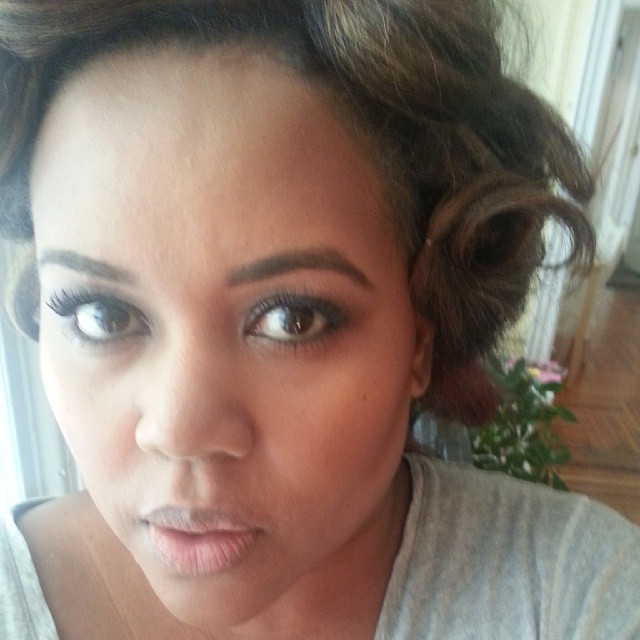 It's been a long time coming but I've finally completed Episode 2 of My Beautifully Brilliant Life (MBBL) and I'm super excited to share it with you! This is a behind-the-scenes look at a film I shot called The Yakuza and The Mermaid. It's really special to me because it marks my on-screen singing debut! Egads!
As you may know, singing is my first-est love so combining my love of singing and my passion for making movies is just about the cat's pajamas.
Special thanks to my camera operators Jayson Hayes and Shari Berman, my editor Kristal Mosley, and of course, Yakuza's director Chris Benker for allowing me to disrupt his set with my side project. He moans about it but I think he secretly enjoys the added stress I bring to his life. Shh…don't tell him I said that!
If you're so inclined, check out Episode 1.
UPDATE: The Yakuza and the Mermaid is now available on Amazon! Check it out!
---
RECOMMENDED FOR YOU
MBBL: Episode 1 – The One With the Photo Shoot