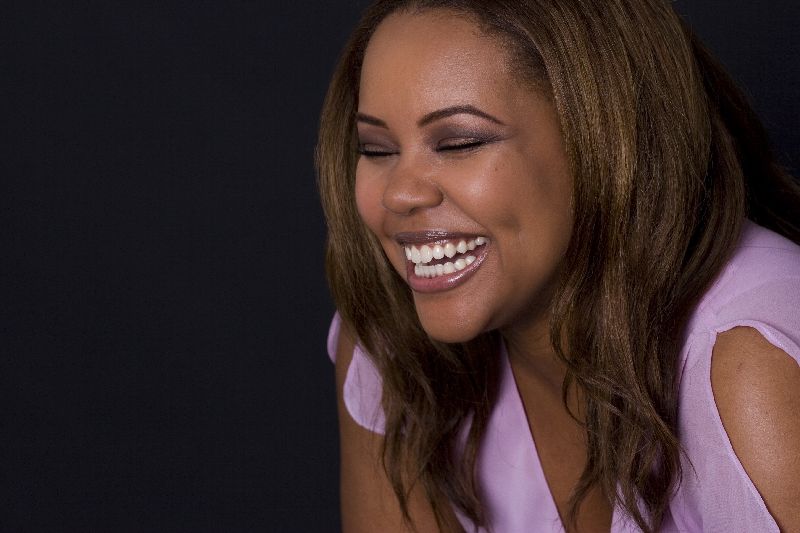 Hello Beautiful One!
I am super excited to launch the first in a series of behind the scenes videos here on The Patranila Project. This is a photo shoot I did with my friend and visionary photographer, Kristin Anderson. It's a very quick glimpse into the beautiful toiling present in my daily life. LOL! I hope you like…
Oh! And a special shout out to Patrick Reis, videographer extraordinaire and my homie and editrix, Kristal Mosely, for putting it all together!
---
RECOMMENDED FOR YOU