Welcome, Lovely! You're now in the perfect place to shop for the products and services that have earned a spot in my
beauty bag
and in my everyday life.
And it's not just beauty. This one-stop shop includes a curated list of my favorite stores, brands, and must-have items in home, entertaining, style, and technology. Ready, set, SHOP!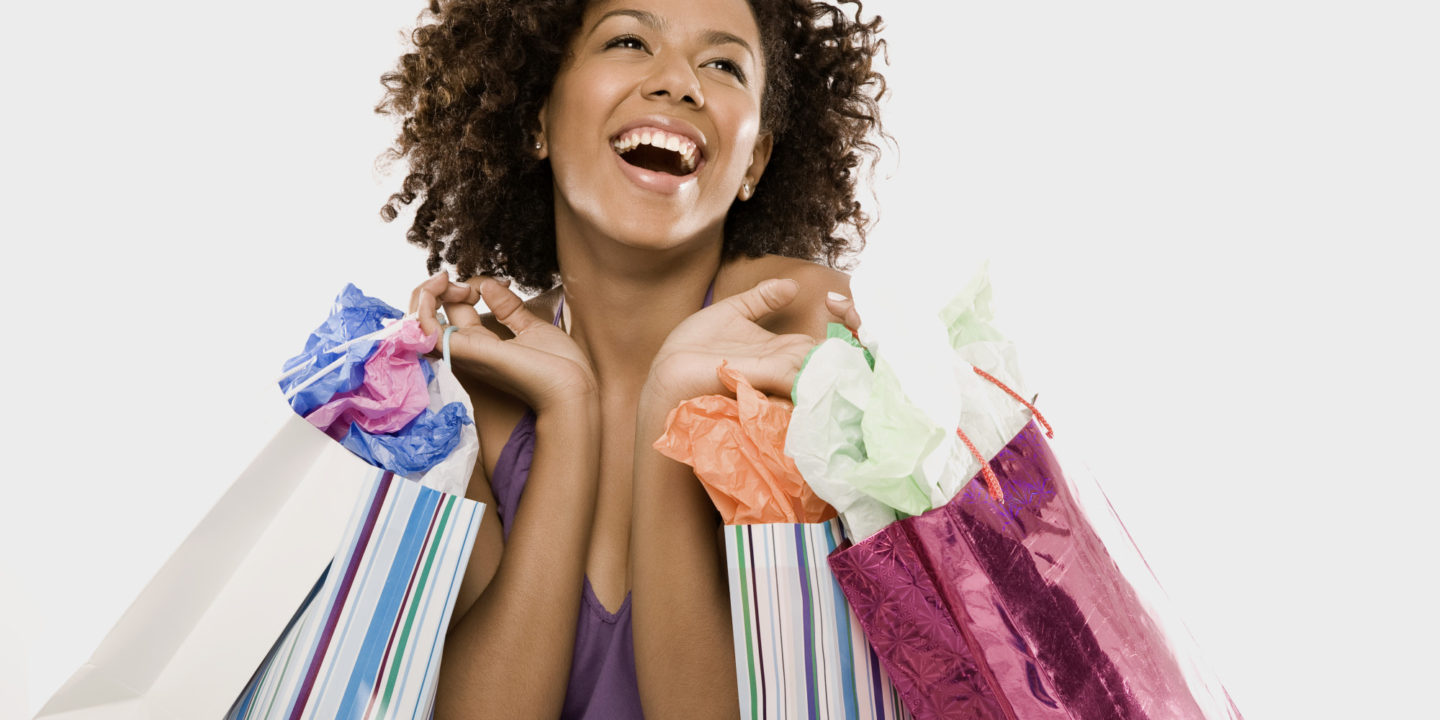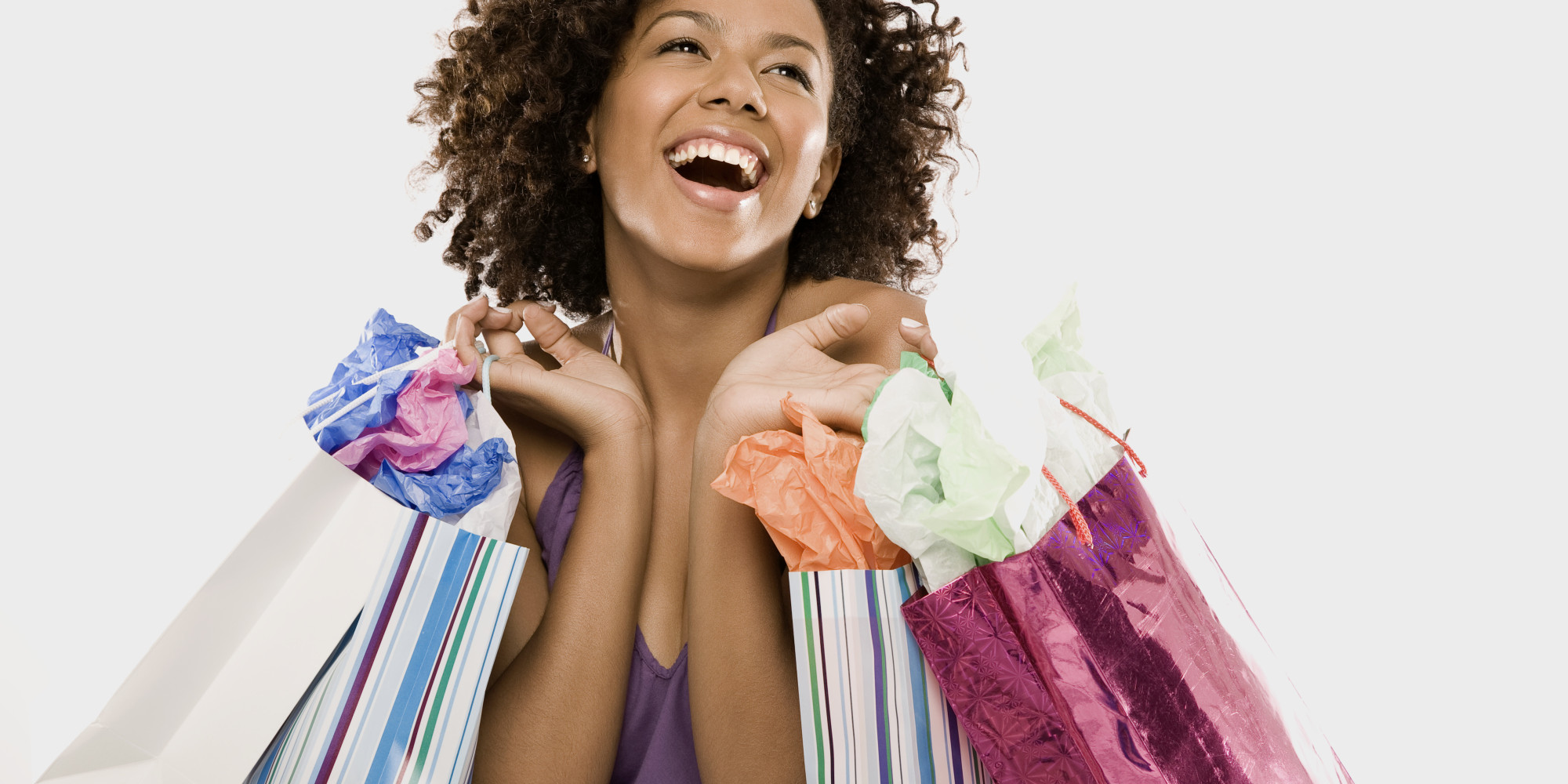 Shop on Amazon
If Amazon is your favorite shopping destination, you're in luck! Amazon makes it really easy to find everything you need in one place and with Amazon Prime, you can get 2-day shipping on everything! What could be easier than that? Try Amazon Prime 30-Day Free Trial
and check out my curated Amazon Picks for beauty, style, home, wellness, and tech!
My Favorite Clothing + Accessories Stores
Famed for great service, great selections and great deals, these are my go-to shopping destinations for just about everything.
---
Favorite Style Shopping Services
---
Shopping Destinations for Home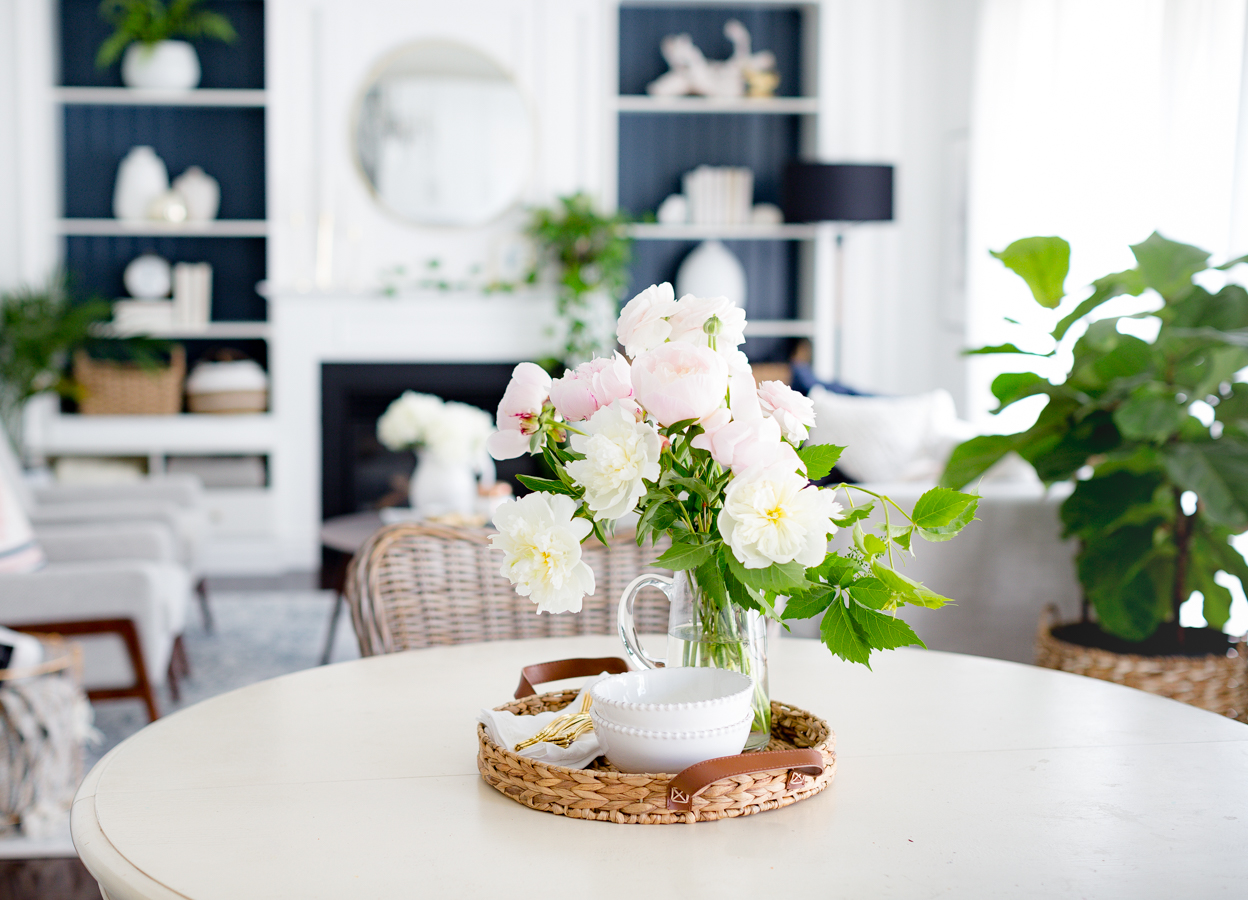 ---
For my specific beauty product and beauty tool must-haves, click My Makeup Bag
If you saw something you love on my Instagram, you're likely to find it here.