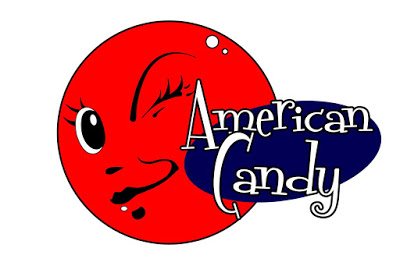 I'm soooo excited to return to Gotham Comedy Club with my sketch comedy troupe AMERICAN CANDY for our 10th show "Smokin' Aces!!" And yes, you guessed it Smokin' Aces refers to our Number Ones, the best of the best! So for all the folks who love our sometimes off-color sketches and songs like Jesus Was A Hot Boy, You're A Whore, or Family Wrestling Federation, Smokin' Aces is absolutely the show to see.
We've been having such a great time preparing for this show, it doesn't feel like work at all. These are photos from one of our rehearsals. That's AC Jermyn on my right, the show's choreographer and Hollie Harper, the show's creator and creative director. Sometimes I can't believe how fortunate I am to be surrounded by such talented and hard working women.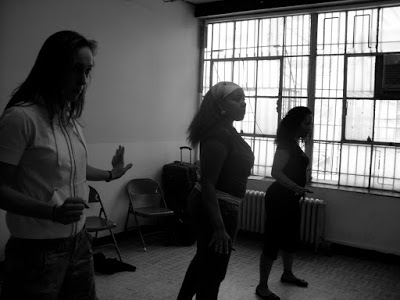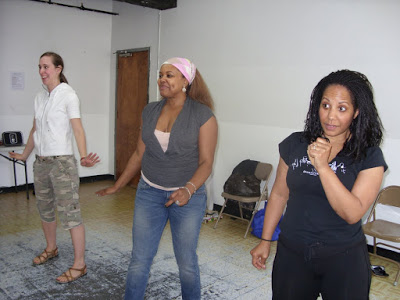 If you're in town, stop by
Gotham
on May 20th at 8:15PM. You'll be really glad you did!!