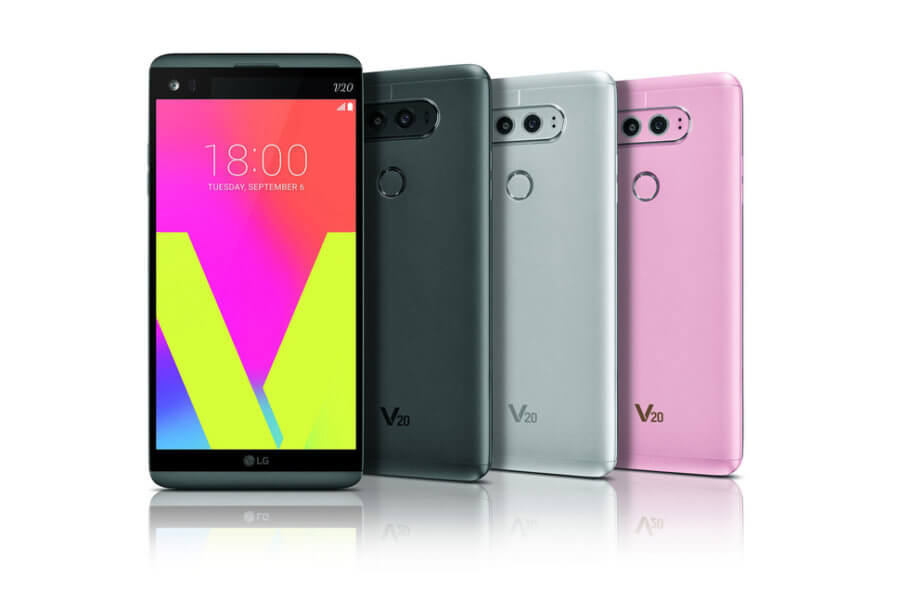 Now that Samsung has recalled its flagship Galaxy Note 7 and halted production of the phone, lots of folks (2.5 million) will need to return and replace their fancy but flawed devices. Why the recall? Short story: the devices are catching fire and Samsung can't figure out why.
What Samsung Galaxy Note 7 Owners Should Do Now
If you own a Note 7, please don't think that you'll be able to stick it out and avoid the recall. It's not worth it. I know you love it but burns and property damage are not sexy. Do not use it, charge it or connect it to your computer. Return it immediately!
For customers who contacted the company, Samsung issued thermally-insulated recall kits to ensure the safe return of the devices. If you don't have yours yet, here are the details for safely returning your Note 7 according to federal regulations.
Galaxy Note 7 Alternatives
Now what? Since a new phone is in your future, I've compiled a list of android phones that could help fill the void.
LG V20
Just so you know, I am extremely partial to the LG V20 because I am in love with my LG V10! And even though I've only had my V10 for a few months, I'm fully ready to upgrade. Why? In addition to improving on the V10's next-level video capabilities, the V20 is upping the game in audio category as well with three intelligent mics and Hi-Fi recording. It will also be the first phone to ship with the Android Nougat OS. I love to be first! A release date hasn't been set yet, but you can visit the LG site to sign up for announcements.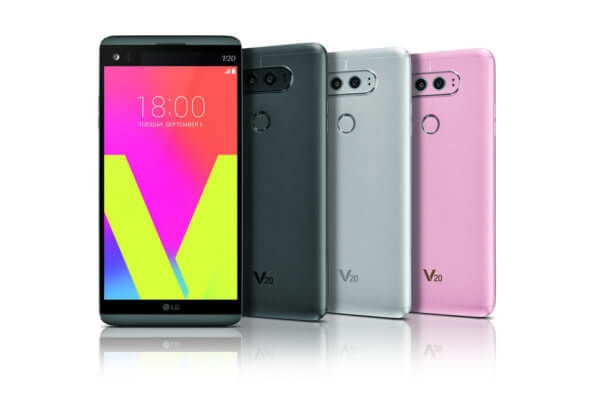 Samsung Galaxy S7 Edge
If you're of a mind to stay with Samsung, the Galaxy S7 Edge has the same curved screen as the Note 7, expandable memory, wireless charging capability and is water resistant. Bonus: no reported explosions.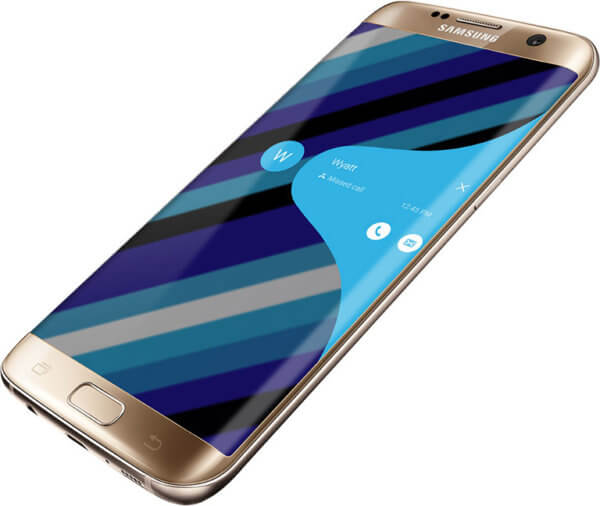 Pixel Phone by Google
Available for pre-order on October 13, the Google Pixel and Pixel XL boast a seamless glass-aluminum body, the world's highest rated, 12-megapixel camera and a deeply integrated, built-in Google Assistant that will put the Google Now app to shame. The Pixel will be exclusive to Verizon but don't fret because unlocked versions will be readily available.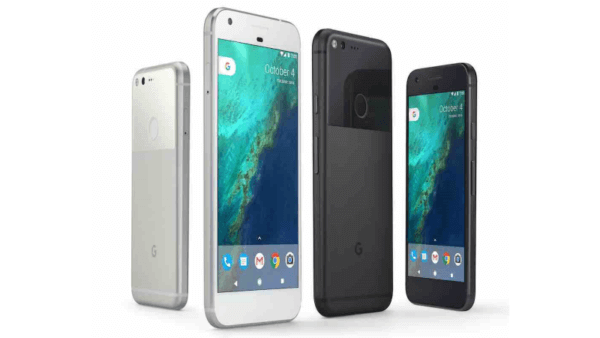 Motorola Moto Z Droid
Ultra thin, water resistant, turbo-charging and modular, the Moto Z Droid is a phone, boombox and projector all rolled into one. But beware, it has no headphone jack though you may not miss it.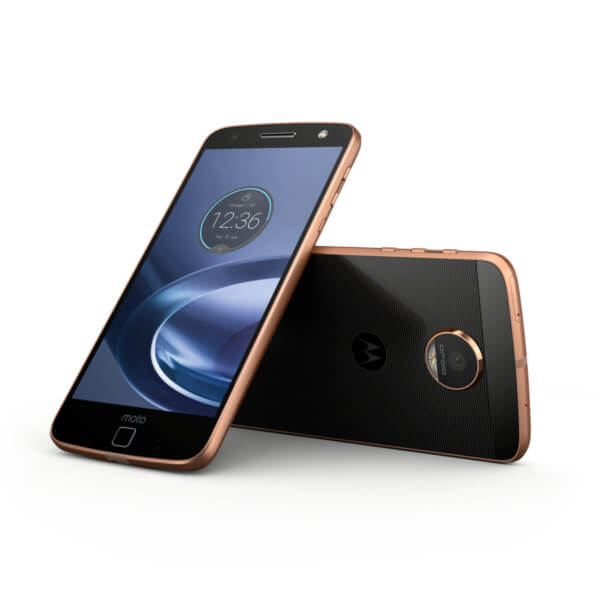 Nexus 6P
The 12-megapixel rear-facing camera might be enough for one to drop some coins for the Nexus 6P. But of course, there's much more to this flagship phone than its impressive selfie camera. Offering the highly coveted pure Android experience, the Nexus 6P also has a 5.7 inch AMOLED display, a giant 3750 mAh battery and a super fast processor. It has all the makings of well-built workhorse.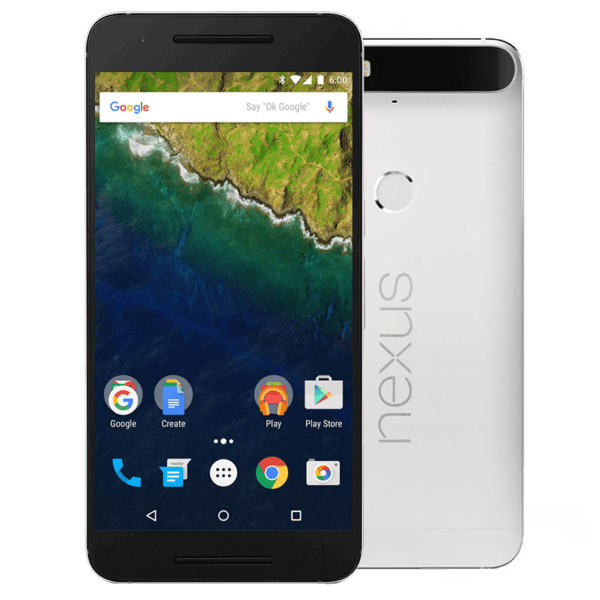 Having to give up a phone that you love is truly a bummer but I hope I've given you some cool options from which to choose as a replacement for your Galaxy Note 7. What phone do you think you'll get next? Let me know in the comments and stay saucy my lovely!
---
RECOMMENDED FOR YOU