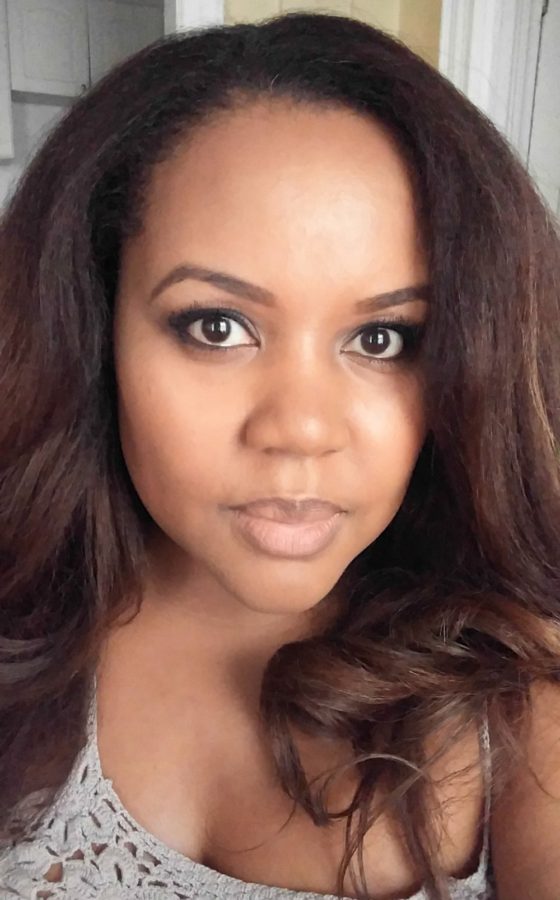 Hey Lovely!
I'm popping in to tell you how excited I am to launch my YouTube Channel!! I have been in a love/hate relationship with the camera for a few years but I think I'm over it and I released my first beauty video last week. It's a beauty haul, of course, and includes some must-have repeat purchases and a few new favorites. My plan is to release a new video every week (on Thursdays) and viewers can expect to see more details about my personal beauty routines, in-depth looks at my favorite things and a few things I could have done without. Check it out, give it a thumbs up if you like it and please subscribe to the channel if the spirit moves you!
[embedyt] https://www.youtube.com/watch?v=YPa1pW6r_cw[/embedyt]
If there's something you'd like to see in a video, don't be shy. Leave a comment or shoot me an email and let me know. I promise you'll be helping me a ton as I need all the inspiration and motivation I can get. Want to know how well a product performs before you drop your coins on it? Let me know and I'll offer myself as guinea pig. It's what I do!
---
RECOMMENDED FOR YOU