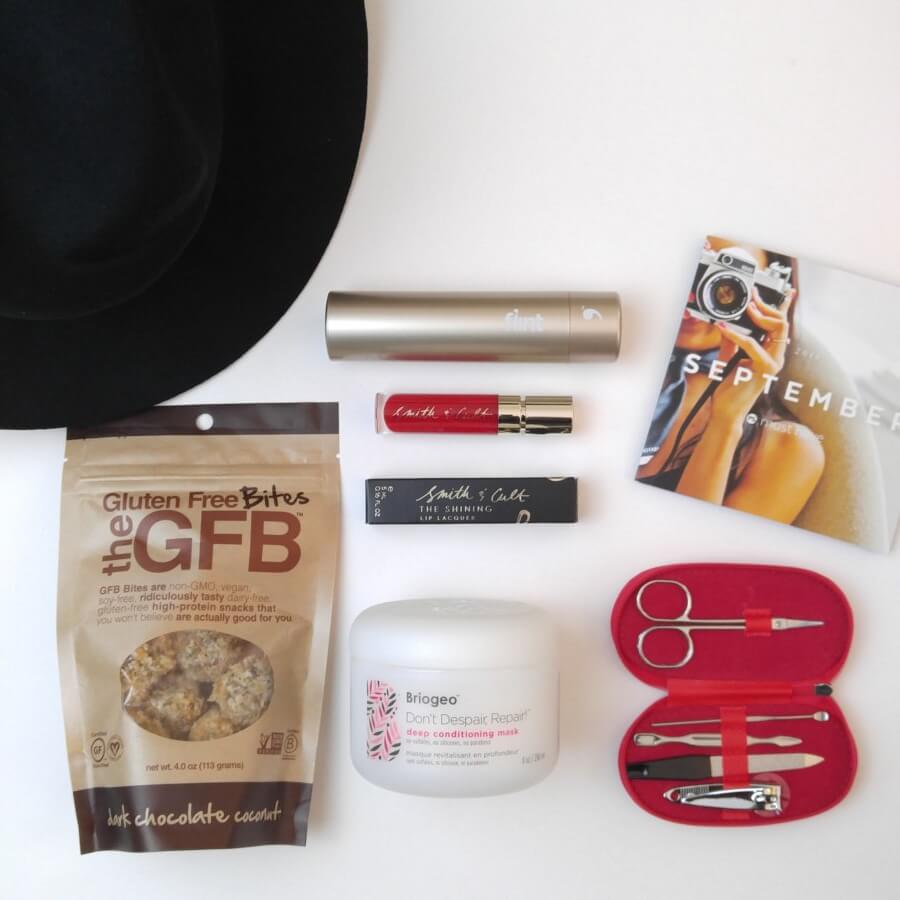 September is special this year for a couple of reasons. One, there's a Black Moon on the 30th and two, the September POPSUGAR Must Have Box includes a sharp, wide-brimmed black hat by Jack & Lucy. This is all very fancy for me because I've decided to add hats to my wardrobe this fall (in addition to only wearing athleisure outfits) and a Black Moon is the second New Moon in a calendar month. New moons are great for beginnings and a Black Moon is rare and has extra special 'beginnings' magic. I'm taking both as positive signs for my future stylish self!
What's in the POPSUGAR Must Have Box September Edition
This month's brands include: Jack & Lucy, Smith & Cult, NCLA, Briogeo and more. Read on for all the details and a discount code.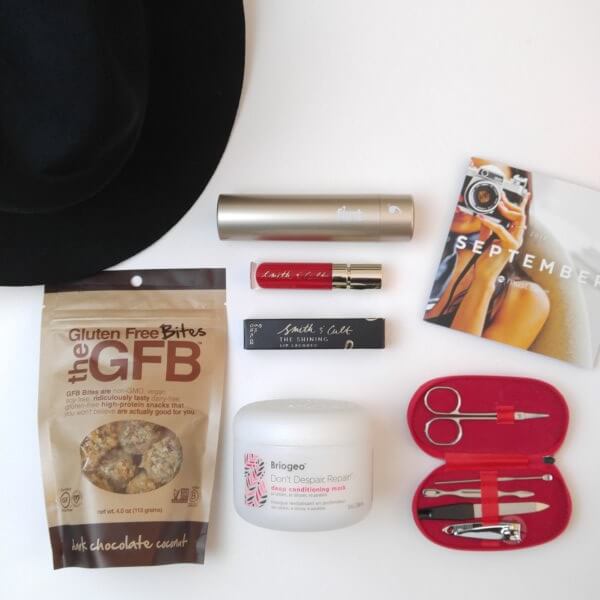 Jack & Lucy Bicoastal Wide Brim Hat
There's a thing called The Hat Effect and it means that no matter what else you're wearing, when you don a hat, no one sees anything but the hat. And if it's a good hat, it can elevate your entire outfit. Try it, you'll see.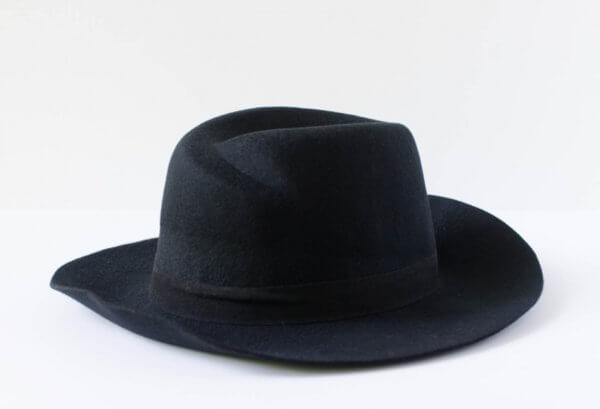 NCLA MANI-ER Tool Kit
This handy, ultra portable nail care kit is perfect to slide into your bag for any on-the-go nail emergencies.
Briogeo Don't Despair, Repair! Deep Conditioning Mask
After a summer of sun torture for your hair, this deep conditioning mask is the perfect way to soothe your stressed tresses.
Flint Lint Roller
This genius retractable lint roller is perfect for keeping your clothes looking good. I used to carry a traditional lint roller in my purse and of course, I ended up wasting lots of sticky sheets. This one retracts so there's no waste at all. Brilliant!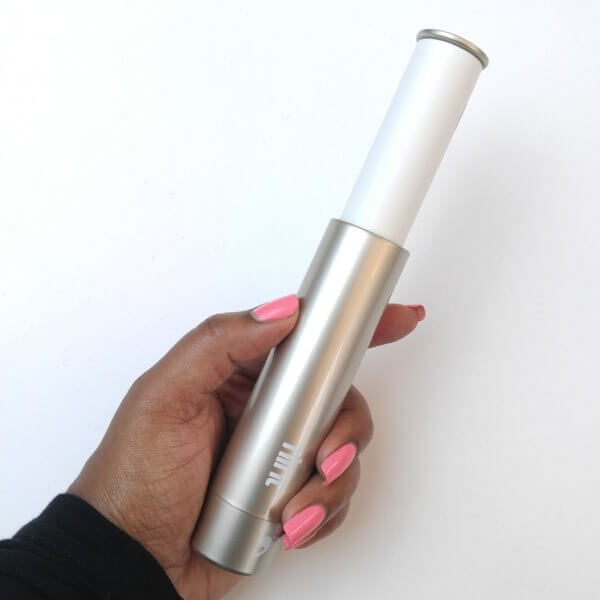 Smith & Cult Lip Lacquer in The Warning
This 'watch out' red is gorgeous! It's no wonder its called The Warning.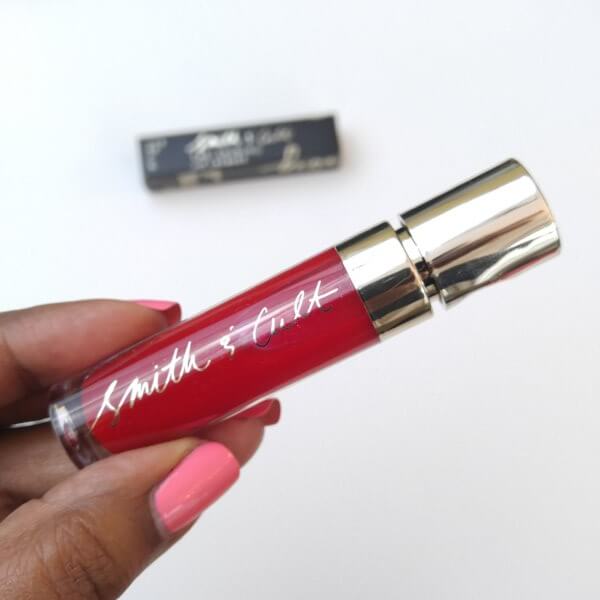 The Gluten Free Bites Dark Chocolate Coconut Bites
These sweet treats contain no gluten, dairy or GMO ingredients so you can indulge your love of chocolate with very little guilt. Besides dark chocolate is good for you!
The POPSUGAR Must Have Box is a monthly subscription lifestyle box that contains beauty products, style items and yummy snacks. Each box is valued at over $100 and monthly subscriptions are only $39.95 with free shipping. AND if you use the code SHOP5, you'll get $5 off your first box. Woo hoo! I'm already looking forward to seeing what's in the October box!
Thanks for stopping by and remember to stay saucy, in a fierce hat.
The POPSUGAR Must Have Box was provided to me for review and testing. All opinions are my own.
---
RECOMMENDED FOR YOU