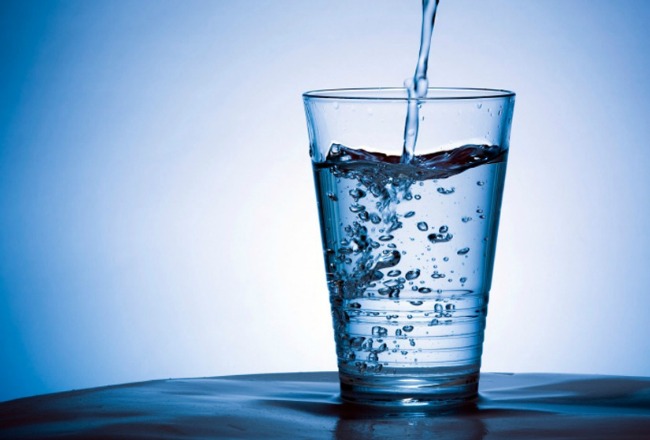 Let's face it, keeping your look together and putting your best face forward day after day can feel like a full-time gig. But as with most things, if you break down your activities into daily manageable steps, everything becomes easier. Today I'm sharing five simple morning beauty habits that will have you glowing in no time!
Five Simple Morning Beauty Habits
1. Drink Water (With Lemon)
I can't stress enough how important water is to your beauty routine. As I always say, beauty begins as an inside job and being properly hydrated is one of the first steps to optimal health and beauty. Drinking water first thing in the morning helps flush your system of toxins and waste, aids in cell regeneration and a host of other good-for-you functions. The addition of lemon is a bonus but is not well-tolerated by all.
Either way, treat yourself to the water!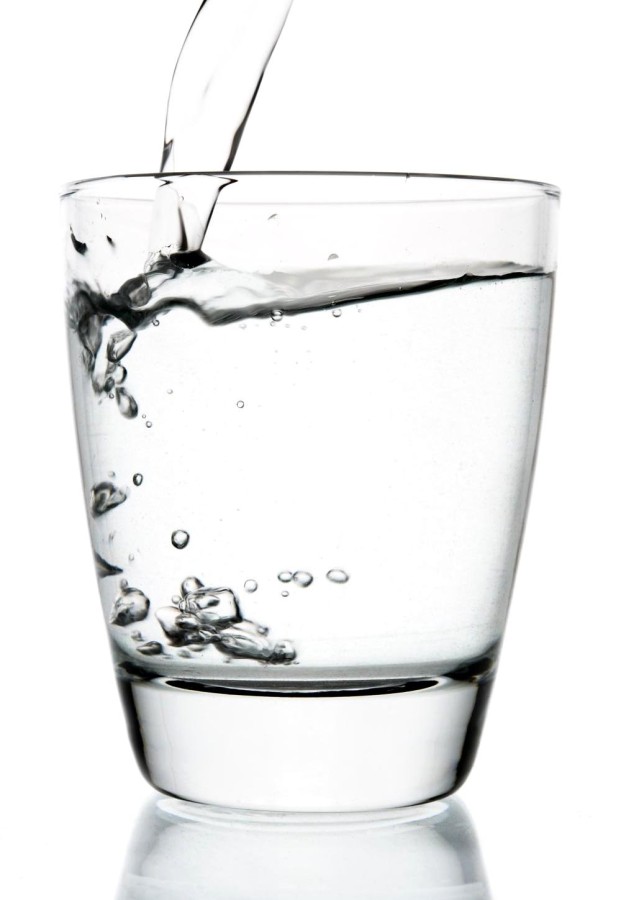 2. Mist Your Face
Whether you use a fancy atomizer from Evian or Jurlique or tap water in a spritzer bottle from the dollar store, misting your face is a lovely way to add moisture and refresh your skin. Do this before applying moisturizer to seal in all the benefits. OR apply a moisturizing mist like this one from Pixi Beauty.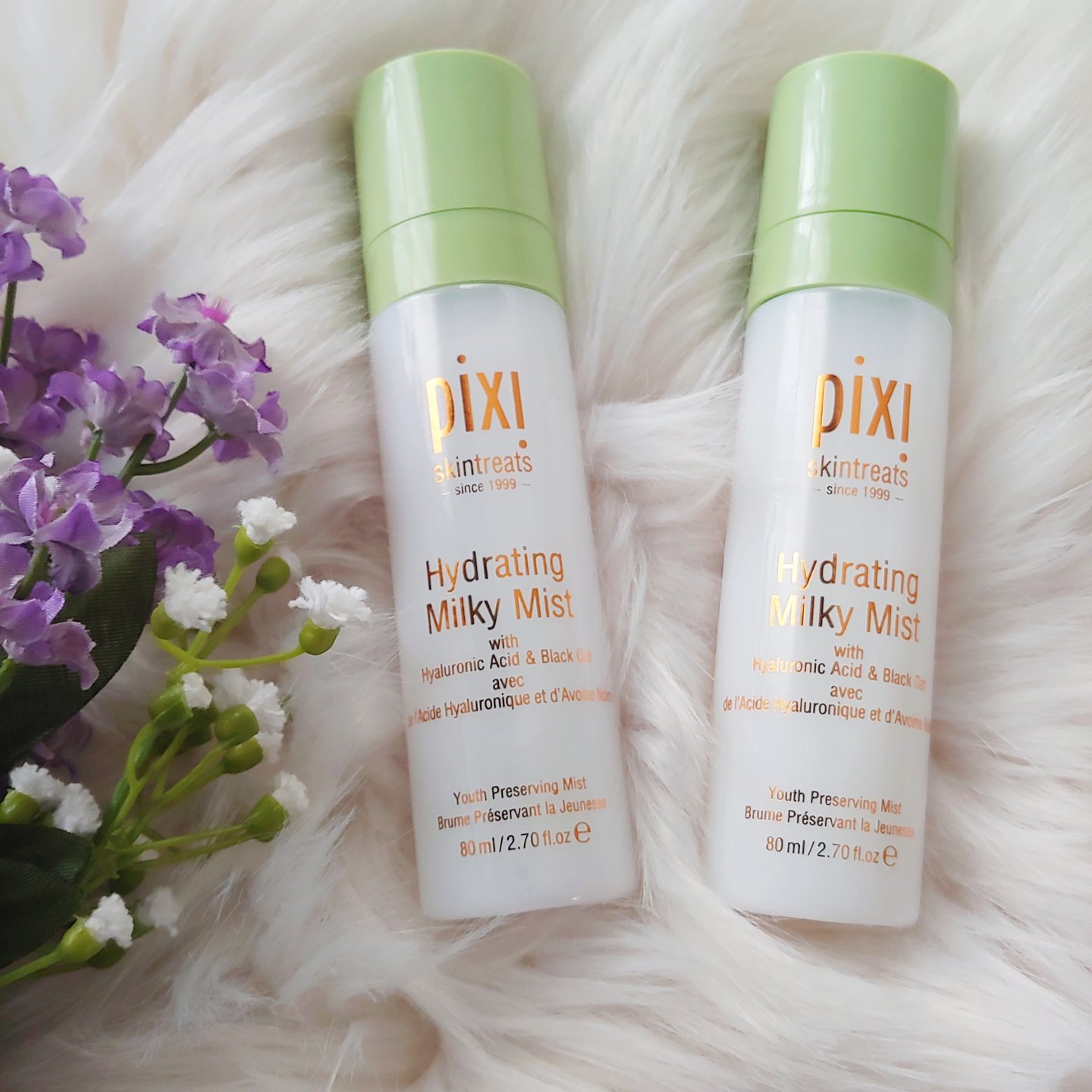 3. Apply Moisturizer
This one seems like a no-brainer but I can't tell you how many women I talk to that often skip a daily moisturizer! I always give them the 'you must be crazy' side eye and in return I get the wide-eyed innocent look followed by 'sometimes I just don't have the time' cry. Girl!
Find a moisturizer that works for your skin type and be generous about it. Here is one of my favorite moisturizers by REN Skincare and here's another affordable moisturizer to try. I often use a moisturizer with sunscreen built in but if you don't, this next step is especially for you.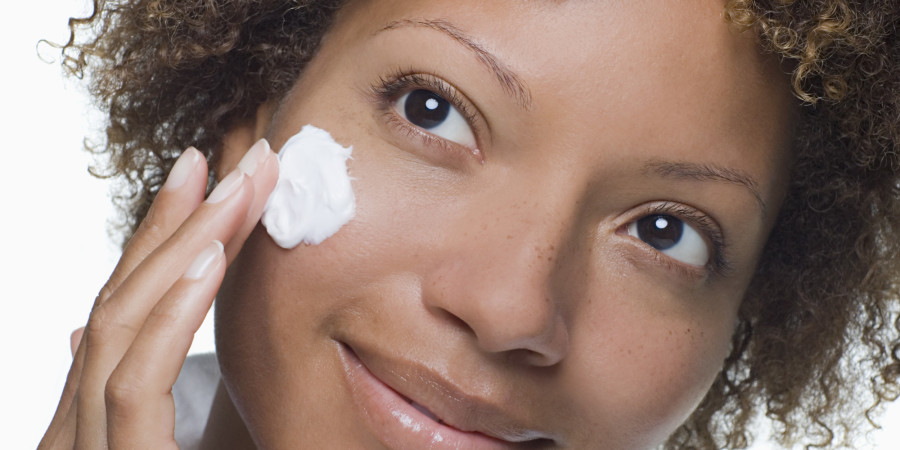 4. Apply Sunscreen
Sun exposure is a leading contributor to premature aging so sunscreen is an absolute must 365 days a year.
Use a broad spectrum sunscreen with a sun protection factor (SPF) of at least 30. Apply liberally to your face, neck and décolleté. And don't forget your ears and your hands. Ears? Yes, ears. If you're rocking a short 'do or a ponytail, your ears are exposed to the sun's unforgiving rays just as much as your face. There are a number of great options to try including this oil free one.
[click_to_tweet tweet="These often overlooked morning beauty tips will have you glowing in no time. #skincare #morningroutine" quote="These often overlooked morning beauty tips will have you glowing in no time."]
5. Morning Yoga
Make space in your morning beauty routine for some body care with yoga. There are a number of quick pose sequences you can perform to get your blood pumping and amp your energy.
Here are some easy morning poses courtesy of Yoga Journal that you can perform. And here are a few more quick and easy yoga routines on Yoga Download.
If you're not into yoga per se, do some gentle stretches to rev your metabolism and help you look more radiant.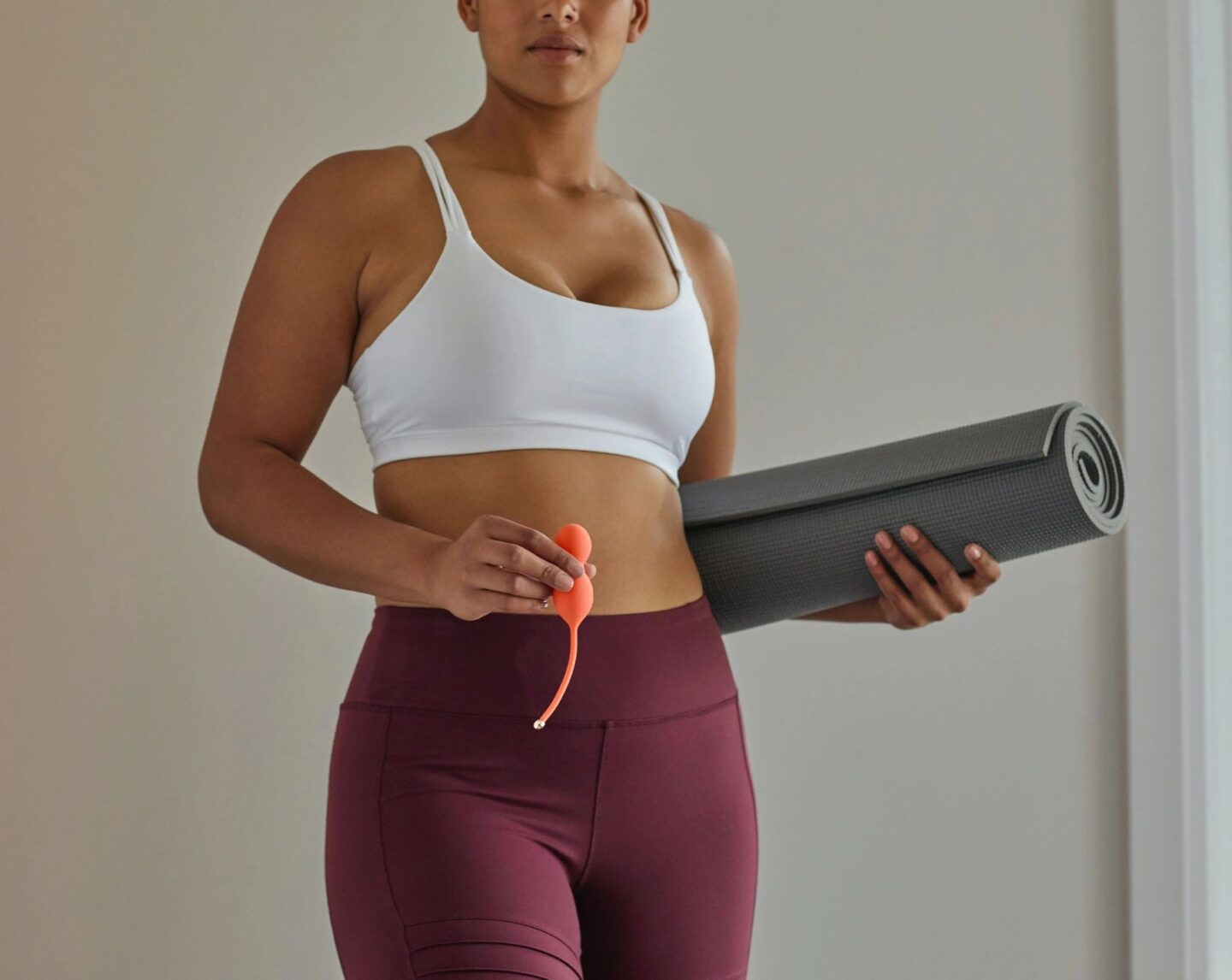 That's it! Five quick tips for your morning beauty routine that will have you glowing inside and out. And if you want to take your morning routine to another level by focusing on more than your skin, add these super helpful morning routine tips too. Stay saucy my lovely!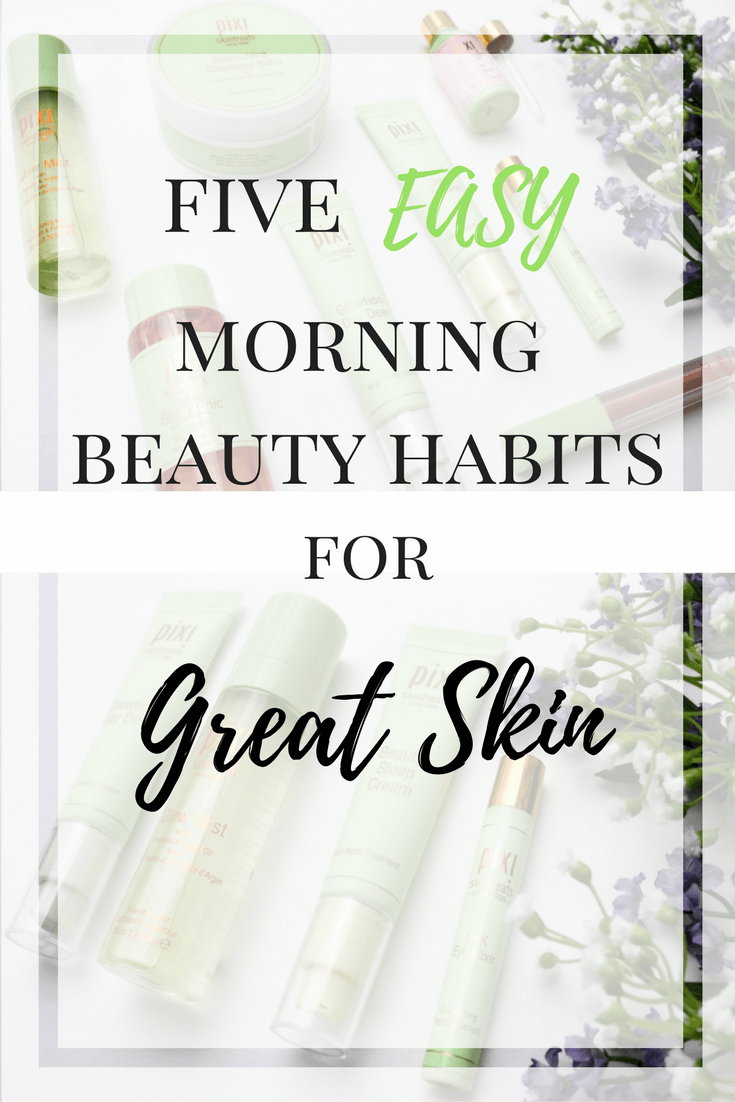 ---
RELATED POSTS