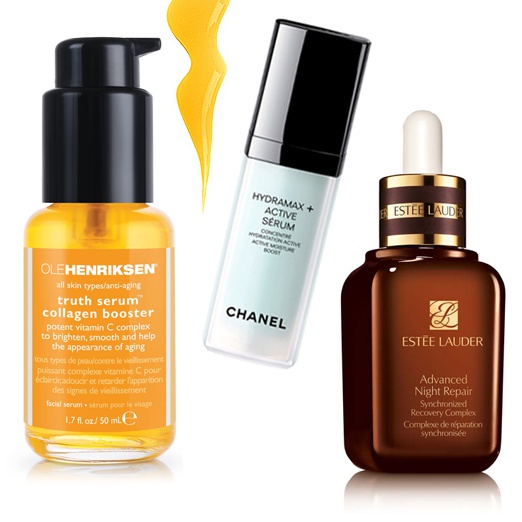 This post contains affiliate links. When you click through to make a purchase, we may earn a small commission at no additional cost to you. Thanks for supporting The Patranila Project and helping us keep the lights on!
Great skin. Everybody wants it, some people have it and we all work to protect and perfect the skin we're in. Beauty breakthroughs happen all the time and beauty routines change with the latest obsession but one desire remains constant. Efficacy. Effective ingredients never go out of style and getting them onto and into your skin is job number one. For that, beauty gurus (ahem!) and skincare professionals alike recommend that you add serums to your beauty routine. Immediately!
Why You Should Add Serums to Your Beauty Routine
You may be wondering just what serums are and how they're different from lotions and creams. The biggest difference between a serum and a lotion/cream is what the serum formulation does not contain. Serums leave out airtight moisturizing ingredients like mineral oil or petrolatum that are used to keep water from evaporating. They also contain fewer thickening and lubricating agents like nut oils.
The result is a concentrated, potent formula that delivers the greatest amount of effective ingredients to your skin. Serums are the workhorses of a skincare line and you can think of them as nutrients without the additives.
---

---
Which Serum Should I Use?
Just as there are scores of moisturizers designed to treat different skin concerns, so goes the world of serums. Tackling everything from hydrating and softening dry skin to brightening your complexion to minimizing fine lines and wrinkles, serums go to work on those areas to give you the best skin possible. Which one(s) you choose, depends on what skin stresses you'd like to alleviate.
I am a huge fan of the Murad Advanced Active Radiance Serum that delivers a potent dose of Vitamin C that improves radiance, promotes collagen production and fights free radicals. My general love of Murad skincare products is well documented and this serum is a welcome addition to my daily beauty routine.

[click_to_tweet tweet="Serums are the workhorses of a skincare line. They're potent nutrients without the additives. #beautytips #skincare" quote="Serums are the workhorses of a skincare line. They're potent nutrients without the additives."]
How to Add Serums to Your Beauty Routine
Now that you're sold, you want to know how to add a serum to your beauty routine right? It's easy.
After cleansing (and exfoliating) your face, apply a small amount of serum to your face and neck. Spread it evenly with your fingers and remember that a little goes a long way.
If you have sensitive skin, wait a few minutes before applying the serum. Allowing your skin to dry some will slow down the absorption of the serum and will alleviate any potential skin irritation. If sensitivity is not a concern, get that serum on as quickly as possible for maximum absorption.
Apply your regular moisturizer and eye cream after the serum to make sure the occlusive agents in those products don't interfere with your serum's absorption.
---
---
Which Serums Are the Best
Of course, not all serums are created equal. In addition to serving many different functions, their prices vary wildly. I suggest first choosing which skin concerns you want to tackle and then finding a serum that fits your budget. Here's a quick list of beauty editor-approved serums for you to try:
Rodan + Fields Active Hydration Serum. Benefits: Hydration, radiance, and boosts the effectiveness of your skincare regimen. I use this on my cheeks during the drier winter months. See my first impression video here! $112 at Rodan + Fields. (Use Consultant Name: Patranila Jefferson to purchase.)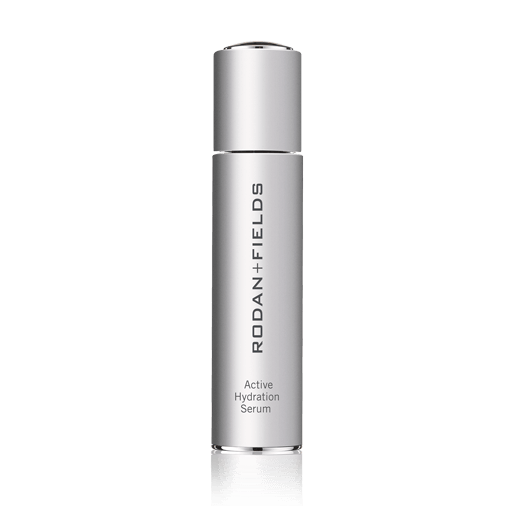 ---
Estee Lauder Advanced Night Repair. Benefits: Hydration, improved pore appearance, damage repair. $105 at Nordstrom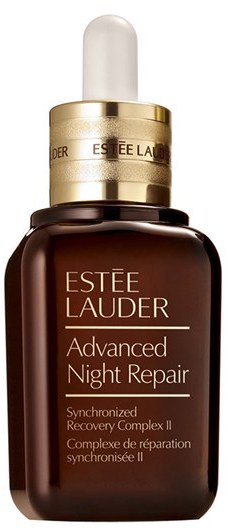 ---
Ole Henriksen Truth Serum. Benefits: Radiance and brightening. $50 for 1 oz and $24 for .5 oz at Sephora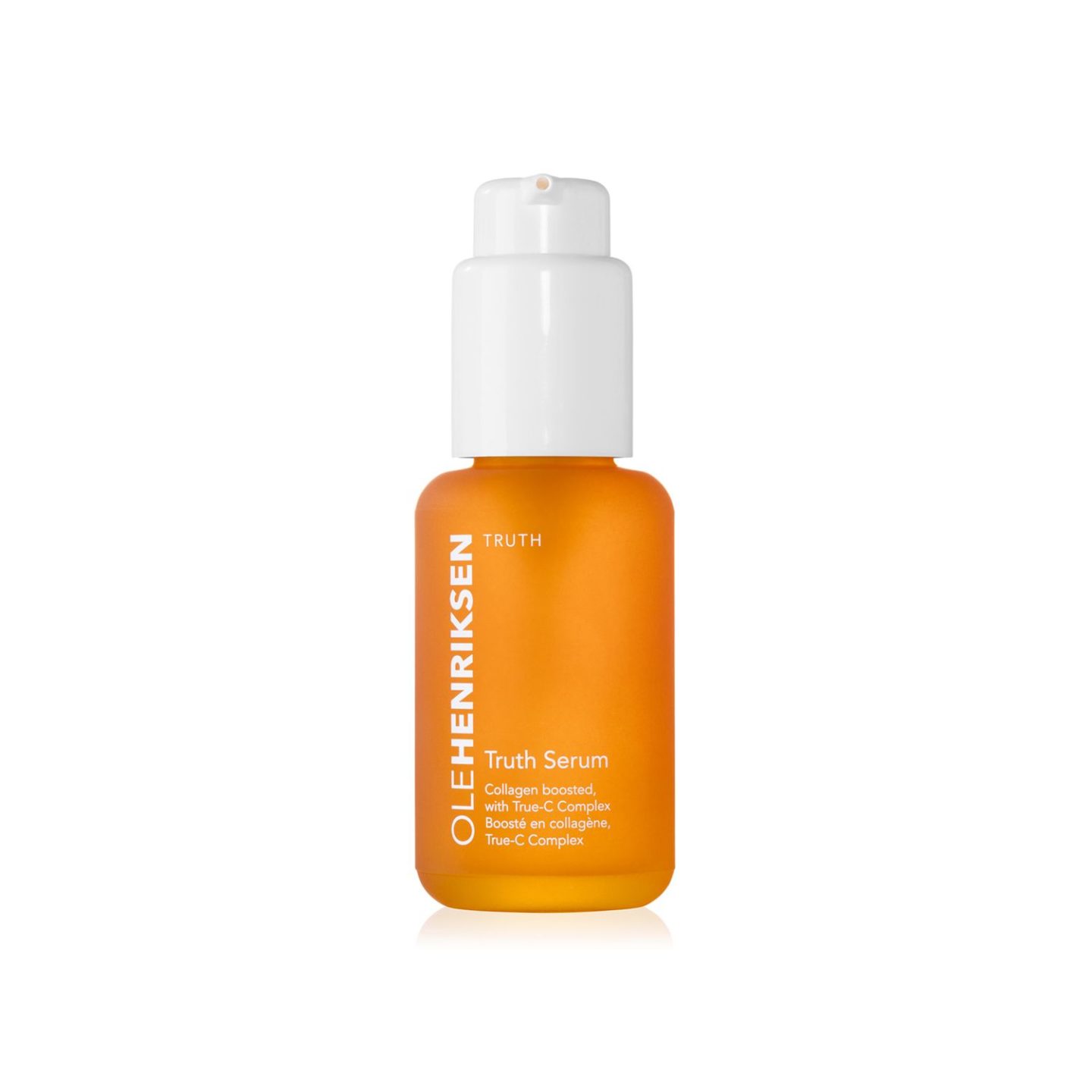 [click_to_tweet tweet="Whatever your skincare concern, there's a serum for that! #everydaybeauty #treatyourskin #skincare #serums" quote="Whatever your skincare concern, there's a serum for that! #treatyourskin"]
---
First Aid Beauty Anti-Redness Serum. Benefits: Calms skin, reduces redness and flare ups. $32 on Amazon.

---
Caudalie Vinopure Pore Minimizing Serum. Benefits: Purges excess oil and blackheads, zaps blemishes, and clears pores. $49 at Caudalie. A brand new formulation is available now!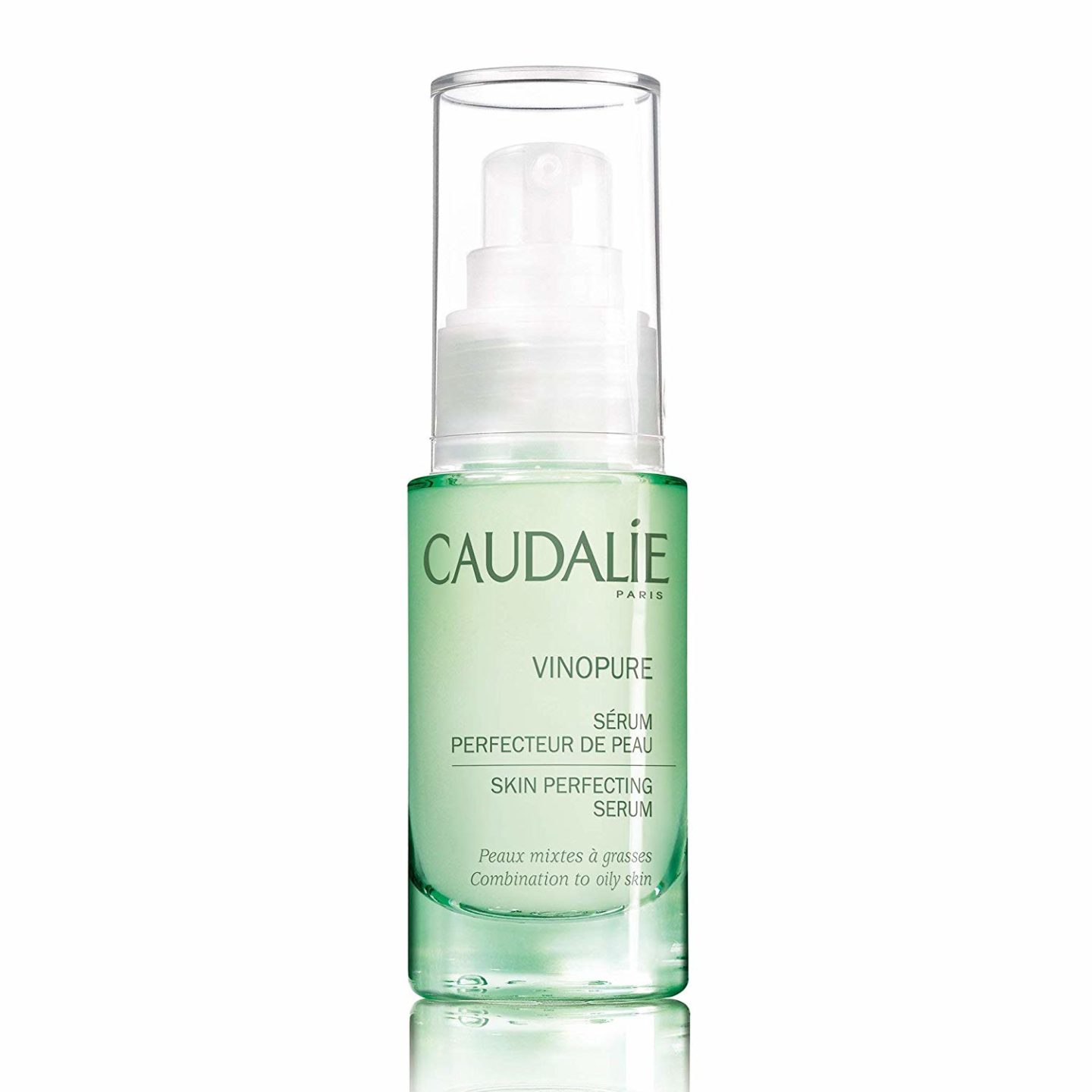 ---
SK-II R.N.A. Power Anti-Aging Essence Serum. Benefits: Part of the SK-II anti-aging collection, RNA boosts elasticity and firmness. $155 at Amazon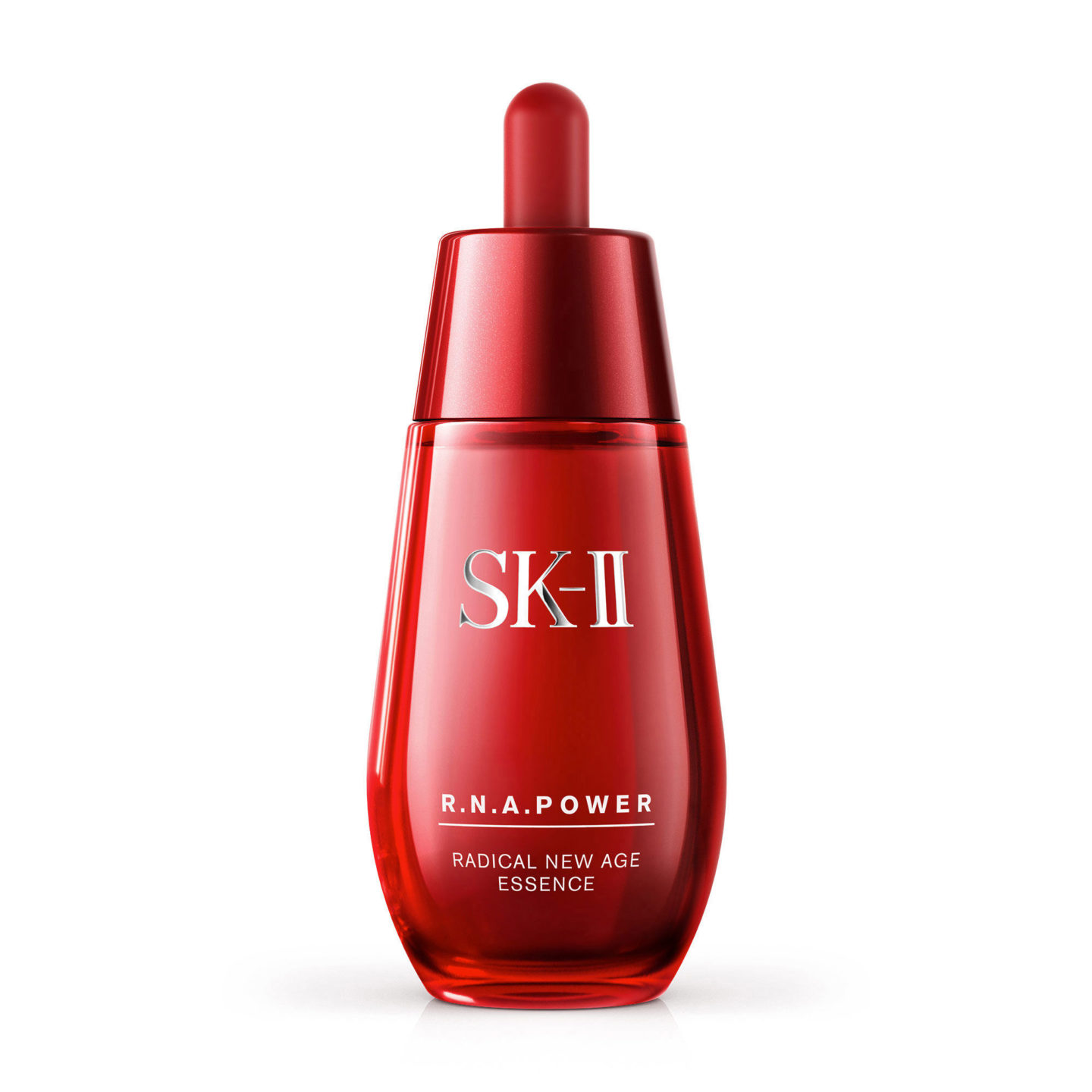 Remember that you can also add more than one serum to your beauty routine to tackle more than one skin issue at a time. Just don't over do it! Cheers to better skin in a bottle and remember to pin this post for later.
---
Shop This Post
---
Get More Skincare Recommendations