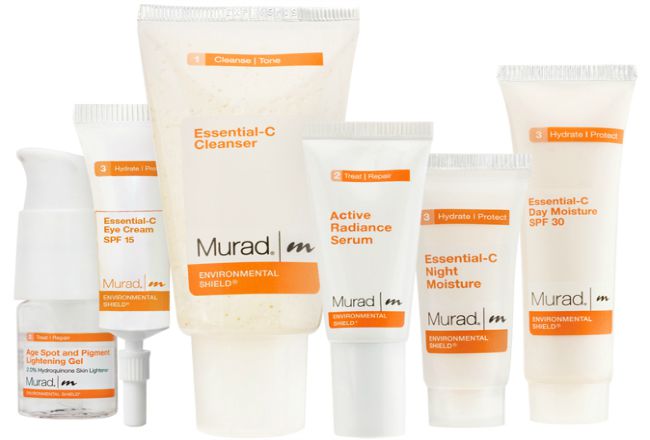 Hello Gorgeous! Today, I thought I'd answer a reader's request for my beauty routine and share the ins and outs of how I care for my skin. As you may know, I am a true product junkie and I love trying new stuff but I don't do much experimenting with skincare because I've found some products that really work for me and I'm not one to mess with a good thing. Not too much anyway. And full disclosure, I've always had 'good skin' but it's only because I've got good genes–thanks mom and dad. So in this regard, everything I do in caring for my face is just an attempt to protect what my mama gave me.
My Beauty Routine
---
Shop Great Beauty Basics
Disclosure: This post may contain affiliate links. When you click through to make a purchase, we may earn a small commission at no additional cost to you. Thanks for supporting The Patranila Project and helping us keep the lights on!