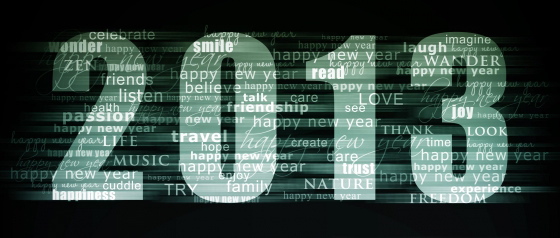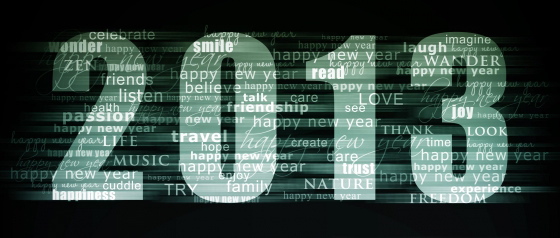 Whoosh!
That's the sound of 2013 whizzing past me. I cannot believe how quickly this year is moving. When I looked up the other day and realized it was Memorial Day, I couldn't help but wonder what the hell happened to the month of May. Or April for that matter! In all fairness, I did
move house
earlier this year and that is a MAJOR time suck, not to mention focus hog, but I realized I'd have to take back the reigns of time and get some stuff done. Like soon. Enter, Operation Get Your Life!
(For more on Get Your Life, check Ms. Tamar Braxton.)
My First Step? Forming a mastermind group!
The mastermind group concept, introduced by Napoleon Hill and inspired by Andrew Carnegie, is a group of people focused on helping one another succeed. The idea being that two heads are better than one and accountability goes a long way to keeping people on track. Mine is a group of four dynamic women who work in entertainment and media with various areas of interest but plenty of overlap.
Bouncing ideas off of people has always worked better for me than turning things over in my head and having to check in and report progress on a regular basis, keeps me from getting lost in minutiae or distracted by shiny objects. We had our first mastermind group meeting where each woman laid out her goals and challenges and the rest of the group brainstormed ways to get unstuck and get things done. After only a few hours of hashing it out, I feel like a brand new woman! I have never been clearer about my career goals and I've never had a stronger plan to get it all done. It's exhilarating and I highly recommend it!
If you have some life or career goals you need to get a firmer handle on, you might want to try creating a mastermind group. It doesn't have to be fancy or involve a lot of people. In fact, I recommend gathering only a few trusted friends or colleagues. Smaller groups are more nimble and focusing on fewer people can help prevent a sense of overwhelm.
Here are a few tips for creating a mastermind group of your own:
Determine the purpose of your mastermind group. Will it be organized around career development, personal development, weight loss or perhaps dating? Each participant should be interested in working on the same area of their lives. That way, strategies and tips for one person may be easily applied to others in the group.
Choose your participants wisely. When selecting people, consider things like temperament, communication skills, a spirit of reciprocity and accountability. Also make sure each person is committed to and capable of doing the work. Being supportive can sometimes be tough stuff and bringing the wrong people to the table could prove disastrous.
Set the ground rules. Again, this doesn't have to be super fancy. No one suggests that you follow Robert's Rules of Order but everyone should be on the same page about what is expected of them so they'll know whether or not they can seriously commit to participating. Consider how often you'll meet and for how long? Will the group be together for a month, for three months, a year? It's up to you to decide.
Have fun with it. The group should encourage and inspire each member. If it feels like a chore, you're probably not doing it right! Pursuing your dreams is not always easy but getting closer to living your dreams should feel really good!
Have you ever formed or been part of a mastermind group? Did it help you or was it a total disaster? Please share your story in the comments below. In the meantime, you can get more information about mastermind groups from these sources!
Thanks for reading and if you know anyone who could benefit from a mastermind group, please be sure to share!