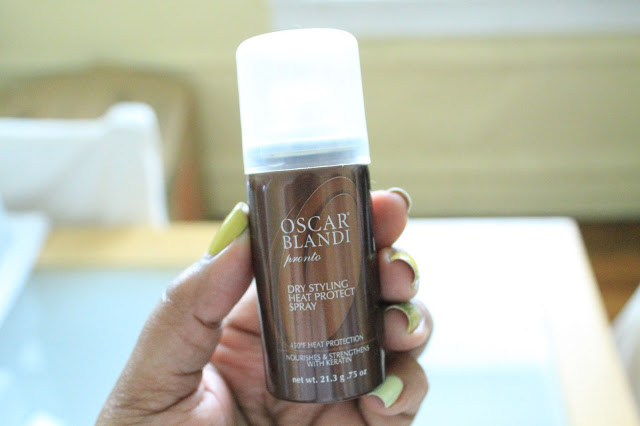 Hey Gorgeous!
I'm a curly girl by nature but I love being able to straighten my hair when the mood strikes.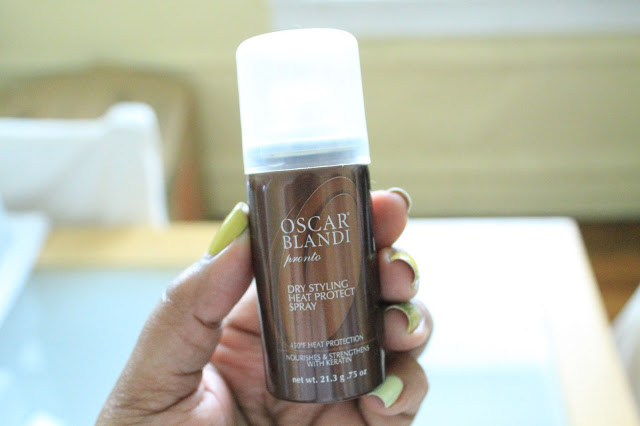 My hair is really thick, quite long and super dry and therefore, really susceptible to breakage so I have to be extremely careful when using heat to straighten it. I've found a number of good heat protectors and most of them need to be applied to wet/damp hair. I was looking for something that could be applied to dry hair and the Oscar Blandi is just what I needed. It's lightweight, smells great and leaves my hair with an excellent shine. It's keratin infused and paraben free and I noticed a bit more control of stray strands which is a lovely bonus.
So thumbs up for the Oscar Blandi Heat Protect Spray! What's your favorite heat protector? Let me know in the comments.
Thanks for reading!