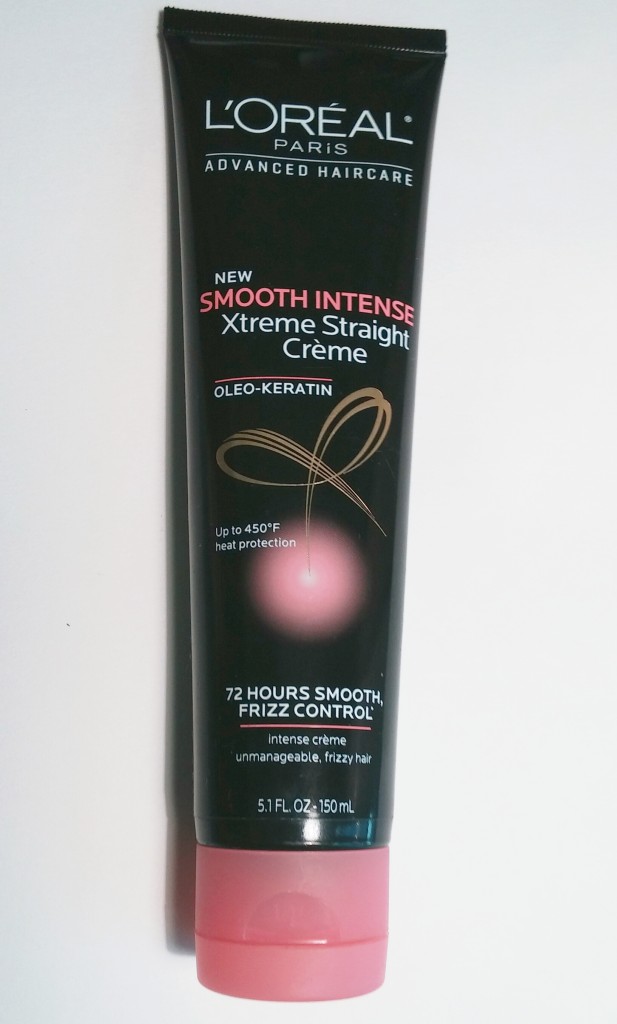 I'm in an official straight hair phase. I wear my hair straight in the fall and winter because it's impossible to keep my naturally curly hair straight in the summer, humidity in NY being what it is. But, with straight strands comes the risk of heat damage and there are few things worse for curly girls than too much heat. Blow dryers and flat irons wreak havoc on fragile curls, causing dryness, breakage and frizz. Enter heat protectants. I don't let appliances near my hair without them and today I'm taking a look at
Smooth Intense Xtreme Straight Creme
from L'Oreal.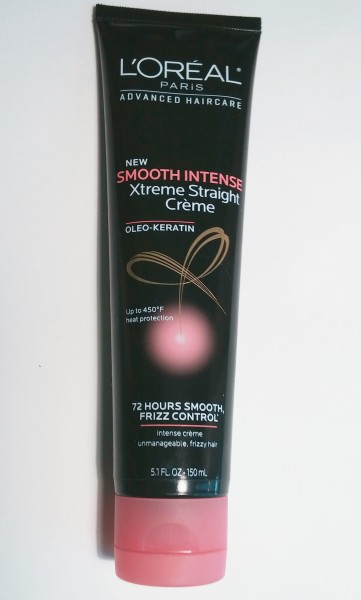 L'Oreal Paris Smooth Intense Xtreme Straight Creme
Product Claims
Instantly penetrates to silken and straighten with nourishing care. Helps ease blow-drying and flat-ironing as it protects from heat up to 450 degrees Fahrenheit. Tames over-worked, unmanageable hair. When used with the shampoo and conditioner, it helps control frizz for up to 72 hours.
How To Use
Apply a quarter-sized amount to damp hair before blow drying. Do not rinse.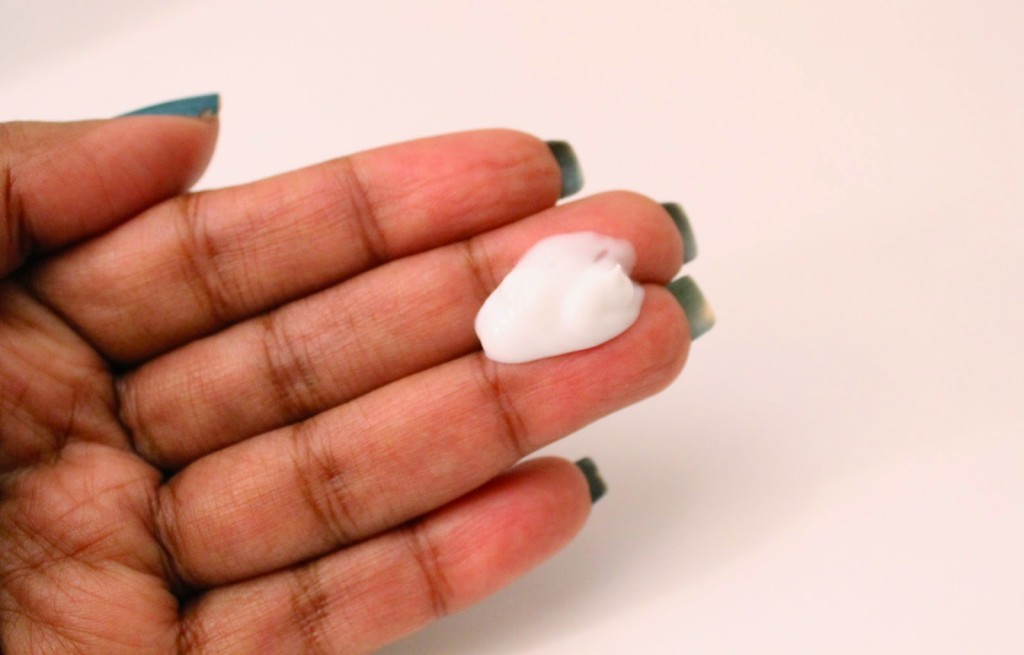 Creamy and rich texture.
My Experience
I applied to my hair while it was still very wet but not soaking wet, working in small sections. Although the instructions recommend applying to damp hair, I found that the extra water helps distribute the product and leads to better blow dry results. The Smooth Intense Xtreme Straight Creme glides on easily and has a rich, silky feel. I was pleased to find that it helped with detangling and made combing/brushing easier. Some heat protectants can be difficult to distribute and can be a little tacky but I didn't have that worry with this one.
After drying, my hair was soft and bouncy with no hint of build-up or residue. My hair was also straighter than it would have been without the cream which meant less flat ironing to get the look I wanted. As an added bonus, my hair smelled great! I love the fragrance which is strong but not overbearing.
In Summary
L'Oreal Smooth Intense Xtreme Straight Creme left my hair soft, nourished and smelling great.
Rich cream that aids in detangling and straightening.
Here's to a great hair day! Thanks for reading.
More Great Hair Products