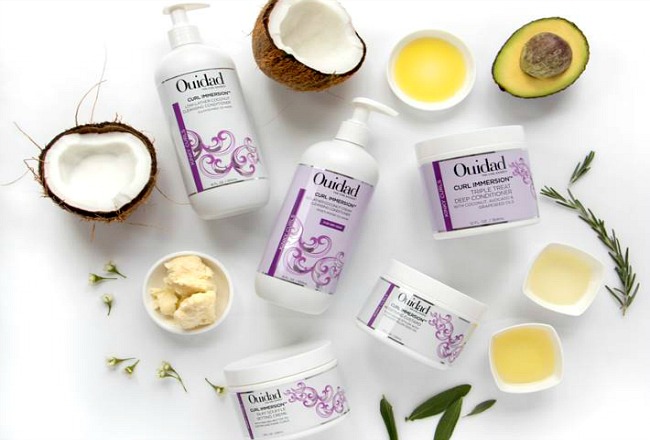 Summertime is fun time and for me, that usually means a low-maintenance beauty routine and hair care regimen. I'm a curly girl who enjoys the freedom of going from curly to straight at a moment's notice but during the summer, it's curls all the way. Why? New York heat and humidity. Maintaining straight strands during the summer months is usually an exercise in futility so bouncy curls, here I come! My getting to test the new Ouidad Curl Immersion products this month makes for perfect timing.
Ouidad Curl Immersion Giveaway
What's even better is I've partnered with Ouidad so you can win a Ouidad Curl Immersion Kit for yourself and try these new goodies right along with me! Giveaway rules and instructions are at the bottom of the post and here's what you'll get if you win.
That's four full-sized products with a retail value of $130.
Why Ouidad
Curly girls know that all curls are not created equal. What works for my curls won't necessarily work for yours and vice versa. Ouidad understands this simple curl fact and has designed several lines of curl products that cater to specific curl types. Though not entirely uniform, my hair generally falls in the Kinky Curl category and according to Ouidad, my curl type requires lots of delicate moisture and internal weight to properly form and hold its pattern. True, true, true! When I step out of the shower with dripping wet hair, my curl pattern is perfect and I long for the days when I can keep that definition when dry. But alas, with the passage of time and the infiltration of air, shrinkage and frizz take over.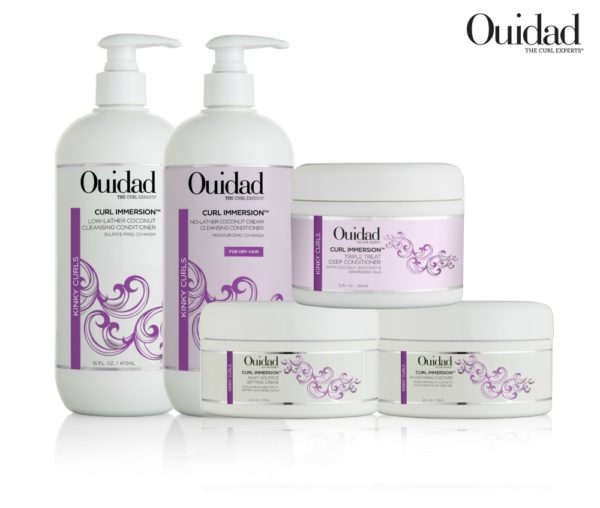 What's Your Curl Type?
Ouidad divides curls into four categories: Loose Curls, Classic Curls, Tight Curls and Kinky Curls and here are special needs for each category. According to the curl experts at Ouidad, Loose Curls need added nourishment and body without adding weight, Classic Curls require moisture and pH balance for definition without frizz, Tight Curls long for constant internal moisturization for definition and life and Kinky Curls need delicate moisture and internal weight to form. The folks at Ouidad bet that you'll recognize your hair in (at least) one of these descriptions and that they have the perfect curly girl product line for you.
Enter For Your Chance To Win
Now for the really fun part–free stuff for you! With a few simple clicks, you can have a Ouidad Curl Immersion experience of your own. Tweet, visit, follow, subscribe – it's up to you how you enter, but don't dawdle my lovely, the giveaway only runs through June 30th. The giveaway is open to U.S. residents, 18 years old+ with a valid mailing address. P.O. Boxes cannot be accommodated.
Good luck!
Ouidad Curl Immersion Curl Kit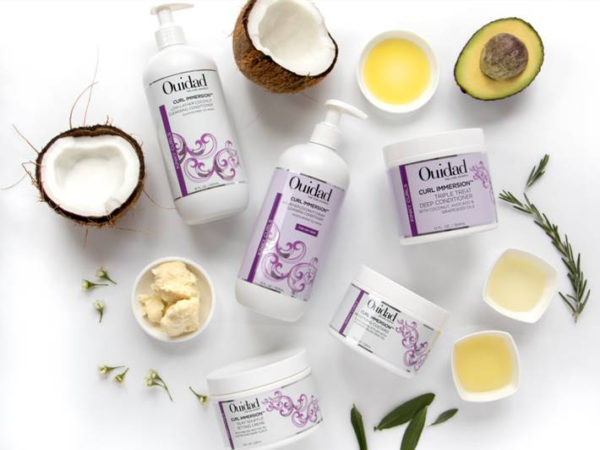 Thank you for continuing to support all TPP collaborations and partnerships!
Get a Full List of My Must-Have Hair Care Products for Curly Girls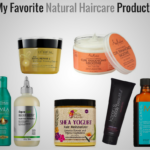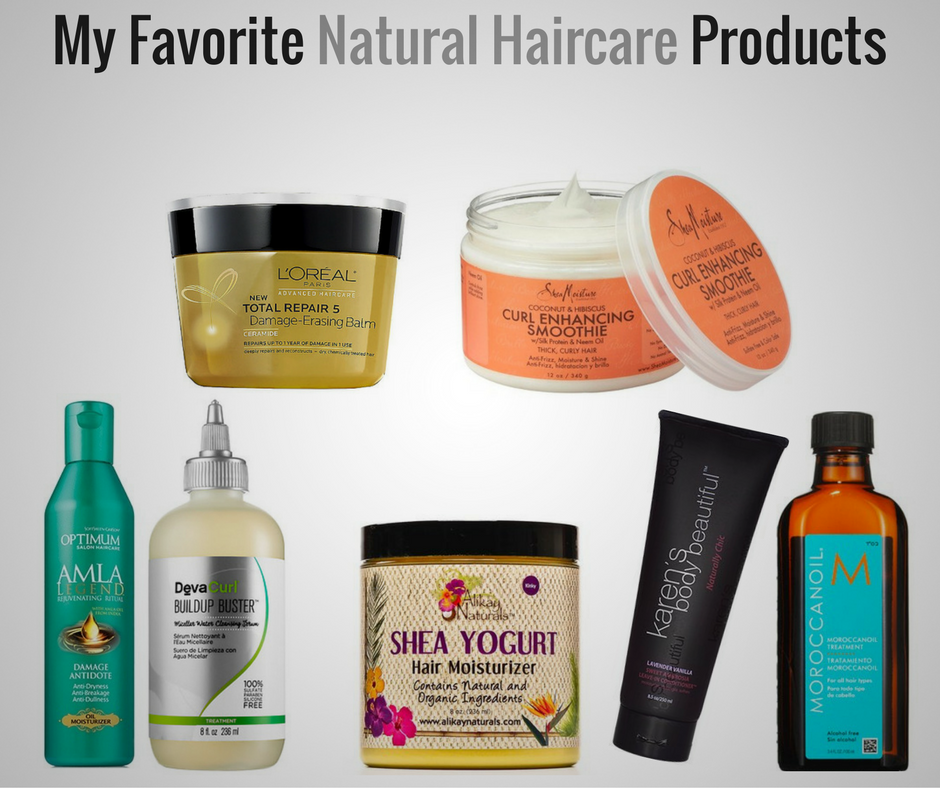 ---
RECOMMENDED FOR YOU