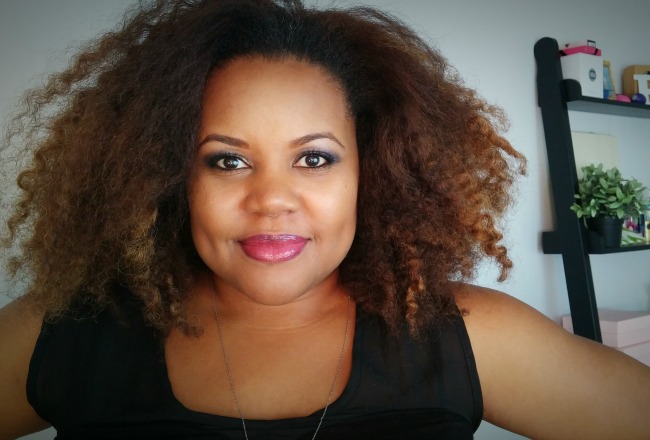 How much time do I spend working on my hair? Lots! Consequently, I'm always on the hunt for hair tools that make managing my mane easier. Most curly girls have a list of must-have hair tools (and styling products) specifically designed for their hair type and desired style and I'm no exception. My styling options go from twisty to curly to straight and that kind of versatility requires lots of different kinds of styling tools. So today, I'm sharing my old faithfuls as well as some new discoveries that are making my follicular life much more pleasant.

OK, 'Straight' is a bit of a mean mug but ignore my face, check the hair!
Beauty Tools for Curly Girls
Twisty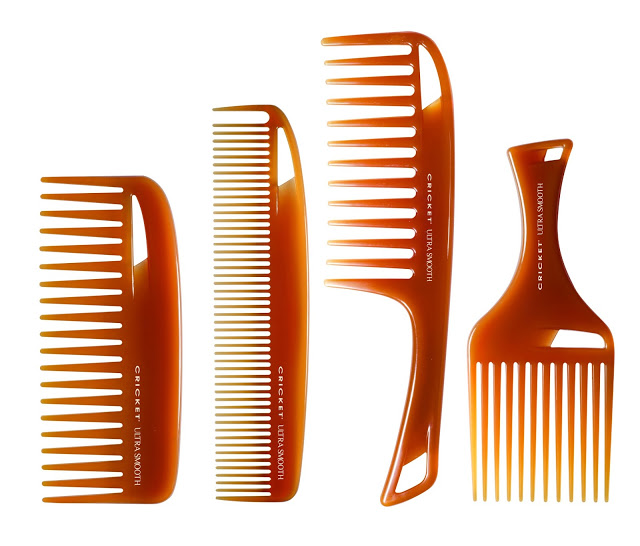 Which brings me to my next most used hair tool. My Mason Pearson Popular brush. The combination of nylon and boar bristles work perfectly for my hair texture. There is some controversy over whether curly girls should use brushes at all but for me, I say absolutely yes. The risk of damage is far outweighed by this brush's usefulness. When I'm wearing a twist-out, the Mason Pearson defines my curl pattern like no other. And it works as a great de-tangler too. Love. It.
[Tweet "Tame your curly mane with these awesome #curlygirl hair tools! #naturalhair"]
PRO TIP: Always work with small sections of hair. Make sure your hair is really wet, not sopping but fully saturated and try brushing each section before pulling through the tube for frizz-free curls.