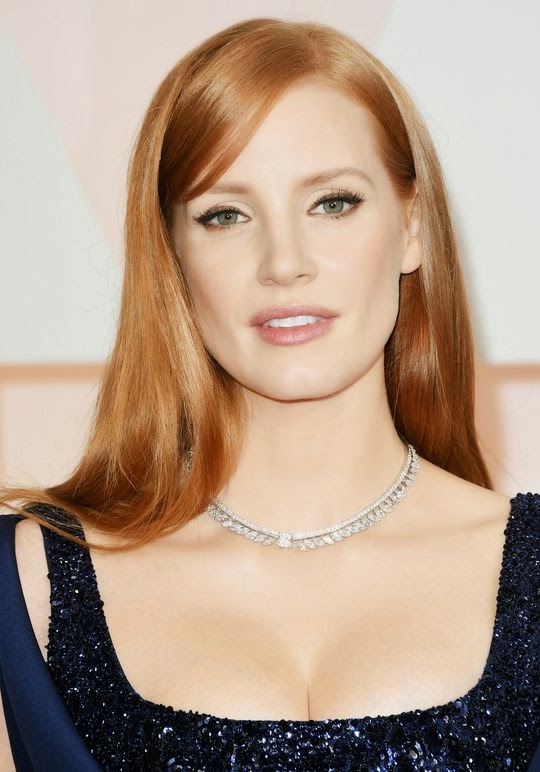 Now for the best beauty at the 2015 Oscars. This year's red carpet was dominated by simple but strong hair and makeup–my favorite kind! So many lovely looks! From Jessica Chastain's ethereal ginger locks to Lupita's subtle pops of color to Margot Robbie's awesome Fabulous Baker Boys-ness, I feel the rapture!
Oscars 2015 Best Beauty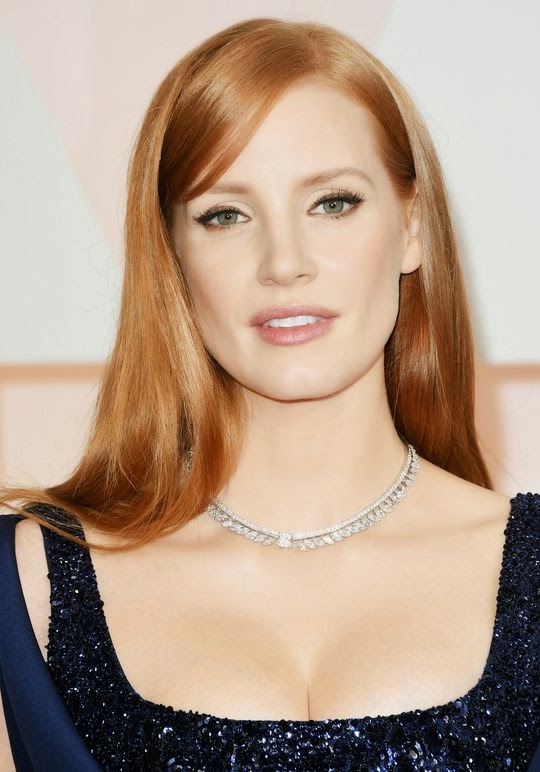 Jessica Chastain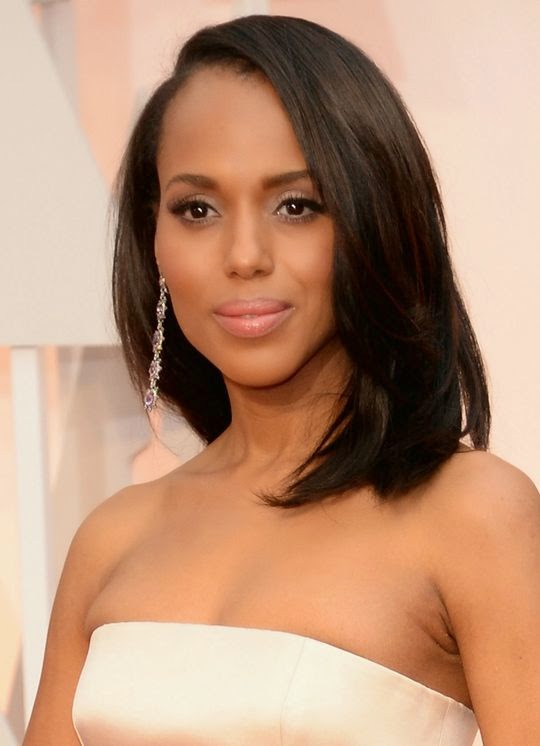 Kerry Washington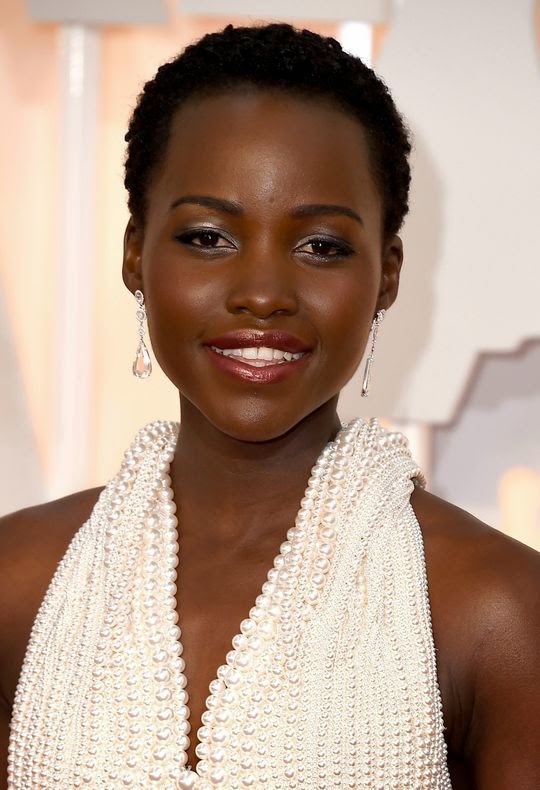 Lupita Nyong'o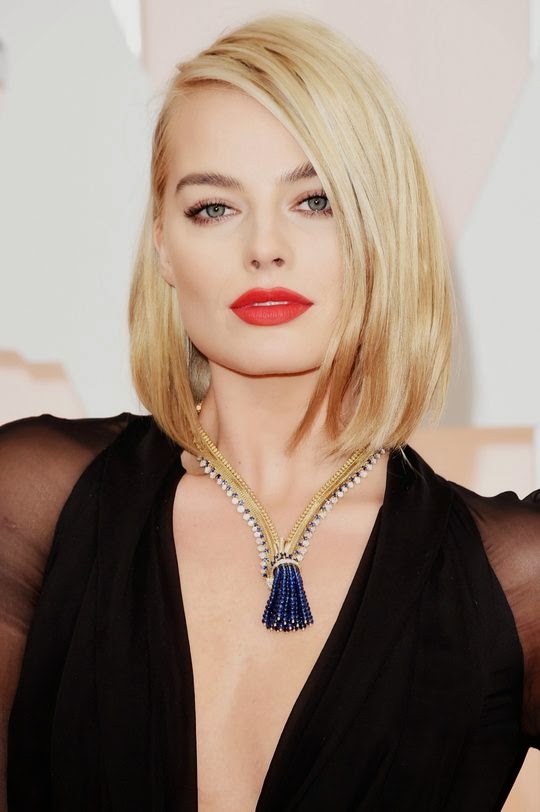 Margot Robbie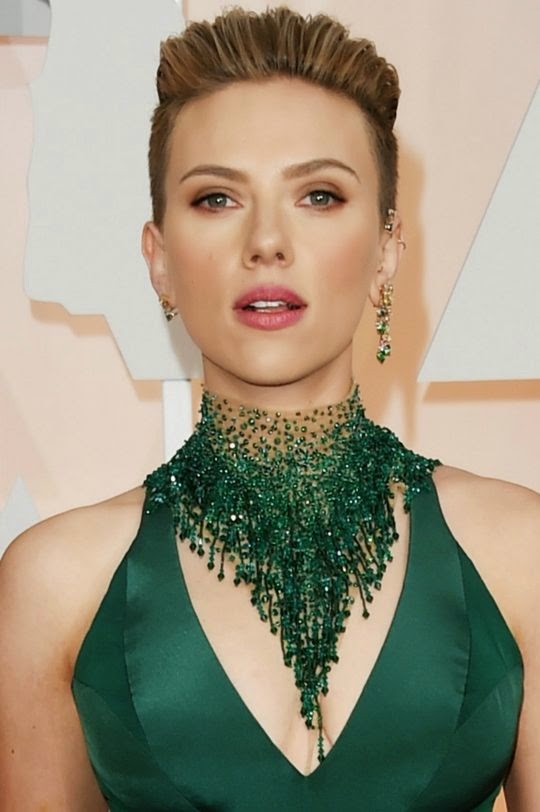 Scarlet Johansson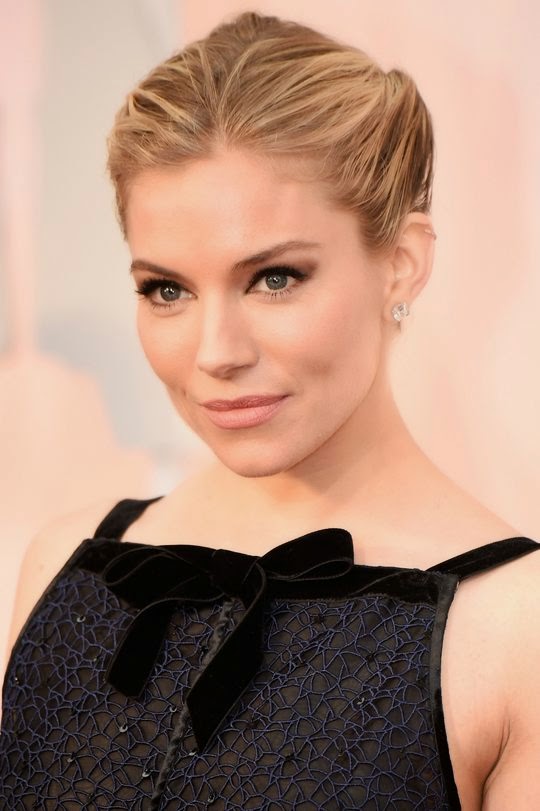 Sienna Miller
Who rocked your favorite beauty look of the night? Sound off in the comments and thanks for reading!
RELATED POSTS