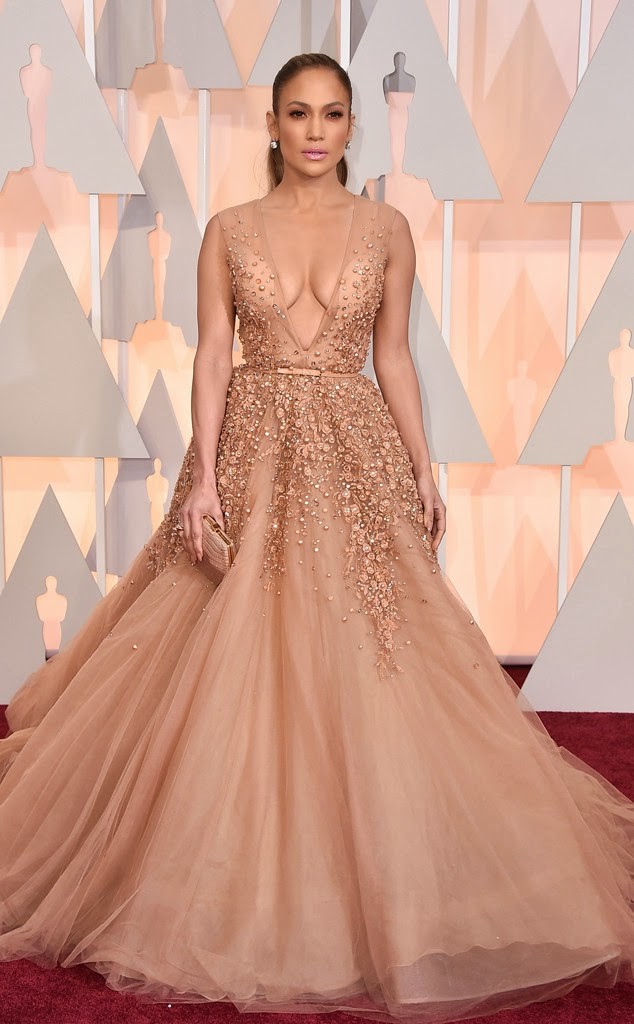 Awards season culminated with a fantastic red carpet for the 87th Annual Academy Awards. It may be me but awards season seems to be getting shorter. I can't decide whether the compact season is more or less stressful. Anyway, here are my favorite dresses on the 2015 Oscars Red Carpet. Enjoy!
Oscars 2015 Best Dresses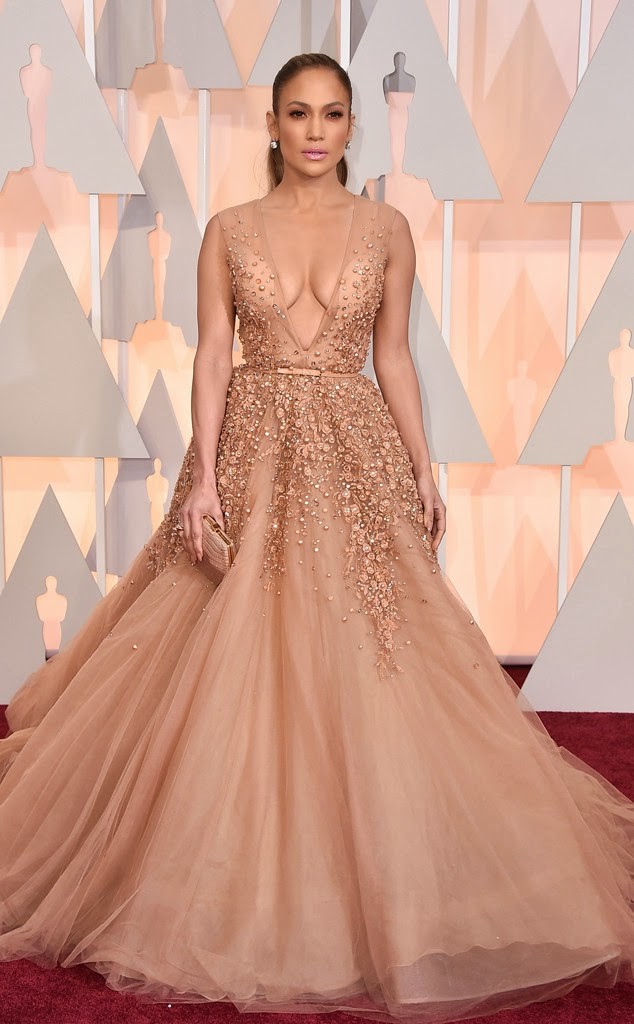 Jennifer Lopez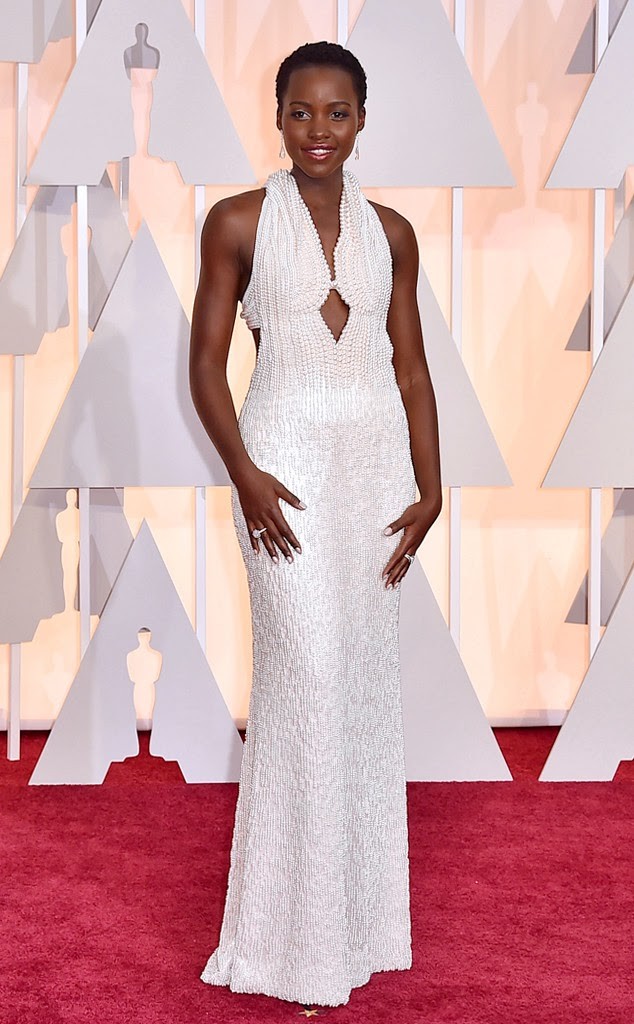 Lupita Nyong'o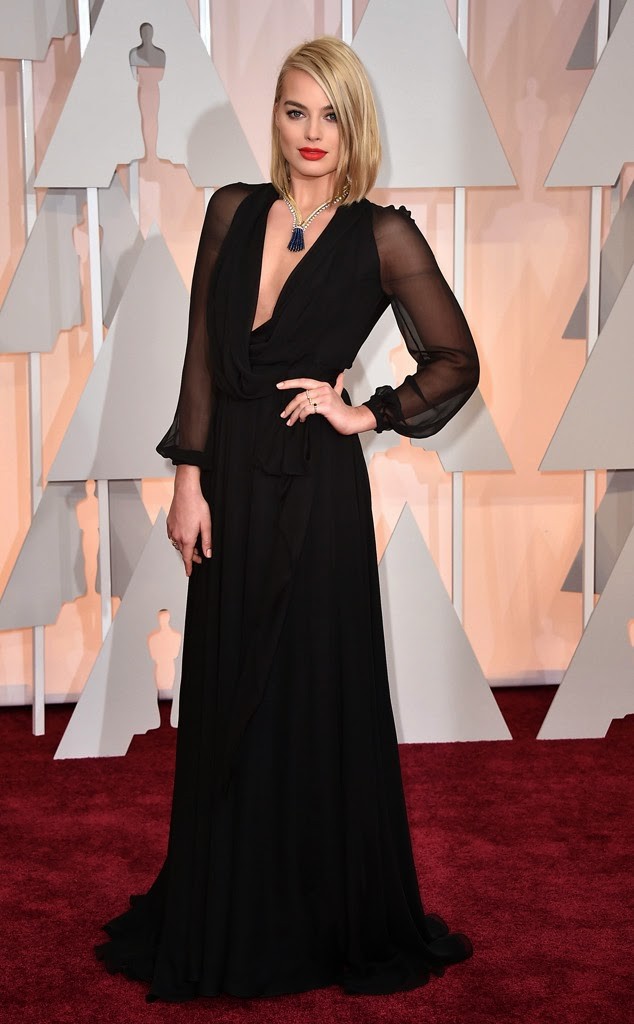 Margot Robbie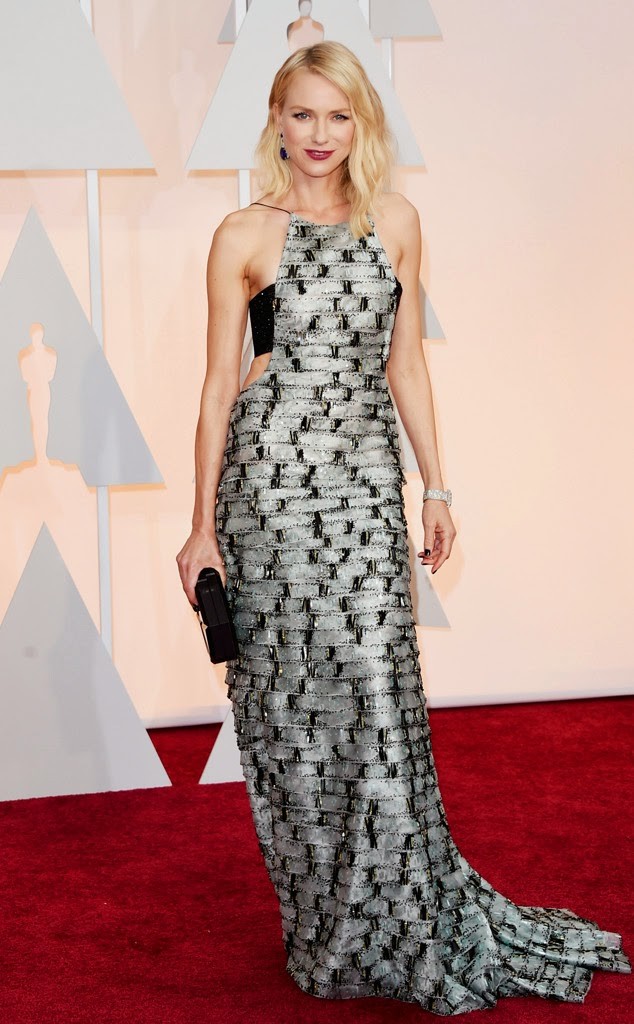 Naomi Watts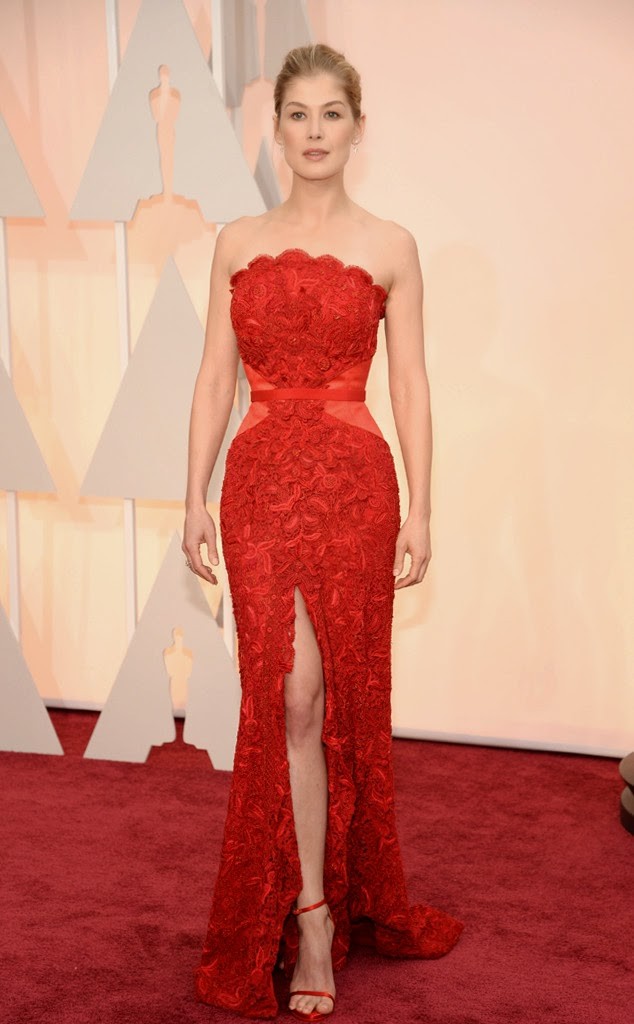 Rosamund Pike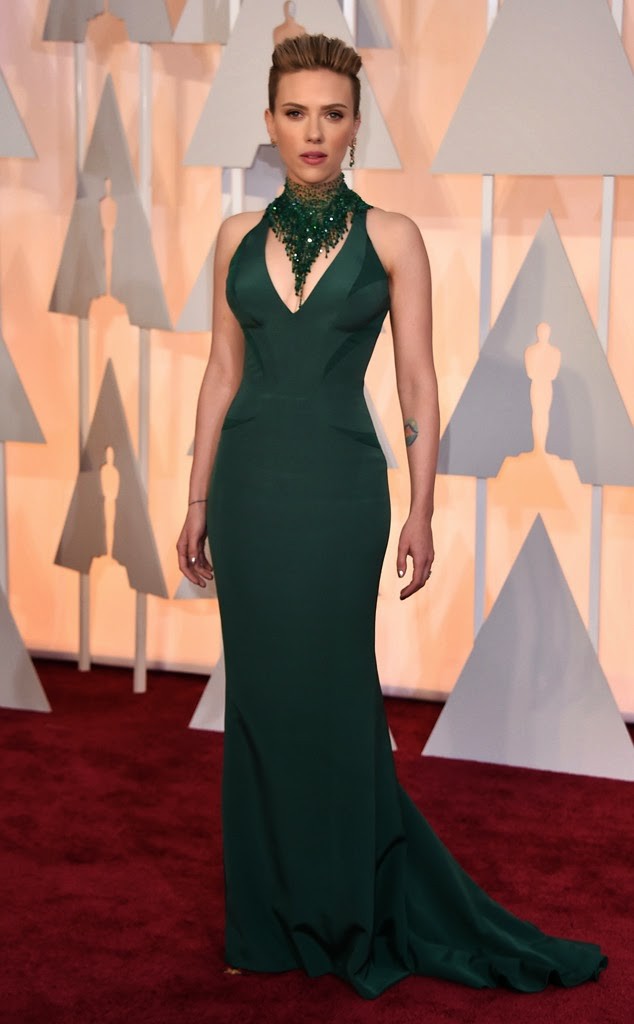 Scarlet Johansson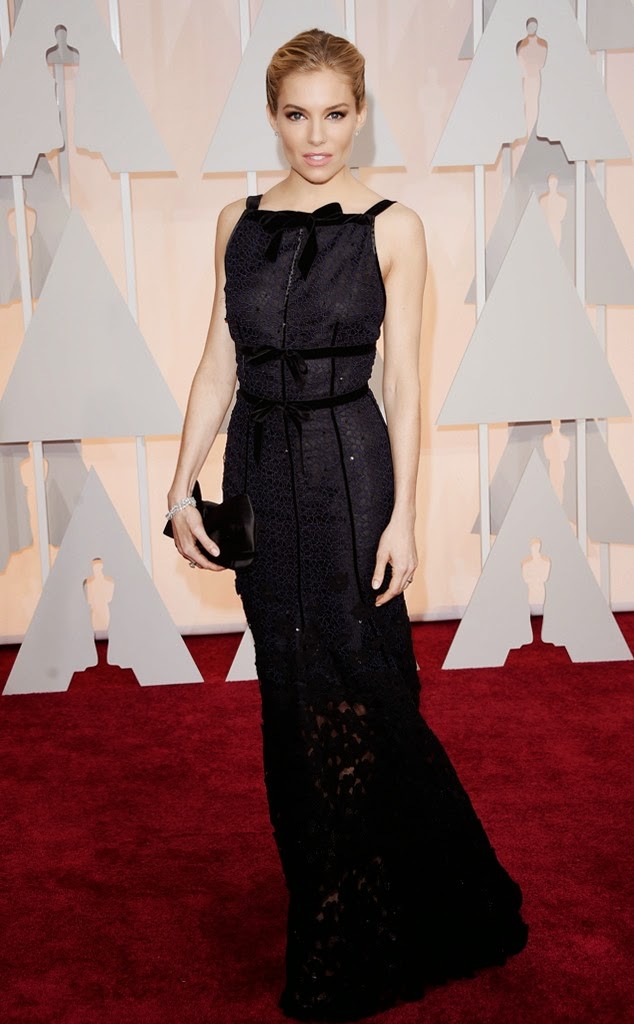 Sienna Miller
My absolute favorites are Jennifer Lopez, Lupita Nyong'o and Scarlet Johansson. Talk about having a moment! Each one made huge statements: JLo having her princess moment, Lupita rocking 6,000 pearls and Scarlet slaying as a wicked, futuristic goddess! Swoon!
Who were your favorites of the night? Sound off in the comments and thanks for reading!
RELATED POSTS
Disclosure: This post may contain affiliate links. When you click through to make a purchase, we may earn a small commission at no additional cost to you. Thanks for supporting The Patranila Project and helping us keep the lights on!