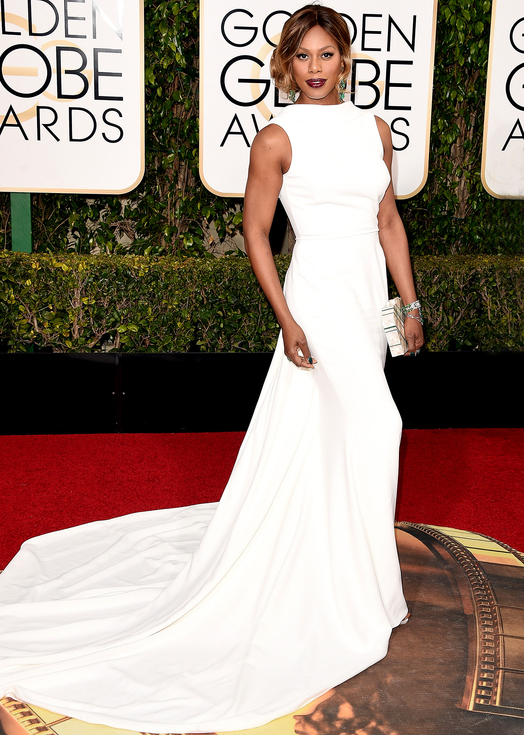 Hollywood awards season is in full swing and this Sunday, the Hollywood Foreign Press Association bestowed Tinsel Town's brightest stars with major hardware. The most star-studded of red carpets, the Golden Globes 2016 didn't disappoint on the fashion and beauty front.
This red carpet was no different from the rest in that there were a bevy of hits and quite a few misses and today I'm highlighting the Golden Globes 2016 best dresses. Click through the gallery below for my top picks.
---
Golden Globes 2016 Trends
Much like last year's red carpet, there was lots of white, yellow, jewel tones and metallic with a few standout numbers worn by Jennifer Lopez, Lily James and Lady Gaga. As for beauty, the looks were understated with mostly matte faces with pops of shimmer and strong lips in deep berry or red.
My pick for best dressed: Laverne Cox. I haven't particularly cared for Cox's red carpet choices in past years but this year, she was flawless. Dramatic, demure and white hot. Bravo Laverne, bravo!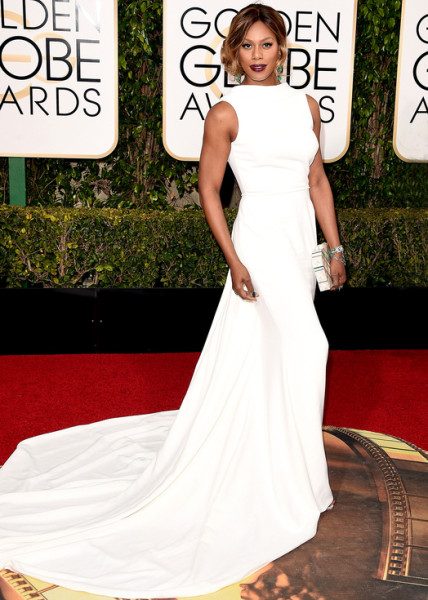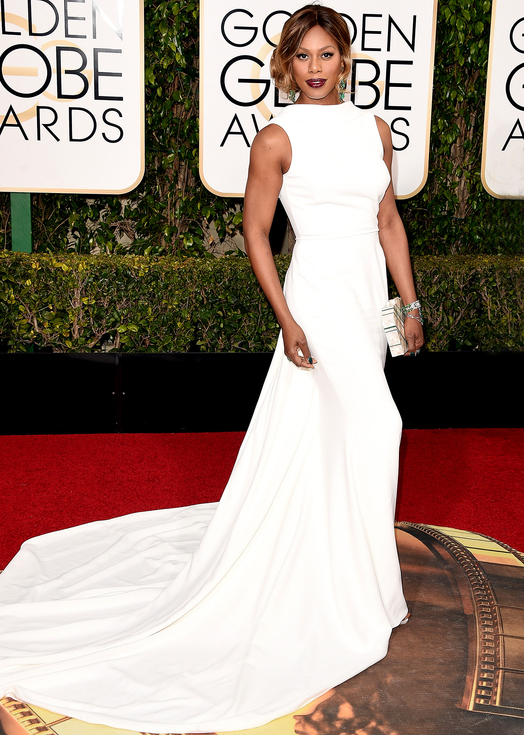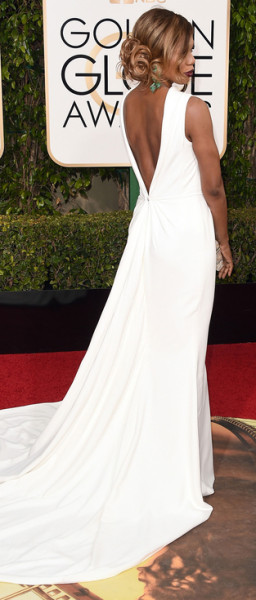 Golden Globes Beauty
I usually do a separate red carpet beauty report but this year there were only a couple of showings I thought worth mentioning. Honorable mentions go to Olivia Wilde and Lily James but the best of the night was:
Golden Globes 2016 Best Beauty – Jennifer Lopez. No surprise, she's always fierce.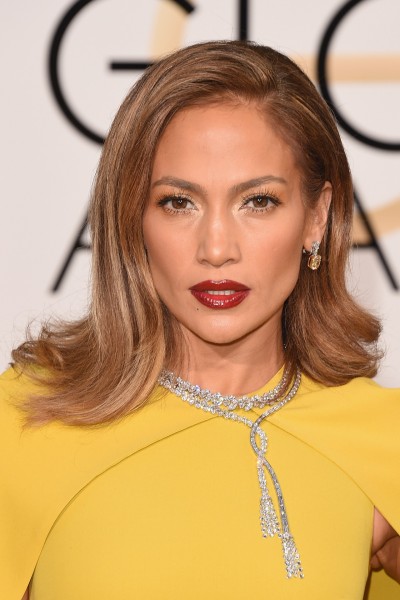 Who were your picks for best dressed and best beauty this year? Did I miss anyone? Sound off in the comments and thanks for reading! And for a complete look at all my top fashion and beauty picks from red carpets gone by, check out my spanking new Red Carpet Roundup!
---
RELATED RED CARPET POSTS