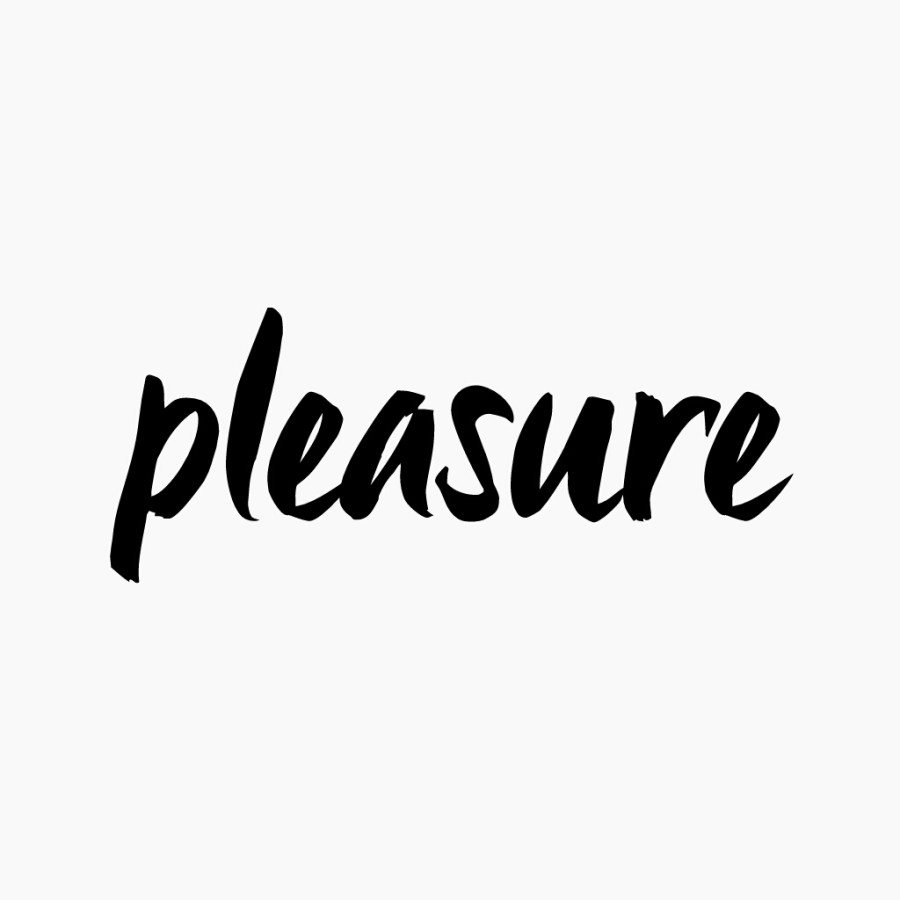 2015 was a good year. 2016 is going to be even better because I've designated Pleasure as my Word of the Year!
Pleasure. The word itself feels good rolling around in your mouth.
The older I get, the more I realize that life should be fun. I mean really feel good. There's no one on a death bed reminiscing about how hard they worked and how good that felt. They think about that one time when Rob said that thing to Toni and everybody laughed their asses off for half an hour. Don't get me wrong, work is great and working hard is important and necessary, but if you're miserable or getting very little joy out of the thing you spend most of your time doing, you're wasting your life. Full stop.
If the main word you use to describe your life's work is 'grind,' then you're doing this all wrong.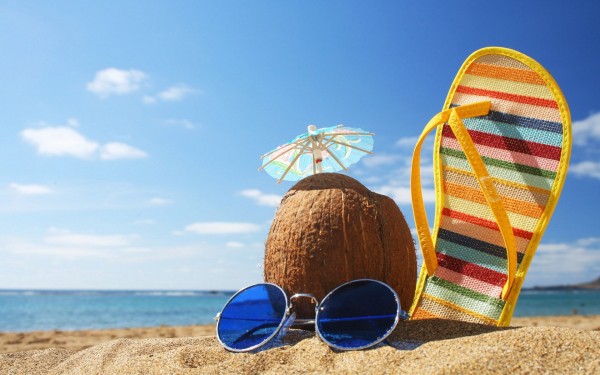 So this year, I'm having more fun with everything! In addition to writing down all the things I want to accomplish this year, I'm writing a list of all the fun and fabulous ways I want to feel this year. I'm planning to be just as giddy about Monday morning as I am about Sunday morning. Well, I already love Mondays so that's not new but you get my drift. Lolling on the beach for hours? Check. Working at the beach if I need to? Check. Sipping margaritas on the beach? Check.
OK, enough about the beach. But you can come though.
Inspired by the choice of a fellow blogger and instigated by my overwhelming urge to indulge my impulses, pleasure is the perfect word of the year for me. Please feel free to follow along my pleasure journey on Instagram where I announced this a couple of weeks ago. I'm using the hashtag #pursuepleasure across social media so my joy ride will be easy to find.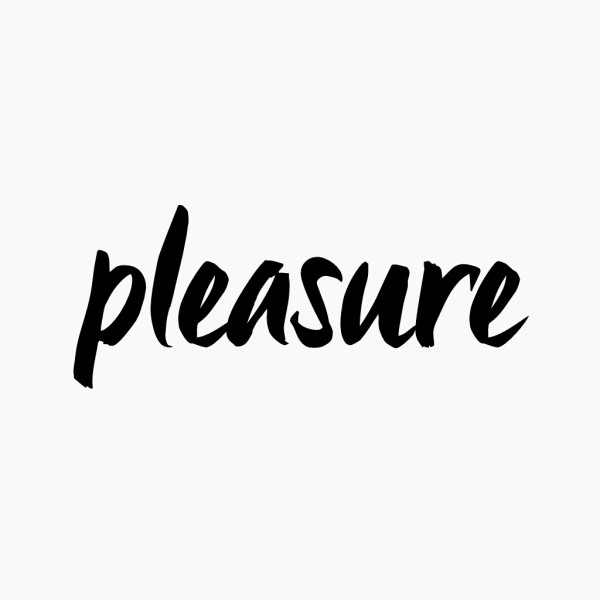 Did you choose a Word of the Year for 2016? Do tell!
---
Must Reads