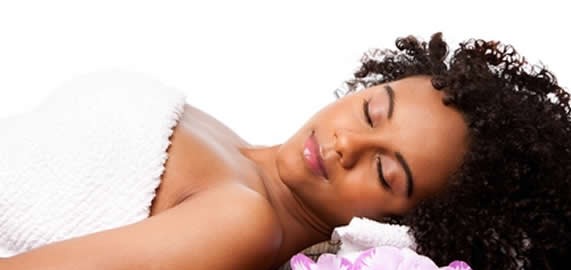 There's no doubt about it, being a well-groomed woman is a costly endeavor. With regular mani/pedi appointments, cut/color and blowouts, eyebrow maintenance, lash extensions, and facials, I'm surprised when women have money to do anything else in life. I know what you're thinking. 'You don't have to do all that stuff, you should let your natural beauty shine.' Yeah, yeah I know. That and $2.75 will get me on the bus. And if you're thinking of shallow-shaming me, don't. You obsess about beauty too and I'm here to help you save some bucks on all that mandatory do-it-cause-we-want-to beautifying with Groupon!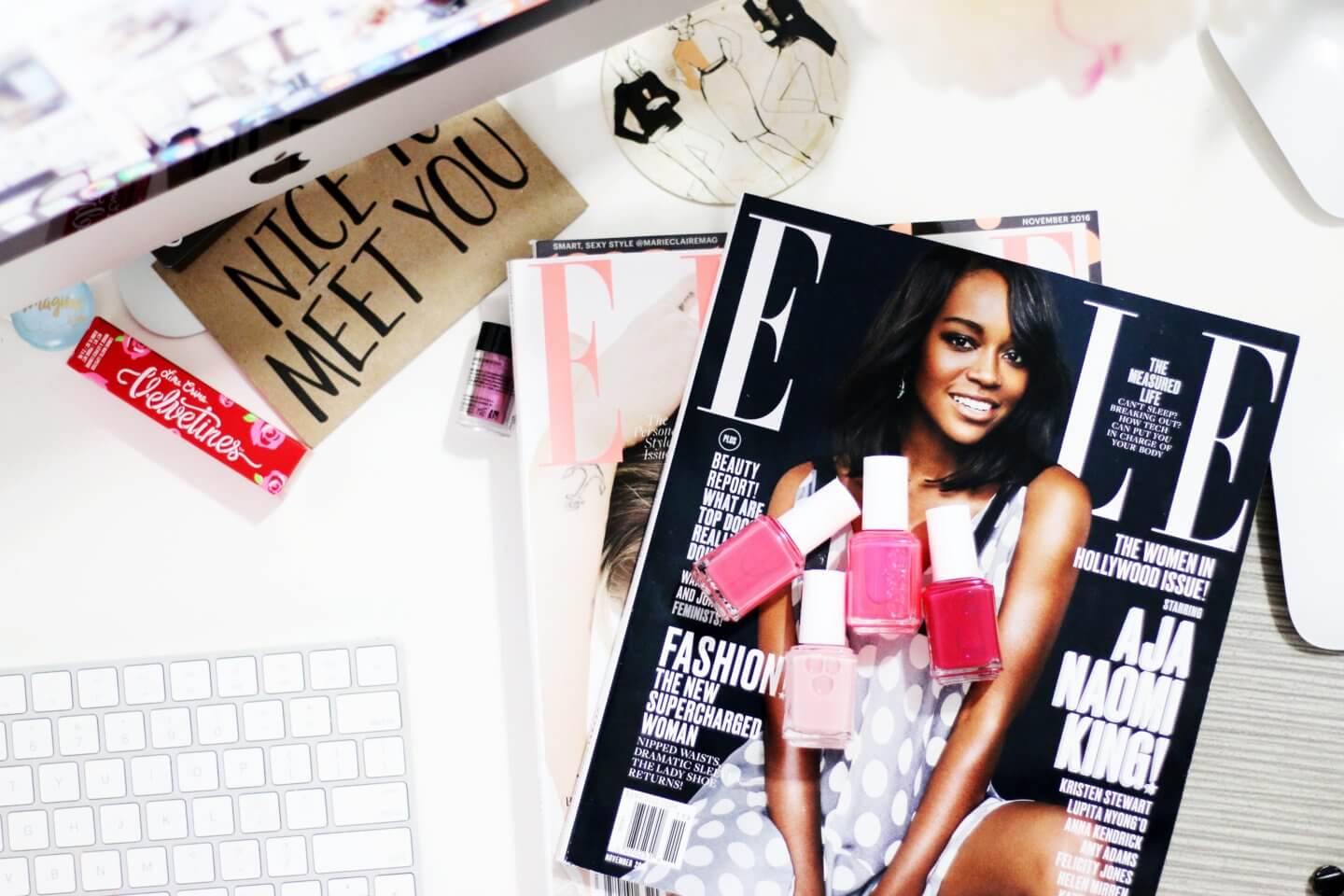 All jokes aside, beautifying is a thing I love, unapologetically, and I suspect you do too. But the actual cost of all that pursuit of pretty can be pretty high. And that's where Groupon comes in. With an abundance of Health, Beauty and Wellness Groupons available year-round, you can keep it cute and sock away that saved cash to use for what's really important. Vacations! You'll have to forgive my self-indulgent streak. It is my year of pleasure after all!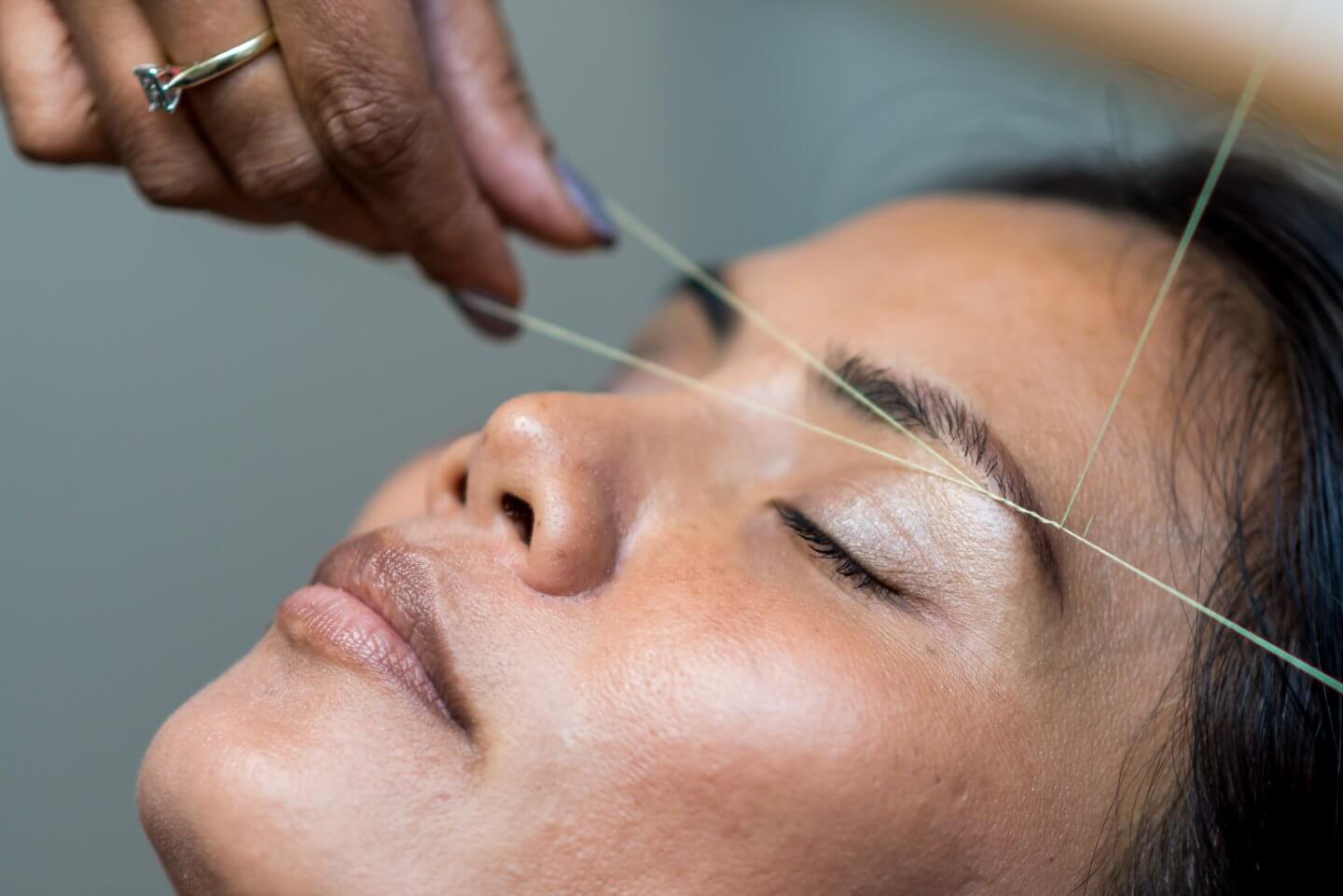 I've used Groupons for massages, eyelash treatments, exploring new nail salons, you name it and one of my favorite things to do is buy a Groupon for myself and one for a friend. Spa days are better with friends!
My favorite has been for a gorgeous eyelash extension service! What's your favorite health or beauty Groupon experience? Do tell!
This post is a sponsored conversation by Groupon. All opinions are my own. Thank you for continuing to support all TPP collaborations!
---
RECOMMENDED FOR YOU
Jumpstart Your Sizzling Summer with Groupon Coupons
Popsugar Must-Have Box for Summertime Happiness