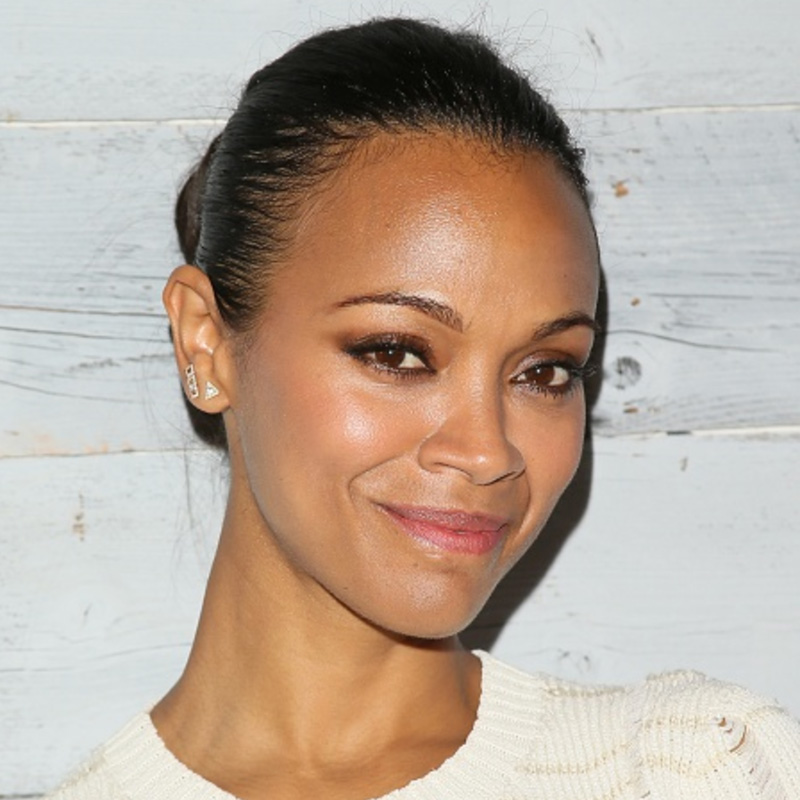 Zoe Saldana is one of my long-time celebrity girl crushes. Fierce, feminine and fearless, I've always admired her spirit and style. From her re-imagining of the iconic Lieutenant Uhura in the Star Trek franchise to the moxie required to take on the role of Nina Simone in the much maligned biopic Nina, I find her courageous and captivating. Say what you want about her portrayal of the iconic musician and activist, Saldana's unapologetic stance in the face of vitriolic criticism makes me love her more. And when she married Italian artist Marco Perego, he took her last name. Cue the slow clap.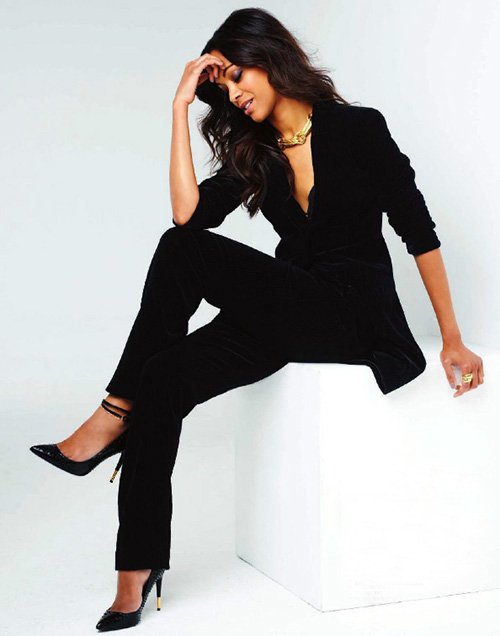 Zoe Saldana Style
Zoe's style swings on a pendulum from playful to sophisticated and she always looks like she's having a good time in her gear. The woman can work a one-shoulder and a mini skirt, loves color and isn't afraid of a little sparkle. Click through the gallery for a look back at some of her best red carpet moments and if you haven't already, be sure to catch her in Star Trek, Avatar and Guardians of the Galaxy.
[ngg_images source="galleries" container_ids="8″ display_type="photocrati-nextgen_basic_slideshow" gallery_width="800″ gallery_height="1000″ cycle_effect="fade" cycle_interval="5″ show_thumbnail_link="0″ thumbnail_link_text="[Show thumbnails]" order_by="sortorder" order_direction="ASC" returns="included" maximum_entity_count="500″]
---
RECOMMENDED FOR YOU
Disclosure: This post may contain affiliate links. When you click through to make a purchase, we may earn a small commission at no additional cost to you. Thanks for supporting The Patranila Project and helping us keep the lights on!