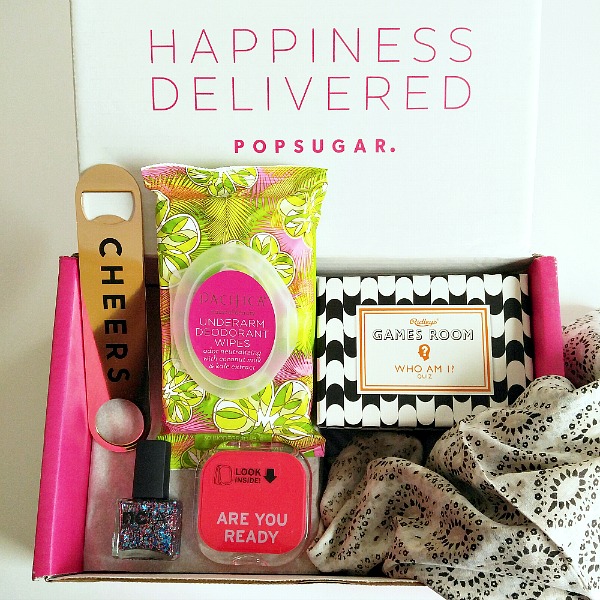 The POPSUGAR Must Have Box is arguably one of the best subscription boxes on the market. With a superlative collection of products from brands in beauty, home, fashion and food, it's a box that easily lives up to its name. The June box is filled with summertime goodies perfect for weekend getaways, days at the beach and backyard barbecues. I don't know about you but that fits perfectly with my plans for the summer!
POPSUGAR Must Have June: What's Inside
Hat Attack Neutral Diamonds-Printed Sarong
Sisters of Los Angeles "Cheers" Gold Bottle Opener
Wild and Wolf Ridley's Game Room "Who Am I?" Quiz
NCLA Born on the 4th Nail Lacquer
Knock Knock Are You Ready (For Your Closeup?) Mirror
Pacifica Underarm Deodorant Wipes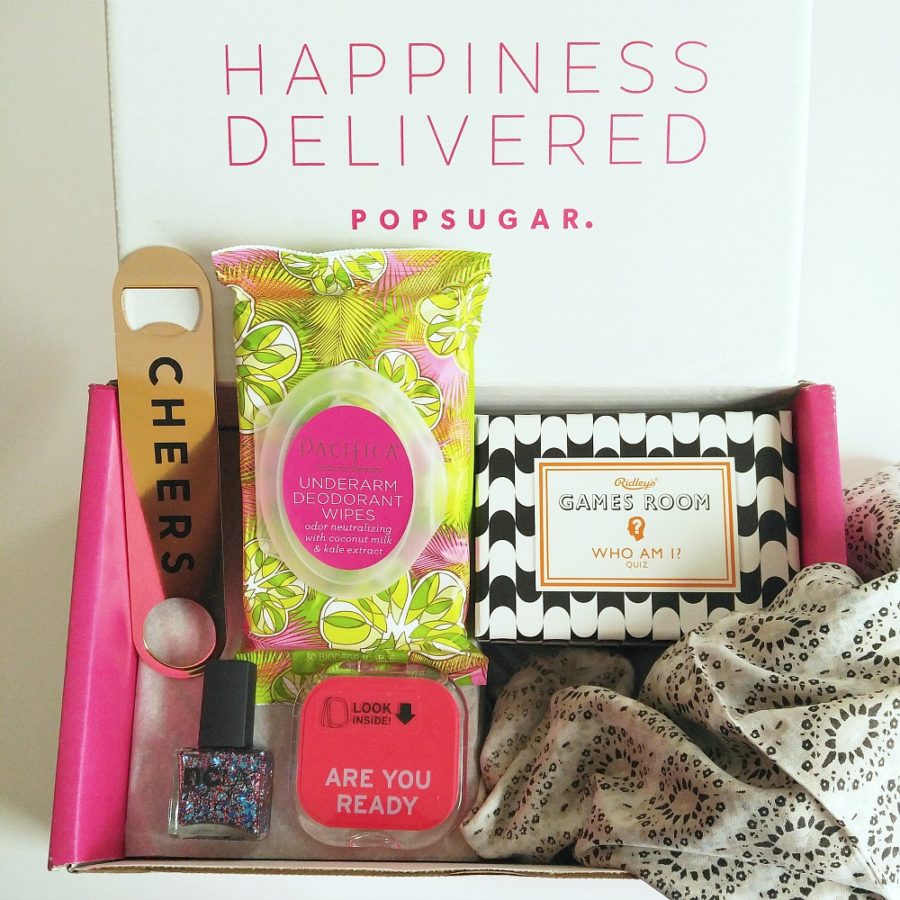 My immediate favorites in this box are the beautiful, lightweight sarong from Hat Attack, the gold "Cheers" bottle opener from Sisters of Los Angeles and the sparkly NCLA Born on the 4th Nail Lacquer. New and interesting are the Pacific Underarm Deodorant Wipes. Though not an antiperspirant, the underarm wipes are to used for freshening up and odor control. Made with coconut milk and kale extract, these wipes are 100% vegan, cruelty free and come in a pretty package. I did say interesting and by that I mean slightly weird, but I'll give anything a shot once.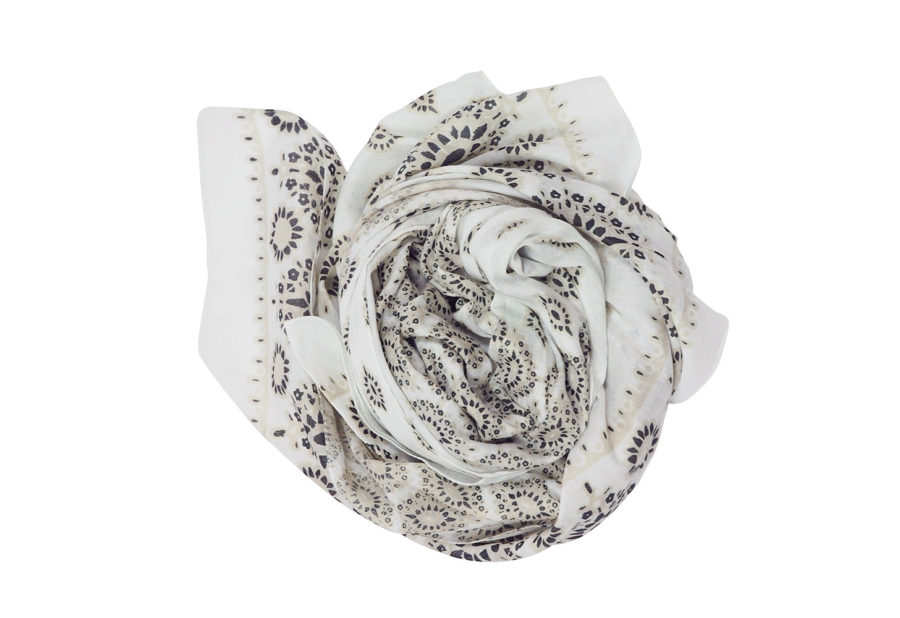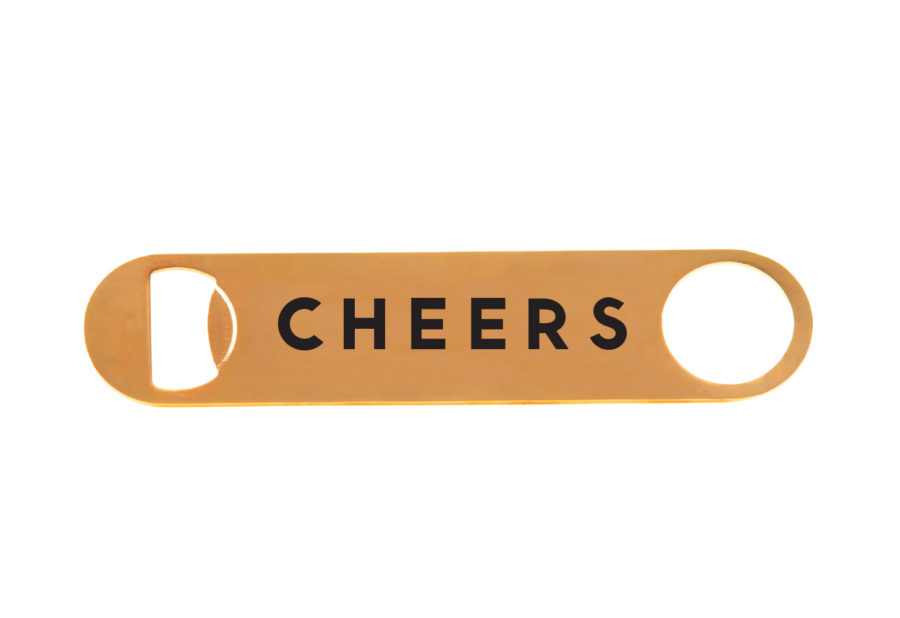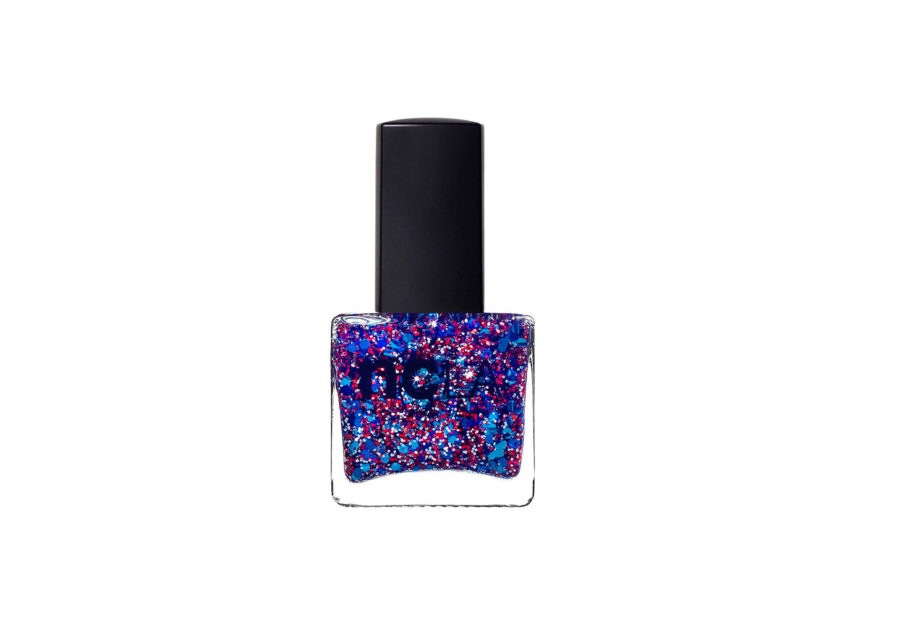 The handy Knock Knock compact with a magnifying mirror is a nice addition because one can never have too many travel mirrors. I keep one in every bag so I'm never caught wondering what my eyeliner is doing in the summertime when most makeup melts and migrates in the extreme heat and humidity in New York.
How To Get a POPSUGAR Must Have Box For Yourself
The POPSUGAR Must Have is a monthly subscription box filled with full-sized products valued at over $100. Each box is $39.95, shipping included and auto-renews every month. You can save a few coins by choosing a 3-month subscription for $109.85 (a savings of $10) or a 6-month subscription for $214.70 (a savings of $25).
The July box is shipping now and I can't wait to see what's included in that one. Whatever's in store will undoubtedly help me celebrate my joyous birthday season. Can't wait!
Stay saucy my Lovely!
I received the POPSUGAR Must Have Box in consideration for an honest review on The Patranila Project. All opinions are my own. I appreciate your continued support of all TPP collaborations and partnerships.
---
RECOMMENDED FOR YOU