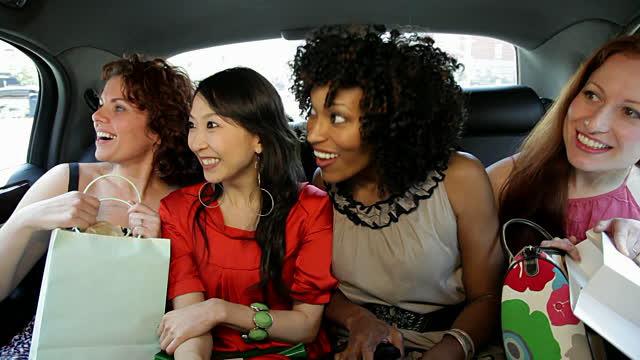 Spring is here beauties but summer is just around the corner! This year I've vowed to be prepared for all the warm weather fun which means making plenty of time to socialize, shop and enjoy myself. Now I live in New York, which is one of the most expensive cities on the planet, so I'm always on the lookout for ways to save a few coins. Color me surprised when I discovered that Groupon Coupons are available for over 9,000 stores!
I've been a fan of Groupon for years and my friends and I have taken advantage of many spa packages, dinners and baseball games but this coupon thing is new and exciting for me! They offer deals at some of my favorite retailers including Nordstrom, Neiman Marcus LastCall and New York & Company (where I have my eye on the new Eva Mendes Collection) as well as my long-time, forever friendly phone company T-Mobile. Of course I can't forget my first love of beauty and Groupon Coupons show out with over 5,000 coupons for health and beauty products. There's even a deal for the OG of beauty subscription boxes, Birchbox! You know how I love subscription boxes!
Whether you're a city dweller like me or you'll be lounging lakeside in the country, Groupon Coupons have you covered for all your summer shopping needs. And when you're done shopping, take advantage of all the beauty and relaxation treatments on Groupon to refresh and rejuvenate! Stay saucy and save money my lovelies!
[Tweet "Get your sizzle on while you shop and save money this summer with @Groupon Coupons!"]

** This is a sponsored conversation on behalf of Groupon. Thank you for continuing to support TPP collaborations!
---
RELATED POSTS