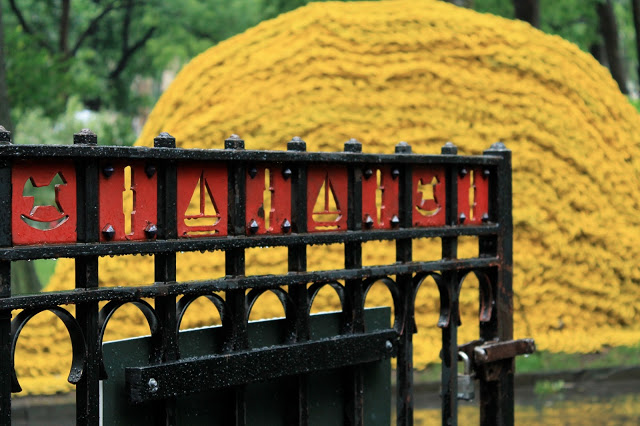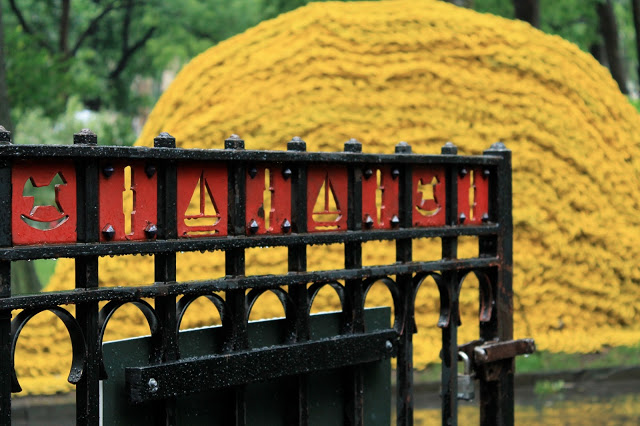 Rainy days make me happy. Sometimes happier than sunny days. Rain invites introspection and contemplation; it washes things clean. I thought I'd share a few rainy day images from Madison Square Park in midtown. Enjoy!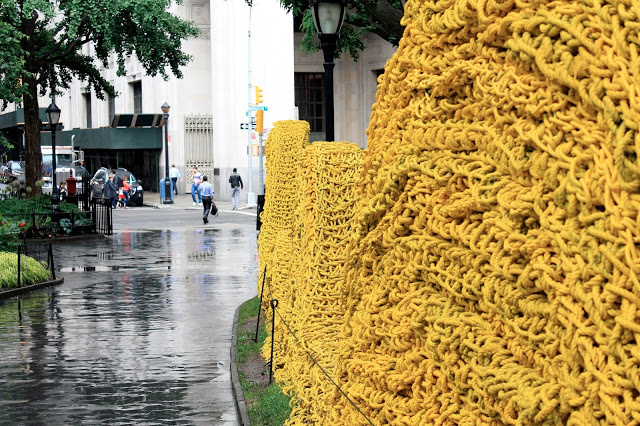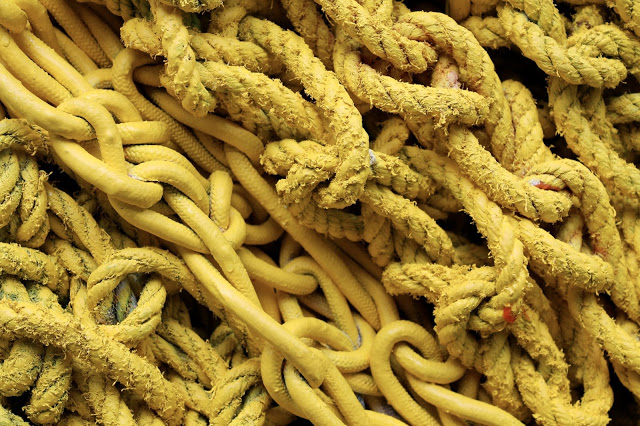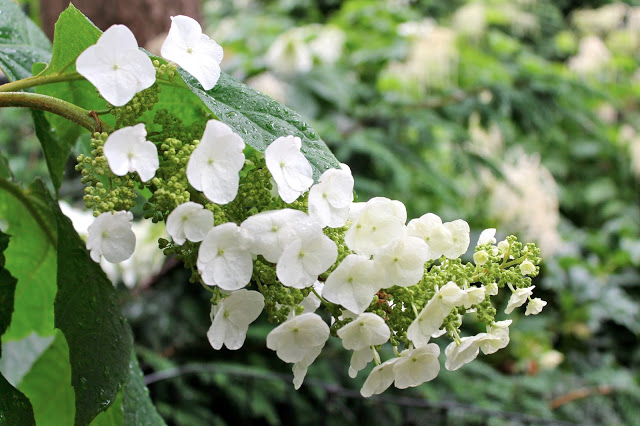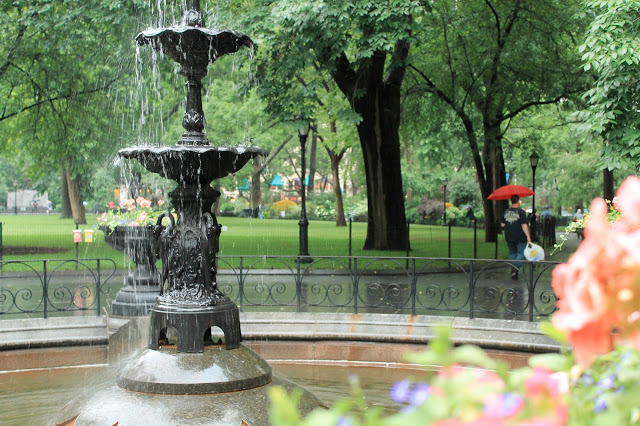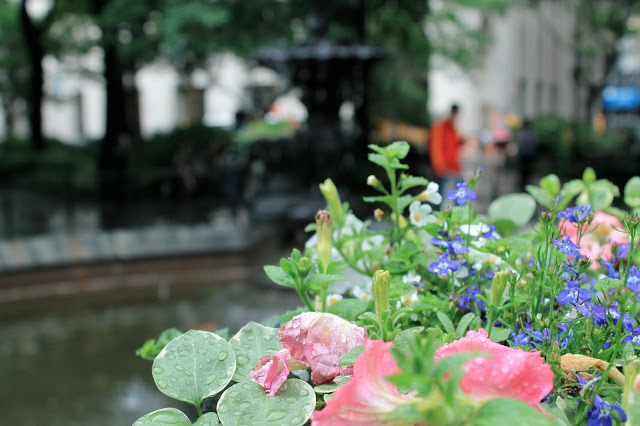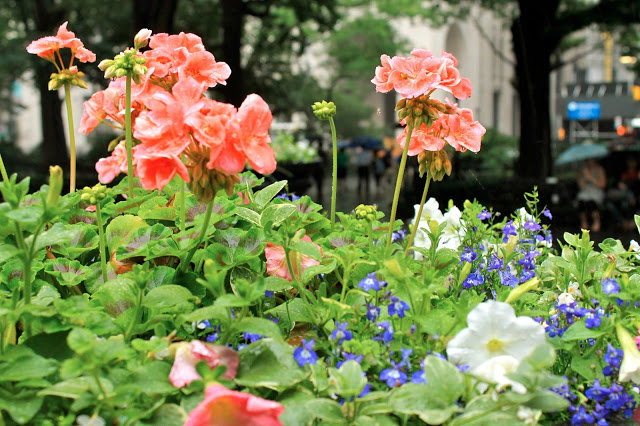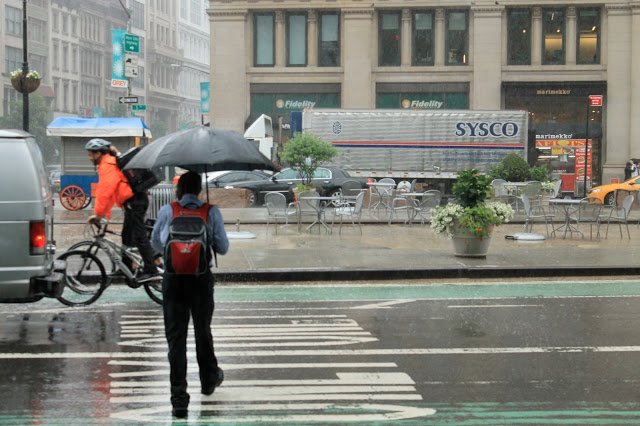 Torrential. This is my New York.
Images by Patranila.
P.S. Don't forget that Google Reader is shutting down next week. (Still crying real tears.) If you follow me using Reader, I invite you to follow me with Bloglovin' or perhaps import your reading list to Feedly. Both are great services.
Disclosure: This post may contain affiliate links. When you click through to make a purchase, we may earn a small commission at no additional cost to you. Thanks for supporting The Patranila Project and helping us keep the lights on!