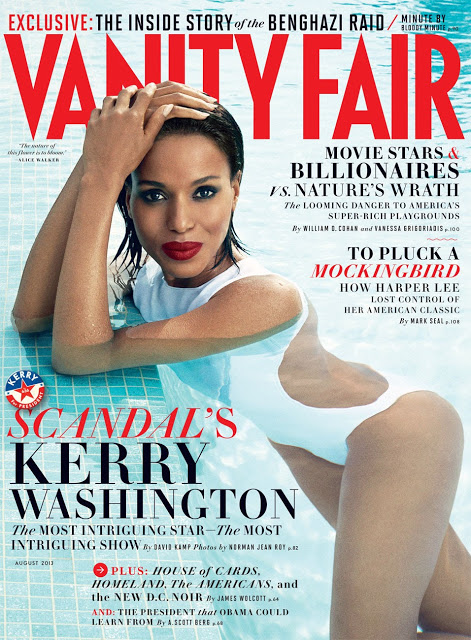 Once upon a time, I was an avid reader of Vanity Fair. It's always chock full of juicy Hollywood news and reads more like a short story than journalistic coverage. This month I will be the first in line to pick up the August issue with the lovely Kerry Washington!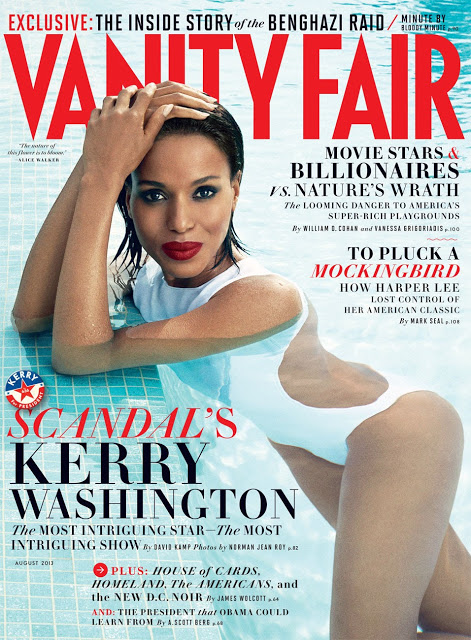 Is she killing it or what? Scandal is indeed the most intriguing show in pop culture and I can't believe we have to wait until October for it's return. But in the meantime, congratulations Kerry! Can't wait to read it.
image via vanity fair
Disclosure: This post may contain affiliate links. When you click through to make a purchase, we may earn a small commission at no additional cost to you. Thanks for supporting The Patranila Project and helping us keep the lights on!