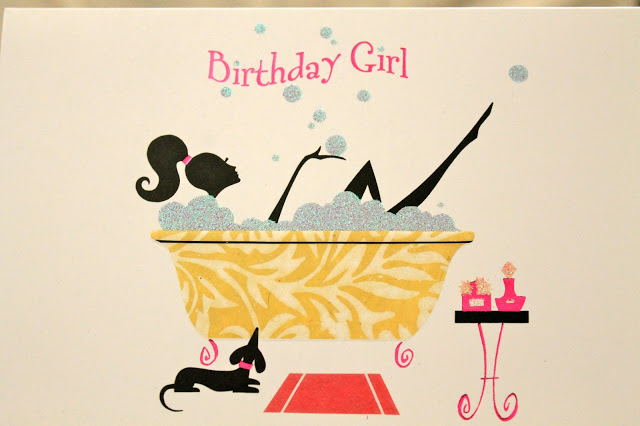 Remember a couple of weeks ago when I was positively gleeful that
I'd won a Kindle
from HBO and VEEP? Well this week, one of my oldest friends gave me a Google Nexus tablet for ma burfday!! Yippee!!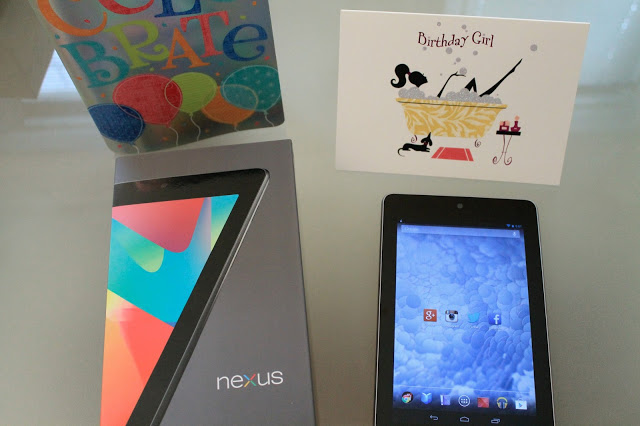 If you know anything about me, you know I LOVE gadgets! Cameras, phones, tablets, anything that beeps I'll take it home and love up on it. I can't help it — my name is Patranila and I'm a gadget addict. So naturally, I've spent most of the day downloading, updating, organizing and personalizing my Google Nexus tablet and I can't wait to get her out on the open road to see what she can do!
The Nexus 7 is not new to market but it's new to me (yippee again!!) and with this acquisition, I continue my love affair with Google and the Android platform! Consistently rated as one of the best Android tablets on the market, it comes in a few incarnations: 16GB and 32GB, WiFi only and WiFi/Mobile configurations. It's large enough to really enjoy your photo- and video-centric apps (ahem, fashion blogs) and it's small enough to tote everywhere. Which is exactly what I plan to do!
Now, all that's left to do is find a fancy case for it. I've promised myself that I won't spend the whole weekend searching for the perfect one, but I'm not sure I'll be able to keep that promise. I am, however, open to suggestions. So if you've got the perfect case already, do share!! And if you're in the mood to road test one for yourself, they're available on the Google Play store and on
Amazon
.
In the meantime, enjoy your weekend and stay cool out there!!