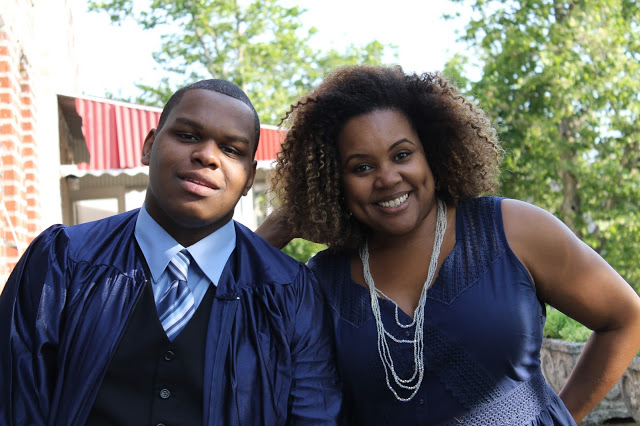 … for Keilon and Justis, Jordan, Sterling and Christian, CJ and Christopher, Messiah, Barry, and Shamel. My young and precious nephews.
Trayvon Martin
February 5, 1995 – February 26, 2012
This is Lonnie, my nephew. Born February 6, 1995, one day after Trayvon Martin. I pray that I will never have to see a second date posted after his name. A freshly minted high school graduate, he has embarked on his life as a young man in America. I am proud and excited and terrified.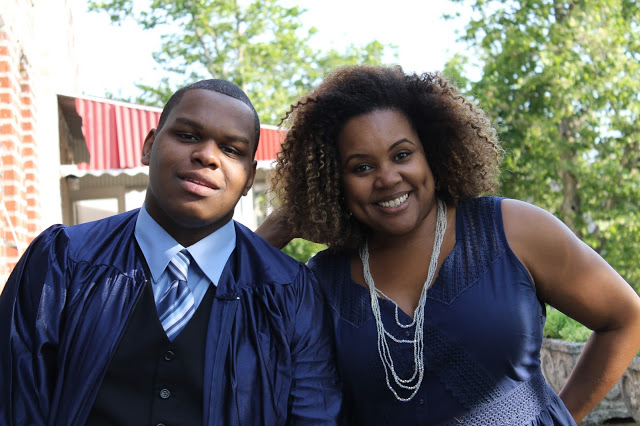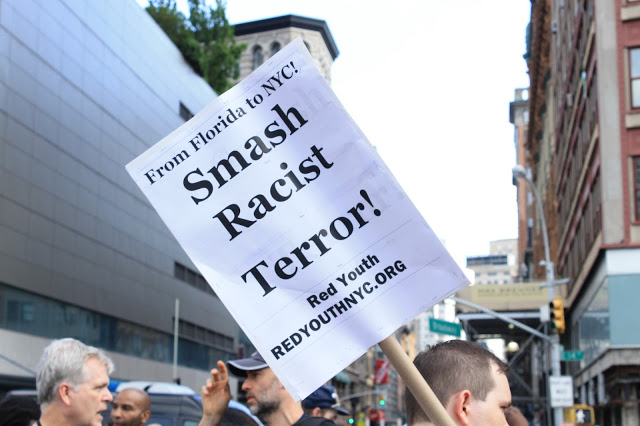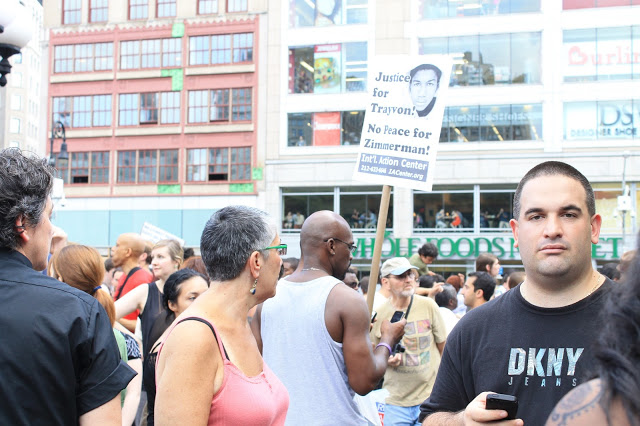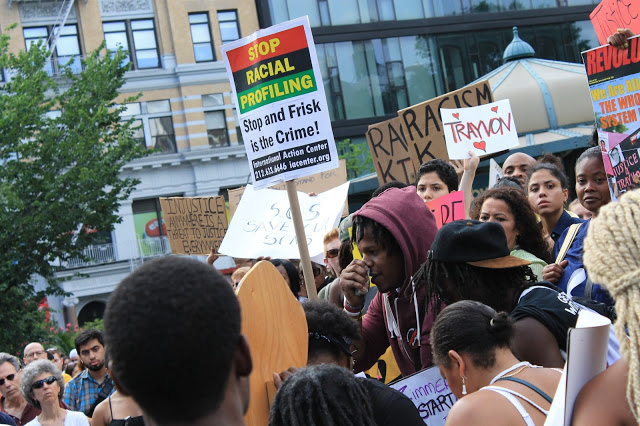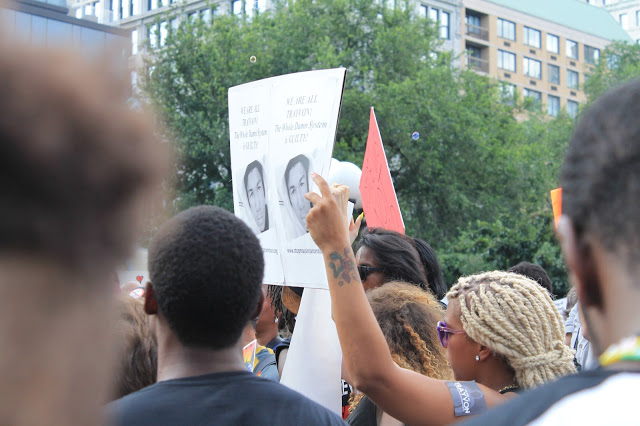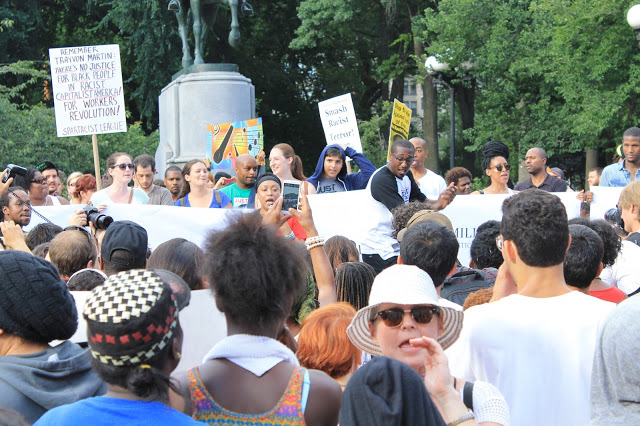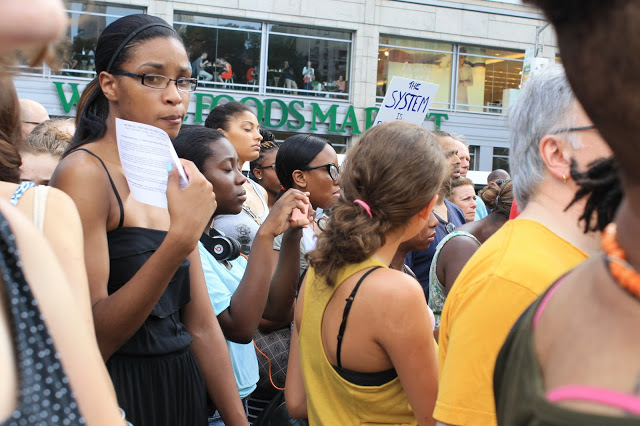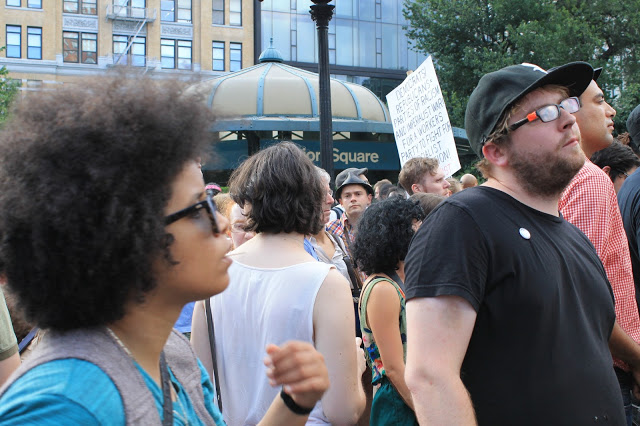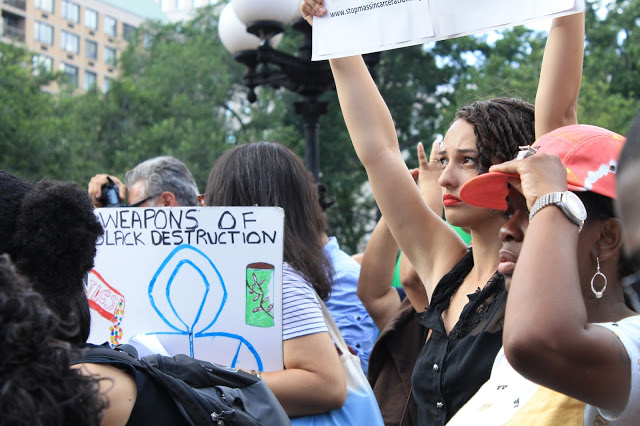 The photos above are ones I took at a rally for Trayvon held in Union Square in New York on July 14, 2013.
The photos below are culled from the web. Young boys who have been or likely will be profiled for the color of their skin no matter the content of their character.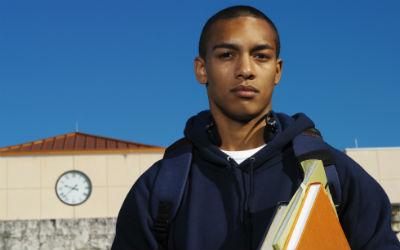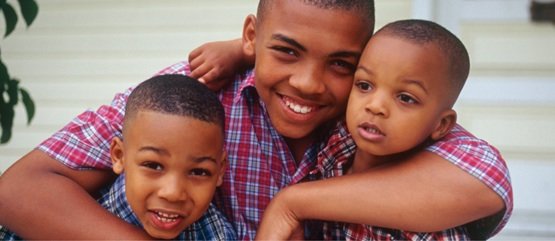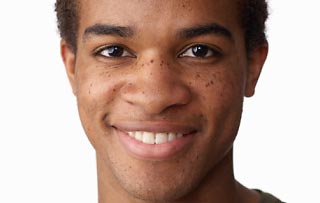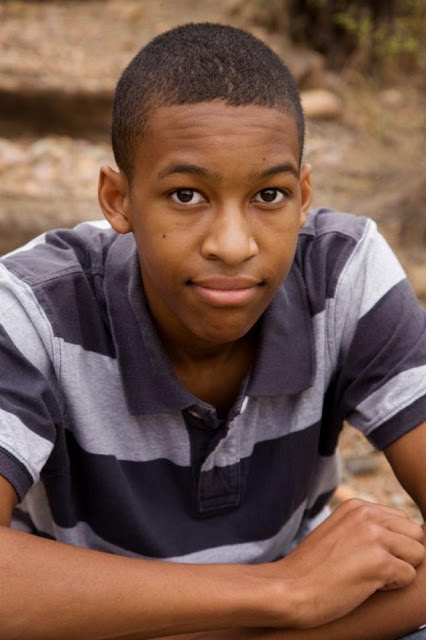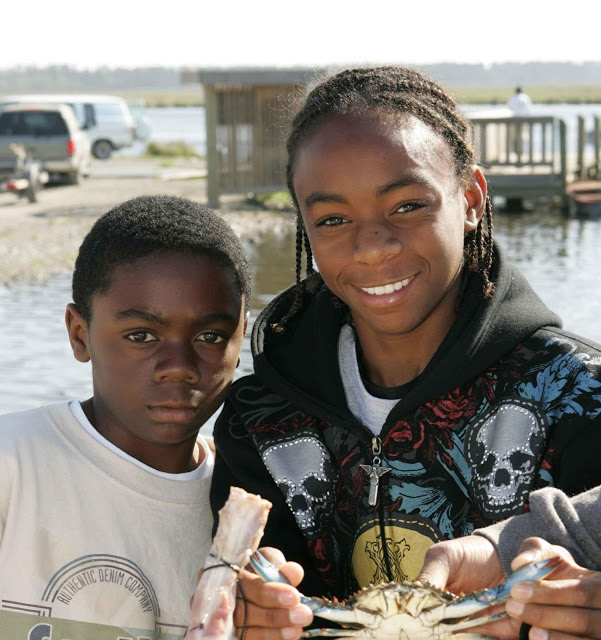 photo by Hillebrand Steve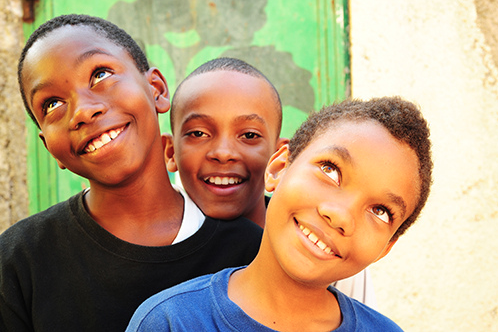 photo by Anthony Ansel
---
President Obama Speaks About Trayvon Martin
"You know, when Trayvon Martin was first shot I said that this could have been my son. Another way of saying that is Trayvon Martin could have been me 35 years ago… There are very few African American men in this country who haven't had the experience of being followed when they were shopping in a department store. That includes me. There are very few African American men who haven't had the experience of walking across the street and hearing the locks click on the doors of cars. That happens to me — at least before I was a senator. There are very few African Americans who haven't had the experience of getting on an elevator and a woman clutching her purse nervously and holding her breath until she had a chance to get off. That happens often.
And for those who resist the idea that we should think about something like these 'stand your ground' laws, I'd just ask people to consider, if Trayvon Martin was of age and armed, could he have stood his ground on that sidewalk? And do we actually think that he would have been justified in shooting Mr. Zimmerman who had followed him in a car because he felt threatened?" – President Barack Obama
We Are Not All Trayvon
We are not all Trayvon Martin. To say so diminishes the truth of his experience and that of those who are indeed most like Trayvon. I write this then for them, for Lonnie and Oscar and Barack and Shamel. I am not Trayvon Martin but I am your sister, your aunt, your neighbor, your fellow American and as such, I will raise my voice in protest and action to shine light into the dark places we don't talk about as a nation to ensure that you have equal protection under the law.
---
RELATED POSTS