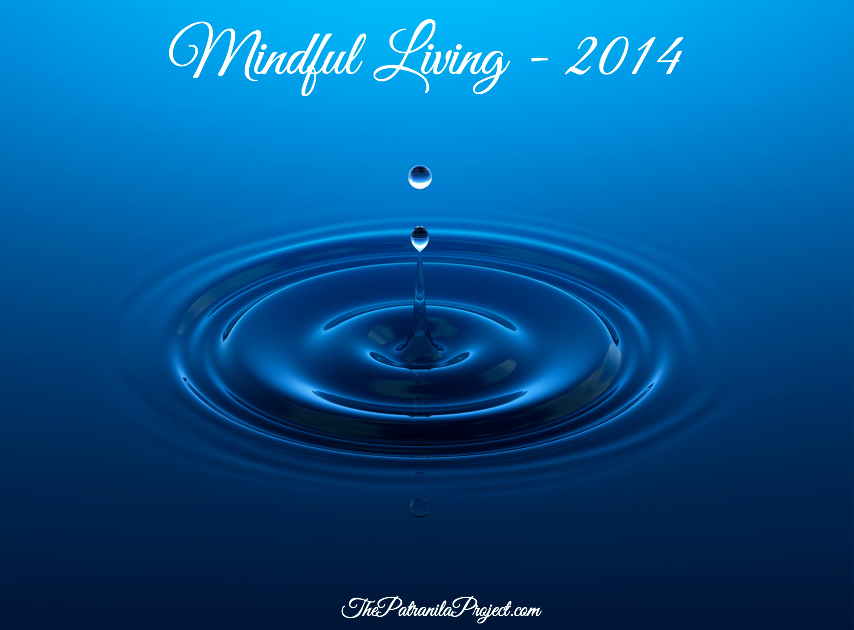 Happy New Year!
I recently discovered that a lot of bloggers have written about one word that will have the most meaning for them in 2014. At first I thought, 'One word? There's no way that one word can do all the things I need a mystical, magical word to do.' Then I realized there is: mindful. Being mindful takes care of a whole slew of woes and worries. Want to lose weight? Be mindful of what goes in your mouth and when. Want to start being on time? Be mindful of what consistently contributes to your lateness. Want to feel like the year is not flying by? Be mindful of how you spend your moments. That's a big one!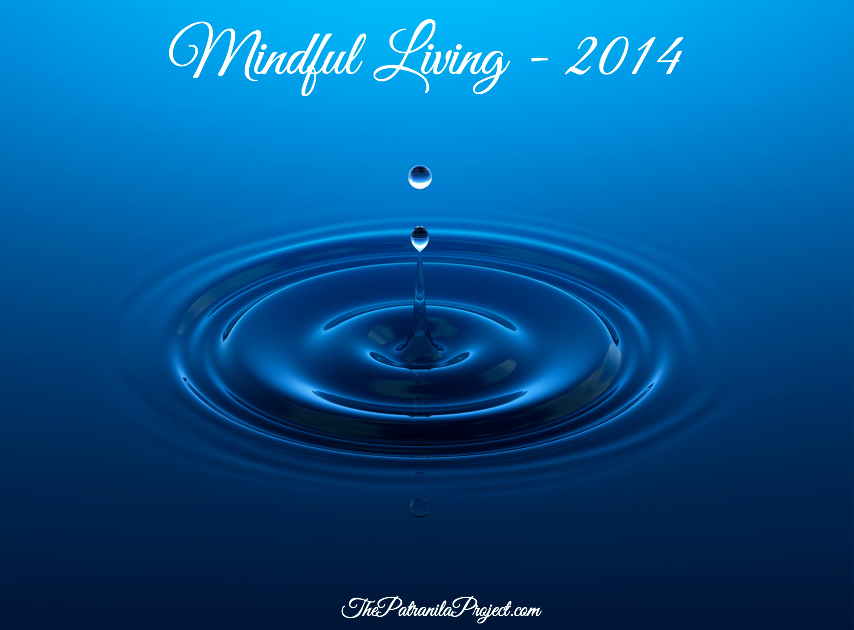 I don't make resolutions, resolutions are the devil, but I do make plans. Sometimes I can't keep my plans from going awry but for the most part, I do OK. My big plan this year is to not get to June or July and have the same 'can you believe the year is half over' conversation I usually have with my friends. The only way for me to do that is to stay in a state of mindfulness and to stay in touch with the things I really, really need to do this year. January is for clearing the clutter: household, computer, brain and heart. February is for finances, March is for music and so on. That way, by the time my birthday rolls around at the half-way mark in July, I'll have a solid six months of mindful missions under my belt. I'm planning for that to feel really good!
What's your plan for 2014? Sound off in the comments and let me know!
For more information and inspiration on mindful living, start here at
Mindful.org
.
RELATED POSTS
Word for the Year 2016: Pleasure