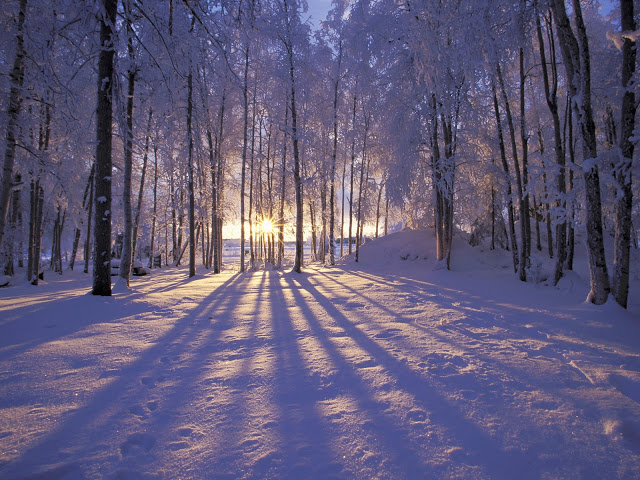 Hip hip hooray for the shortest day of the year! The winter solstice is the day that puts me back on the path to more sunshine and it's also known as the day the sun stands still. For all the space nerds and astronomy geek info on the sun standing still,
click here
where they explain all that jazz. We (meaning me) are
super
excited as the days will grow longer from now until the Summer Solstice also known as, my favorite day of the year!
My
winter weariness
has been well documented and true to form, I have been hibernating and drinking warm beverages, of every stripe. Good times! Anyway, enjoy your winter season and here's to re-emerging in the spring, refreshed and raring to go!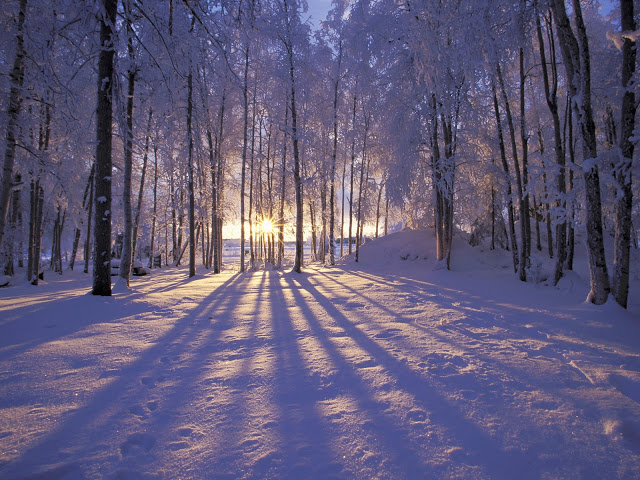 RELATED POSTS