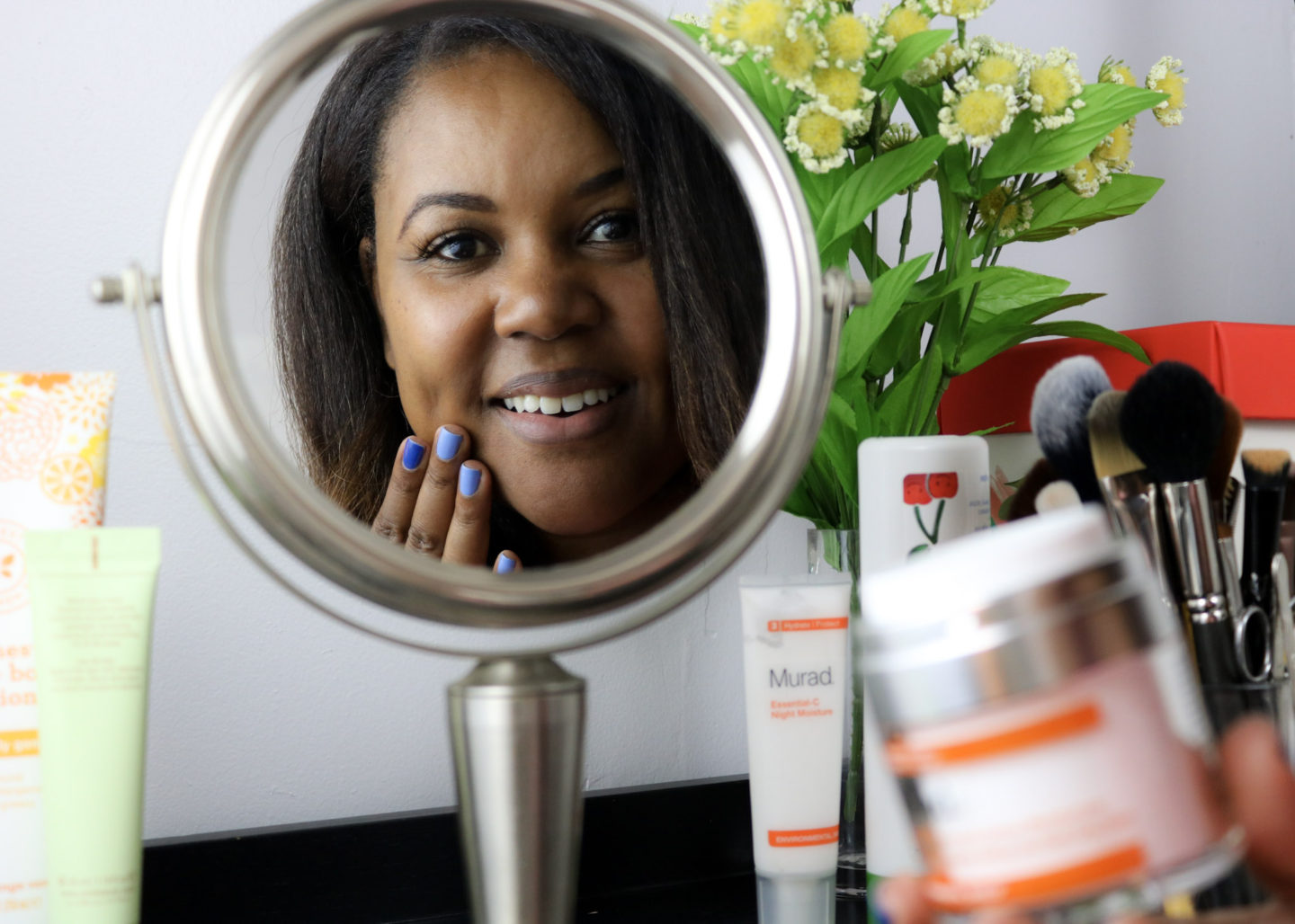 Winter is coming and with it comes the White Walkers: women with ashy skin, cracked cuticles and frightful feet. Not a pretty sight. But you can avoid all the awful effects of blistering winter winds and hot dry air from indoor heating systems by incorporating a few of these winter skin tips into your daily routine. Small, consistent steps will yield irresistibly touchable skin so let's get right to it!
Winter Skin Tips for Supple Skin
Moisturize Like a Maniac
Moisture is the watch word for winter skin care and the first thing I recommend for all my parched princesses is investing in a humidifier. The hot, dry air produced by heating systems can sap plenty of moisture from your skin and even the most hydrated among us can benefit from adding moisture to the air.
Be sure to keep filters clean or choose a lower maintenance filter-free version. I am a big fan of cool mist humidifiers but whether you prefer cool or warm mist, ultrasonic or evaporative, there are a plethora of options from which to choose.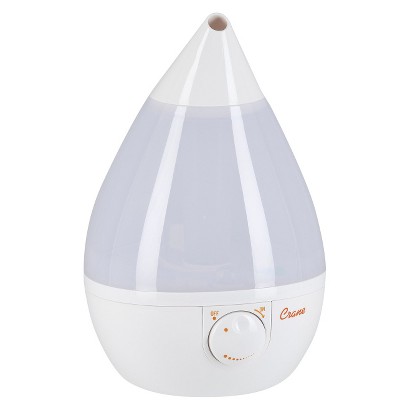 Choose one of these top rated humidifiers:
Vick's Filter-Free Ultrasonic Cool Mist Humidifier
Crane Drop Ultra Mist Humidifier
---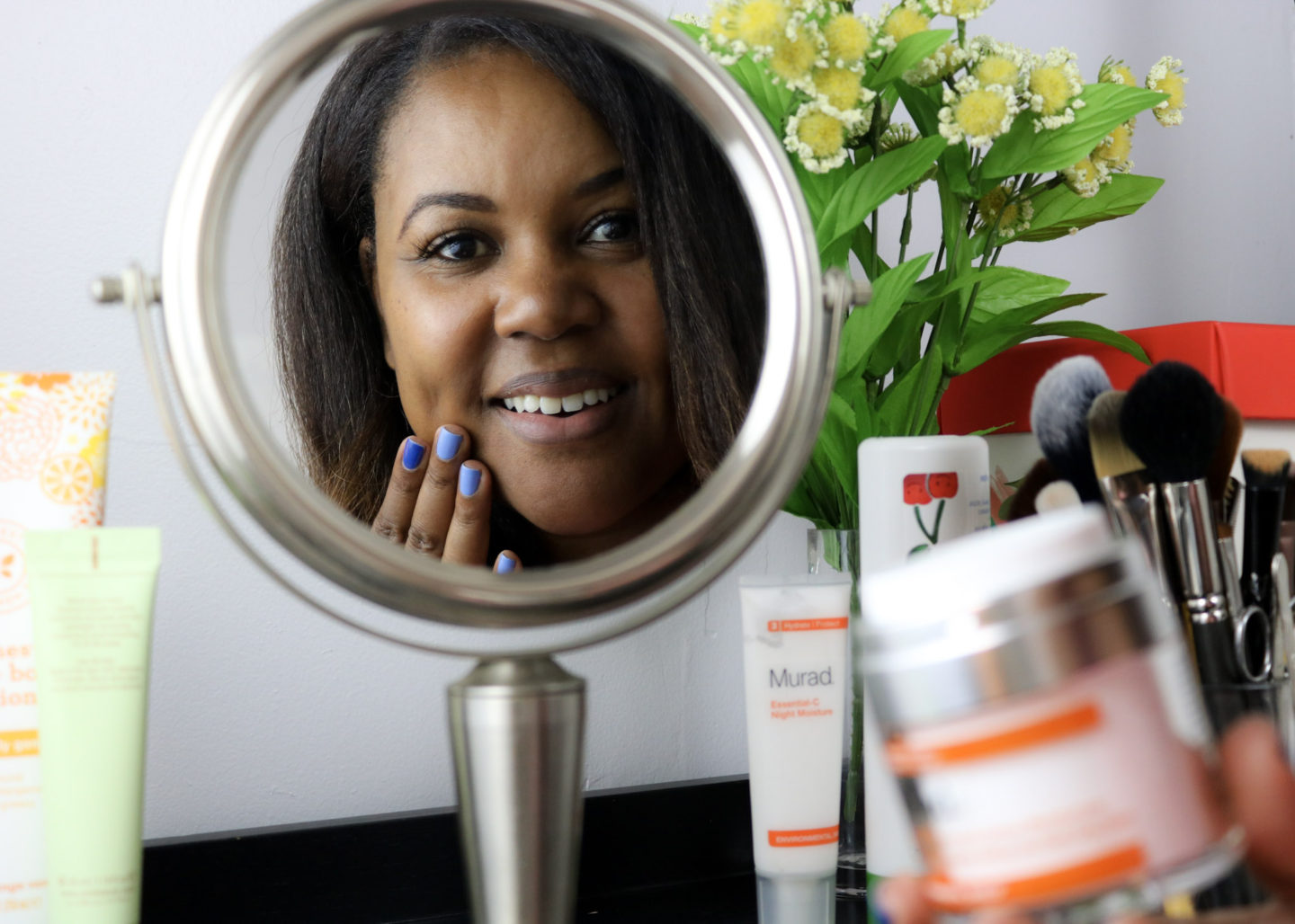 Face First
Mist your face before applying moisturizer in the morning and in the evening. I've mentioned the importance of misting your face as part of a good skincare routine, but it's particularly important during the dry winter months. An Evian Atomizer will work and so will a budget-friendly spray bottle from your local drugstore. Also, try my favorite Pixi Beauty Hydrating Milky Mist. It's heavenly.

Soothing Balms
Wear cotton gloves after applying an extra rich hand cream. Wearing the gloves while sleeping will yield great results but even an hour or two will significantly soften your skin. Try a treatment while binge watching your favorite show. Two birds.
These slim fitting Cara Cotton Gloves are comfortable and unassuming and you can't go wrong with L'Occitane Shea Butter Hand Cream or Honest Organic Healing Balm.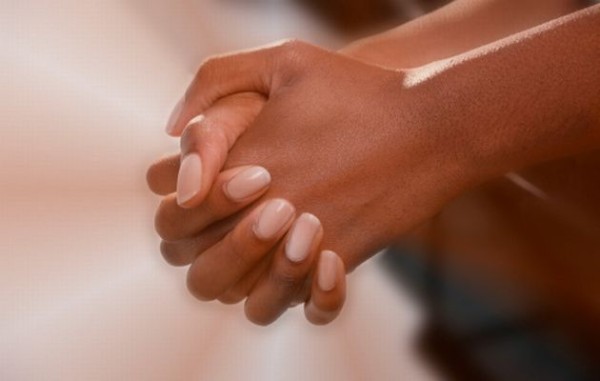 Cuticle Care
They're small but can make a big impression, especially if they've been neglected. Treat your cuticles to a nourishing oil that will help improve the health of your nails and cut down on manicure maintenance. I fell in love with Gelish Nourish Cuticle Oil when I got my first gel manicure and now I use it all the time.
Got Milk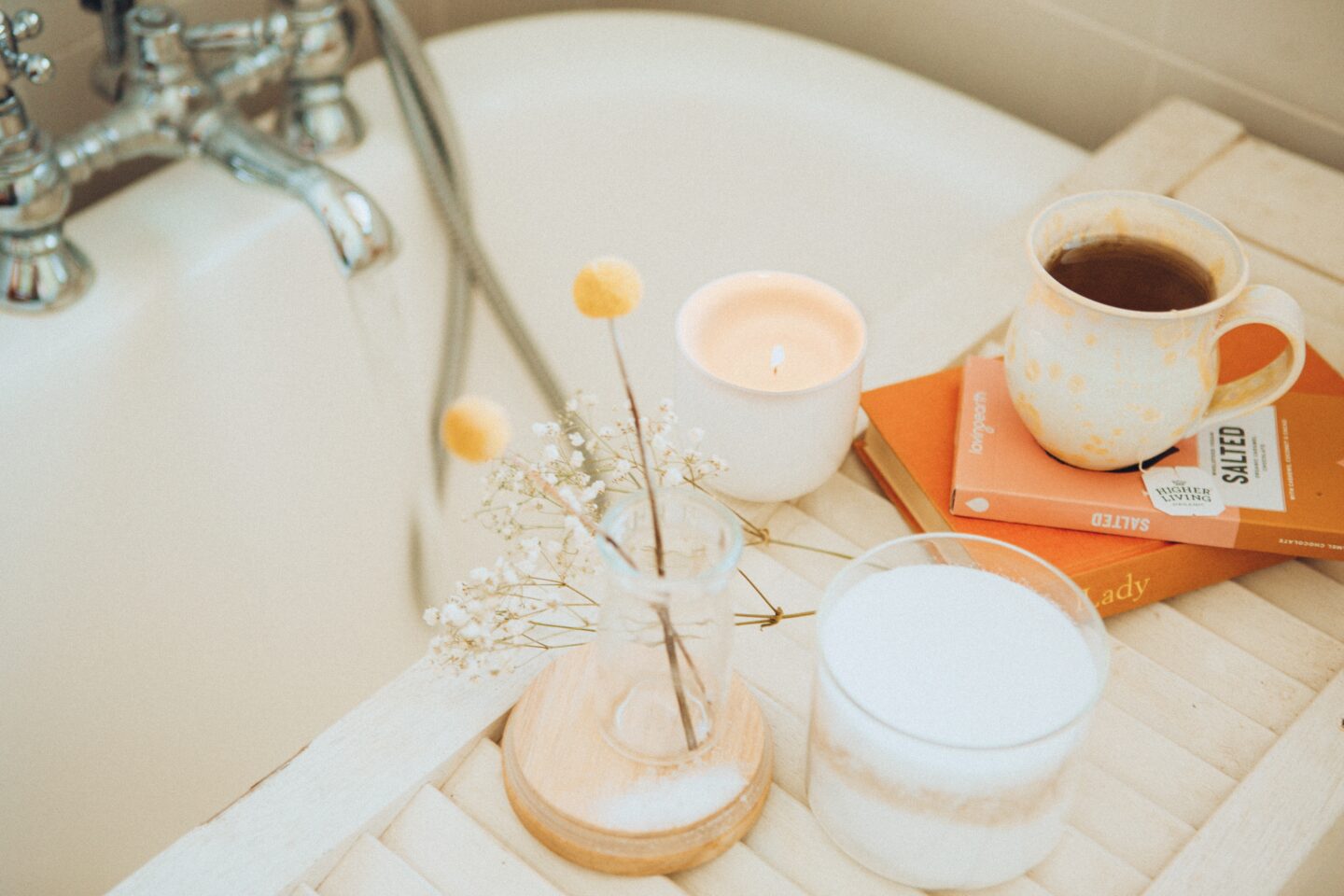 Ahh, the luxury of a milk bath! Cleopatra soaked in milk because of the lactic acid which naturally encourages skin cell renewal. As a milk bath is not the most practical of winter skin tips, I'll suggest you save yourself the hassle (and expense) of a milk bath by using a lotion with lactic acid instead. One to try: AmLactin Moisturizing Body Lotion which contains 12% lactic acid.
Scrub Away Dull Winter Skin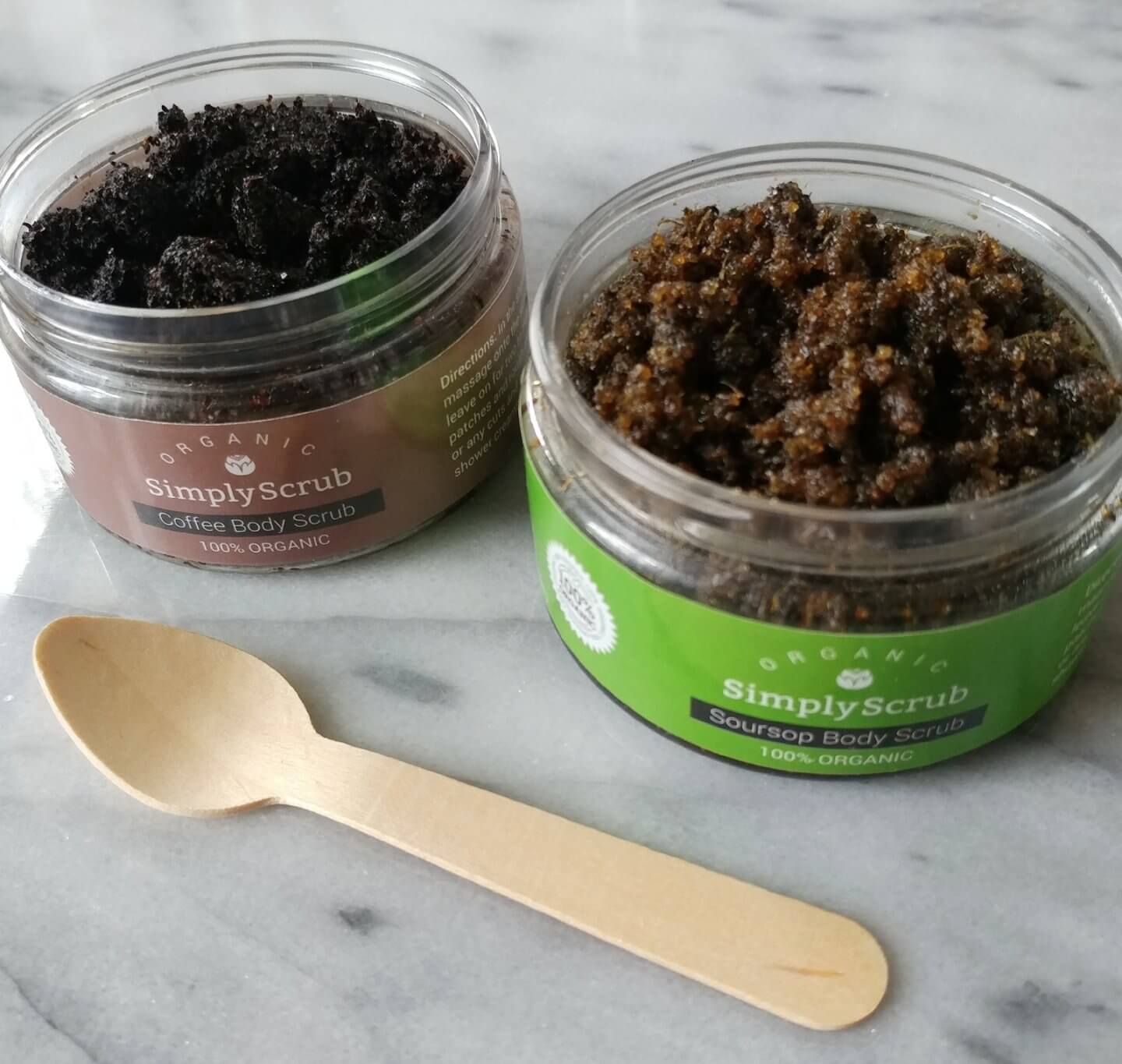 Don't slack on exfoliation. Because our skin is under wraps during the winter months, we tend to pay less attention to it. Gently exfoliate with a loofah or fine grain body scrub and follow up with a rich moisturizer. I'm a fan of Ahava Smoothing Body Exfoliator and SimplyScrub's organic exfoliators. And for you DIY fans, whip up a luxurious concoction of brown sugar, coconut oil, Vitamin E oil and a little vanilla for good measure. Yum!
Foot Fetish
Treat your feet at night. Slough off rough skin with a pumice stone or exfoliating scrub, then soothe your tootsies with a rich, buttery cream while feet are still damp. Choose one with shea butter or glycerin for extra oomph. Two of my favorites are Gold Bond Ultimate Softening Foot Cream and Burt's Bees Coconut Foot Cream.
Winter skin care can take a little extra time but come spring, you'll be more than happy you made the effort.
What are some of your favorite winter skin tips for touchable, soft skin? Thanks for reading and stay saucy!

Pin Me For Later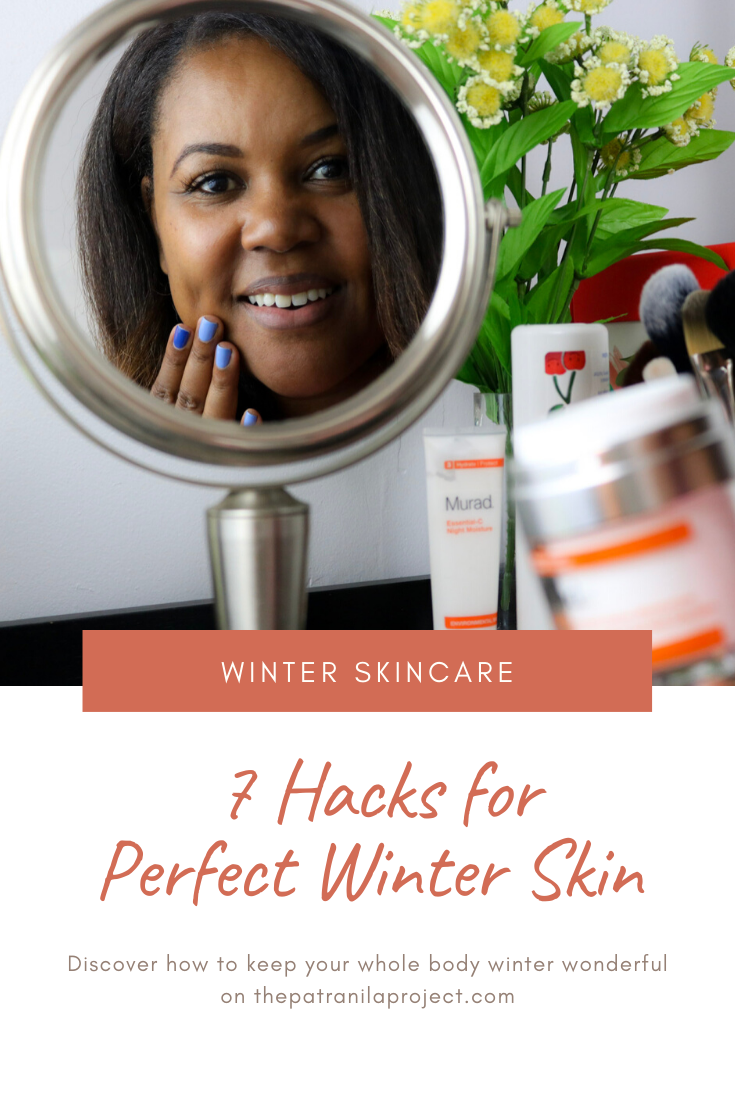 ---
RECOMMENDED FOR YOU