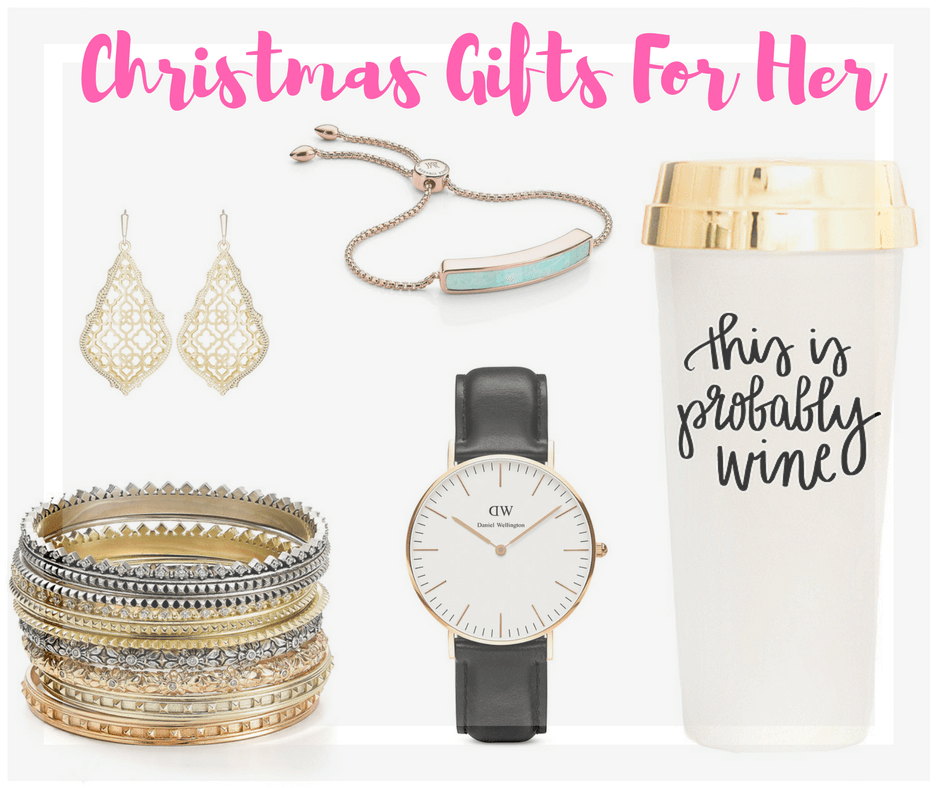 I'm a firm believer that all Christmas gifts should be purchased with the express purpose of helping the gifted make it through the long, cold winter nights with a lot of coziness and sparkle. Okay, maybe not all gifts, but gifts for her, absolutely. This Guide of Gifts For Her is focused on the all important creature comforts with a little sparkle thrown in for good measure. And don't worry about your budget because I've found cool stuff for every price point.
Great Gifts For Her
Subscription Box Gifts
Subscription boxes are the gifts that keep on giving and that's the best kind. I'm a big fan of subscription boxes in general and they make excellent gifts because it takes all the pressure off of the gift giver. As the giver, all you have to do is choose a subscription box that fits her lifestyle and, trust me, there is a box for everyone. My favorites are:
BirchBox for beauty with a mix of prestige and niche brands. Save 30% on any gift subscription with code BESTBOX until 11/26.
Rachel Zoe's Box of Style for fashion/lifestyle. Style exclusives abound in this seasonal box and Rachel's taste is impeccable of course!
FabFitFun is a customizable monthly lifestyle box with must-have items in beauty, fashion, and home. Your giftee can choose what she wants from a curated list and even add-on some items at a super discount. My first FabFitFun box was absolutely amazing! Here's the unboxing video!
Scentbird is for the fragrance lover in your life. She gets to choose the fragrances she loves or wants to try and add them to her queue for delivery each month. Check out my review and experience with the service.
Winc for wine lovers. No explanation necessary.
---
Limited Edition Skincare Gift Sets
Get her a gift that will literally make her look and feel better in the coming months. Holidays are the perfect time to try to new skincare and beauty brands because almost everyone is offering special limited edition gift sets at great prices.
For the woman in your life who's terribly serious about her skincare, get her the Rodan + Fields Holiday Luxe Set that features three of R+F's bestselling products: Micro-Dermabrasion Paste for exfoliating, Active Hydration Serum for soft, supple skin, and Lash Boost, a lash serum that guarantees longer, fuller lashes in just a few weeks.
Also consider the Rodan + Fields Holiday Luxe Set ($118) that includes the Micro-Dermabrasion Paste as well as the groundbreaking Active Hydration Body Replenish. It can soothe and hydrate even the driest skin!
---
Jewelry Gifts
Diamonds are a girl's best friend and are always a great idea. However, there's nothing wrong with sparkly things that don't cost a small fortune. Delicate jewelry is still having a moment and you can't go wrong with rose gold for the lovely lady on your list.

Two of my favorite jewelers at the moment are Monica Vinader (clickable photo above) and Kendra Scott. This gorgeous cuff by Kendra Scott is under $100 and is great for fancy shindigs or jazzing up a more casual outfit. It comes in gold, silver, rose gold, and a silver/gold combo. That one is my favorite.
Bauble Bar also has wonderfully inexpensive, on-trend jewelry where you can get 25% off Site Wide! Valid 11/22-11/27. Shop Now!
---
Watches
Whether her style is classic or trendy, there's a perfect watch for her. And if she's also interested in fitness/activity tracking, consider getting her the most gorgeous smartwatch on the planet. I have one myself and it never leaves my wrist. There's also the new Apple Watch Series 4 that folks are going crazy for!
---
Headphones
Headphones are a perfect gift because one size fits all! Over-ear, earbuds, wireless, true wireless, sporty or sparkly. Headphones for the win! I just bought these true wireless headphones for myself and I don't know how I lived before without them.

---
Tumblers
Tumblers can add a little whimsy or a healthy dose of style to her everyday life for months to come. Also, warm beverages are a winter necessity. Tumblers make good stocking stuffers.
---
Cozy Slippers
For the winter hibernator on your list, cozy at-home gear is a must. Get her a pair of UGG Scuffette II Cosmos Slippers if you're looking to add a little extra warmth to her feet (and her heart) this year. I also like these furry suede slippers too. They're currently on sale for 20% off!
Scroll through for more fuzzy slipper options!
---
Cozy Socks
The easiest (and perhaps lease expensive) creature comfort gift is a pair of cozy socks. Go for a theme based on hobbies or simply get the fuzziest socks you can find. Stock up!
---
Okay my lovely, I hope you've found lots of gems on this list. Stay tuned for more Gift Guides and holiday season tips to make it through. Happy holiday!
---
RECOMMENDED HOLIDAY POSTS FOR YOU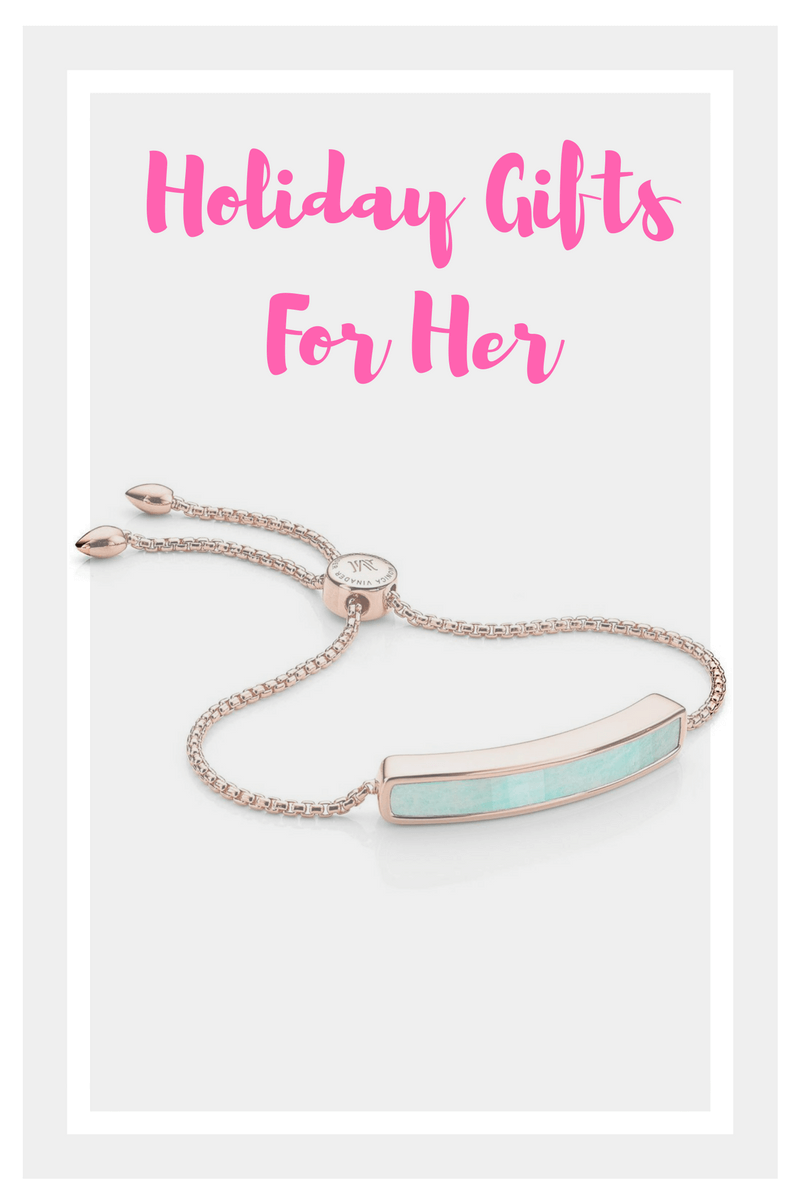 Disclosure: This post may contain affiliate links. When you click through to make a purchase, we may earn a small commission at no additional cost to you. Thanks for supporting The Patranila Project and helping us keep the lights on!