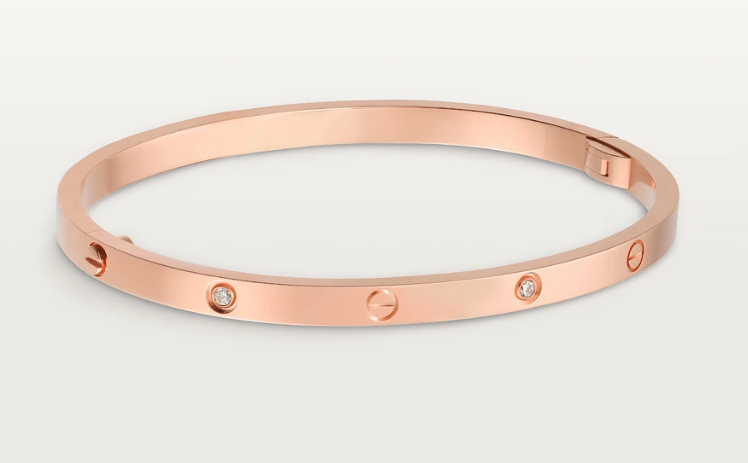 I'm a firm believer that all Christmas gifts for her should be purchased with the express purpose of spoiling the special woman in your life. I'm talking no holds barred, give her everything she wants!
This year, I'm combining lists and though this gift guide is titled Gifts for Her, it's really my own Wish List. And I have every faith that you'll find something for the special 'her' in your life too!
---
Gifts For Her
Shoppable photo. Hover over each item and click to shop.
Maison Margiela Replica – By The Fireplace
I adore this fragrance. It's rich, woodsy, and sweet. I bought Autumn Vibes this season and now I have to have By The Fireplace. So good!
Cartier Love Bracelet
Full disclosure, I have a Love bracelet already but she's lonely and needs a friend. I have the small rose gold and now I'm jonesing for the small rose gold with diamonds. So lovely.
Urban Stems Flower Subscription
Urban Stems is one of my favorite florists and they have a lovely subscription option that makes a great gift. You can choose between weekly, monthly, or quarterly deliveries and also choose the size of the bouquets. It's so nice to have fresh flowers at home on a regular basis.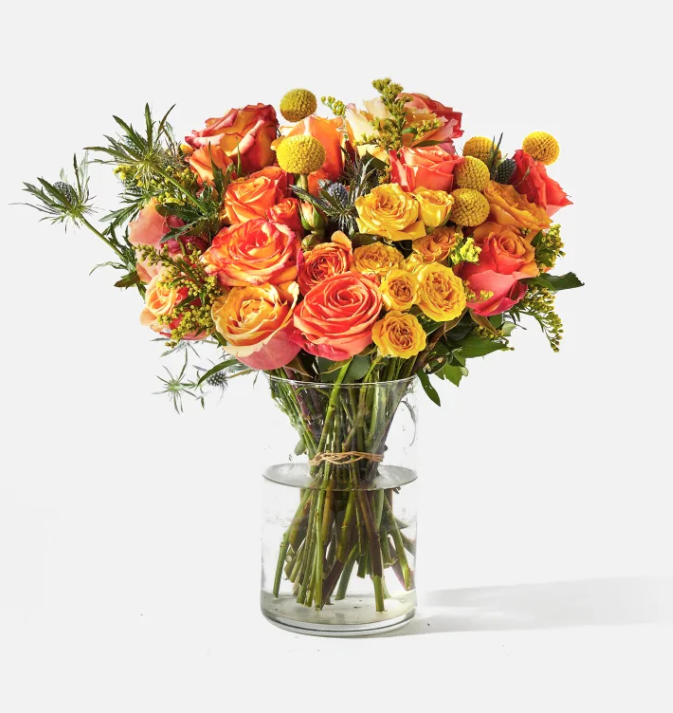 ---
KitchenAid Stand Mixer
Each year, I promise myself that I'll cook more and order in less. I've been successful mostly but it does require new kitchen gadgets. This year I'm eyeing the KitchenAid Stand Mixer because baking is heavenly and no home chef's kitchen is complete without one.
Le Creuset Mini Cocotte With Flower Lid
These adorable little coquettes are just yum! And they're so pretty. Also I'm obsessed with Le Creuset these days.
Hermes Avalon III Throw
It's not that I don't have enough throws/blankets, it's that I don't yet have this one. The understated black/ecru colorway is right up my alley.
---
Tom Ford Lip Color Discovery Set
Tom Ford makes some of the most luscious lipsticks. Usually I'm more of a gloss girl but the chance to try five different shades of this hydrating fabulousness is too good to pass up. I also included this set on my Gift Guide for Beauty Lovers. They're that good!
Monica Vinader Dome Ring Stack
If you follow me on IG, you'll no doubt know that I love Monica Vinader jewelry. I can't get enough of it. MV pioneered the Vermeil technique that layers gold over sterling silver using recycled metals. I'm always wearing a piece from her collection and her rings are my favorite. The Dome Ring is sold as a set or separately.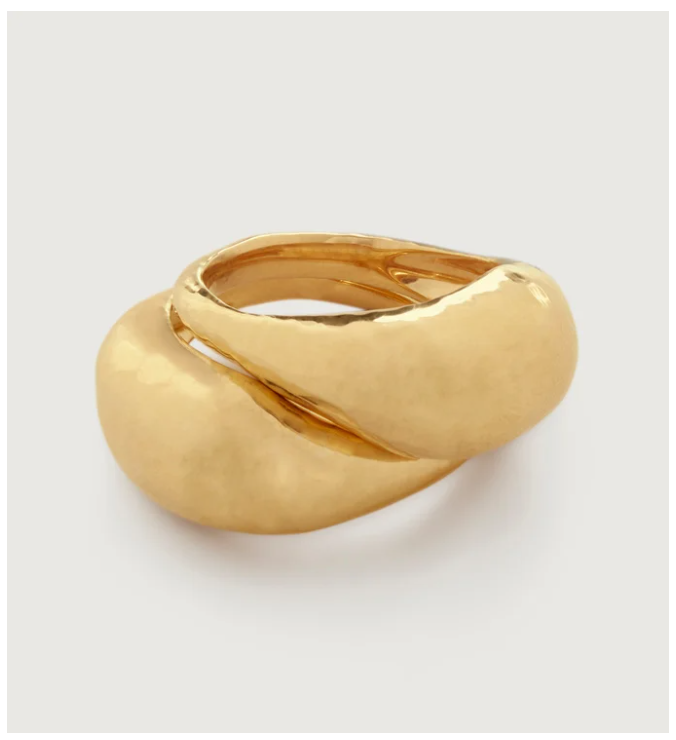 Theragun Elite
The wellness wonder that is the Theragun is loved by pro athletes and weekend warriors alike. I am neither but I do have many areas of muscle tension that could use some relief. It comes with several attachments so you're sure to reach all of your trouble spots.
RevAir+
This revolutionary hair dryer and straightener just came to my attention and I need it badly. Yes it looks a little like a vacuum cleaner because it does work like one. I'd been eyeing the Dyson AirWrap but I wasn't sold on it's ability to straighten textured hair. Enter the RevAir+. The demos look amazing and I can't wait to get my hands on one so I can stop using heat to dry my tresses.
Happy Holidays and happy shopping!
---
Shop The Post