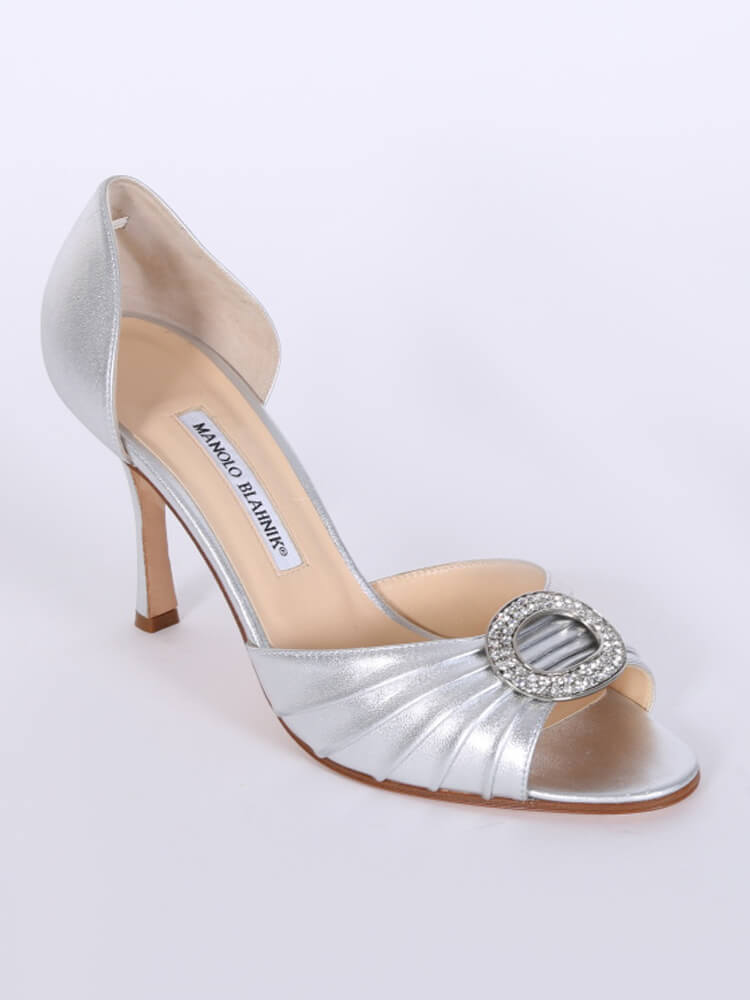 A great pair of shoes can turn an outfit from drab to dazzling in two seconds flat. The perfect shoe can elevate your style as well as your mood, change your outlook on the world and perhaps change how the world sees you. OK, that last one is a tall order for shoes, but you know what I mean.
Now, actually finding the perfect holiday shoe is easier said than done. There are lots of variables to consider in style, comfort and cost, but luckily there are also lots of options. Here's a quick checklist of things to keep in mind when choosing your perfect pair because after all, you don't want to be focused on your feet all evening. You want to be focused on having fun!
Things to Consider When Choosing Your Perfect Holiday Shoe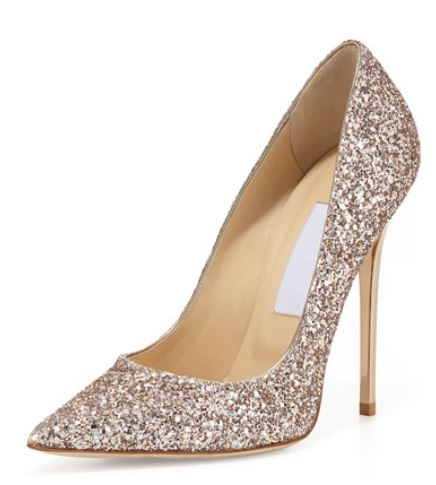 What type of party is it?
Cocktail parties and sit-down dinners have wildly different requirements for your perfect holiday shoe. While it can be tempting to wow them with the most daring designer pair in your closet, the amount of time you'll be on your feet holds major sway in the decision.
Standing and mingling for more than an hour calls for shoes that have a greater ball-to-heel distance because the longer the set, the less pressure you'll place on the balls of your feet throughout the evening. This also translates into a lower heel, of course, but your tootsies will thank you for it. Check out this piece in InStyle for a bit more info on heel height.
How long will you be there?
Akin to how much standing you'll do, is how much time you'll spend in the shoes overall. We can all bear some discomfort for a relatively short time but if your evening will stretch on into the early morning, consider how much total pain you can handle.
Open-toe pumps and sandals offer more wiggle room (and comfort) than shoes that encase your whole foot. My go-to style when I want comfort and sex appeal is the d'Orsay pump or sandal. My favorite is the iconic Sedaraby by Manolo Blahnik which is sadly out of production but I also really like these by Veronica Beard, these by Something Bleu, and these from SJP by Sarah Jessica Parker.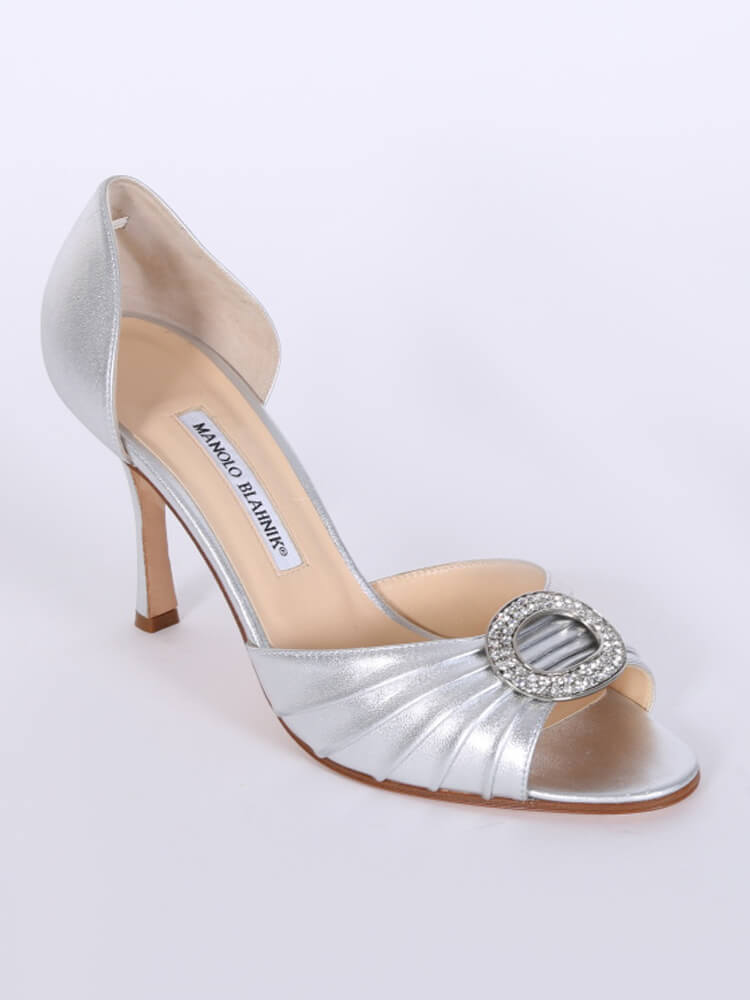 [click_to_tweet tweet="Choosing the perfect holiday shoe is easy when you have the secret sauce! #holiday #shopping #shoes" quote="Choosing the perfect holiday shoe is easy when you have the secret sauce!"]
How will you get there?
City girls who rely on public transportation know that the shoe game struggle is real. Unlike our suburban counterparts who slide into their vehicles and ride in comfort, we have to factor in walks to the subway, navigating sidewalk grates and climbing stairs. Which of course, brings us to the option of investing in easily foldable travel shoes that one can discreetly stash in one's purse upon arrival. Ballet flats anyone?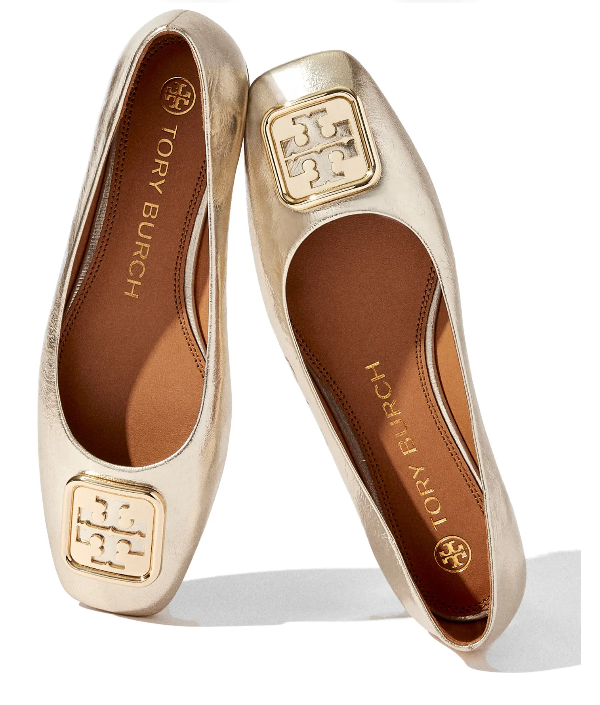 How's the weather?
Inclement weather can force a closed-toe on even the most die-hard sandal lover. Icy winds lead to frostbite while rain and snow can easily ruin fabric or embellishments. This is when I'd keep it pushing in a kick-ass boot or bootie like this one or these.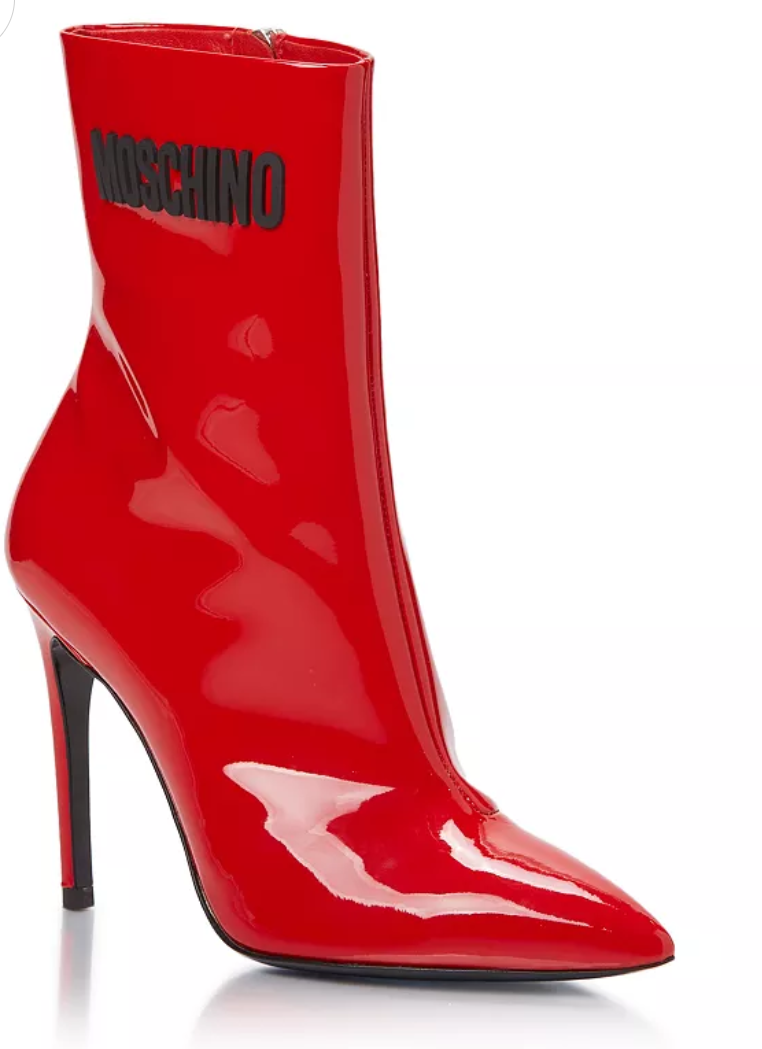 ---
Need more inspiration? I've edited a collection of shoes in several price ranges in hopes of helping you find your perfect holiday shoe. Click through the carousels and if you see one or two pairs that you love, snatch 'em up. You know my motto. You only live once, so buy the shoes!
Gorgeous Holiday Shoes – Under $100

Gorgeous Holiday Shoes – Under $300

Gorgeous Holiday Shoes – Splurge

Happy hunting darling and please share this post with your shoe-loving friends!
---
RECOMMENDED FOR YOU
Holiday Gift Ideas for Your Hostess
How To Keep Your Style Fresh AND Save Money