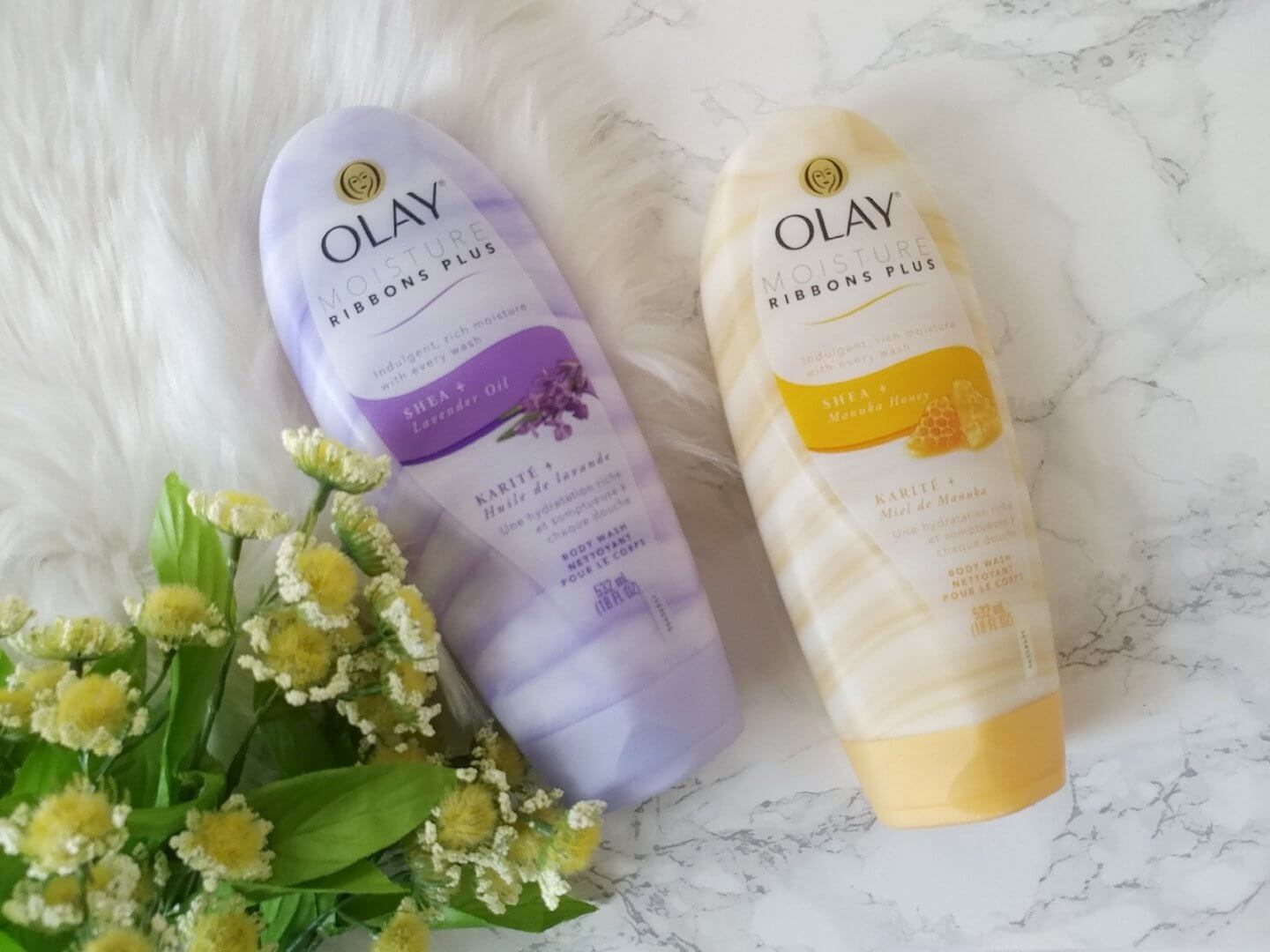 Winters in New York mean moisturizing day and night and a couple of times in between. As temperatures drop and ultra-drying indoor heat kicks in, it's all I can do to keep from looking like a White Walker. Oh, the ashiness of it all! Today I'm sharing some quick tips on how to keep your skin soft and moisturized throughout the harsh winter months. Come on spring!
Winter Skincare Products and Tips
Hydration and moisture are the watch words when it comes to soft skin in winter and there are a few essential things you should do every day.
1. Drink lots of water. We often think about drinking extra water during the warmer months but it's just as important to get your eight glasses during winter as well. In fact, it's more important during the winter months when there's so little humidity in the air. Drink up lovely!
2. Invest in a humidifier. Adding moisture to your indoor air is key to fighting dry skin in winter. I keep a cool air humidifier in my bedroom and a smaller one on my desk while working. They make a massive difference in the feel of my skin.
3. Resist the urge to take long, hot showers. I know they feel really good and there's something therapeutic about it all, but hot water strips your skin of its natural oils and leaves you more dry than ever. Take warm showers instead and be sure to …
… 4. Add moisture-rich bath products to your daily shower routine. I firmly believe in elevating everyday activities by adding a little luxury to daily life whenever possible. I also love double-duty beauty products and have fallen in love with the heavenly scented Olay Moisture Ribbons Plus Body Wash. Particularly, the Shea + Manuka Honey.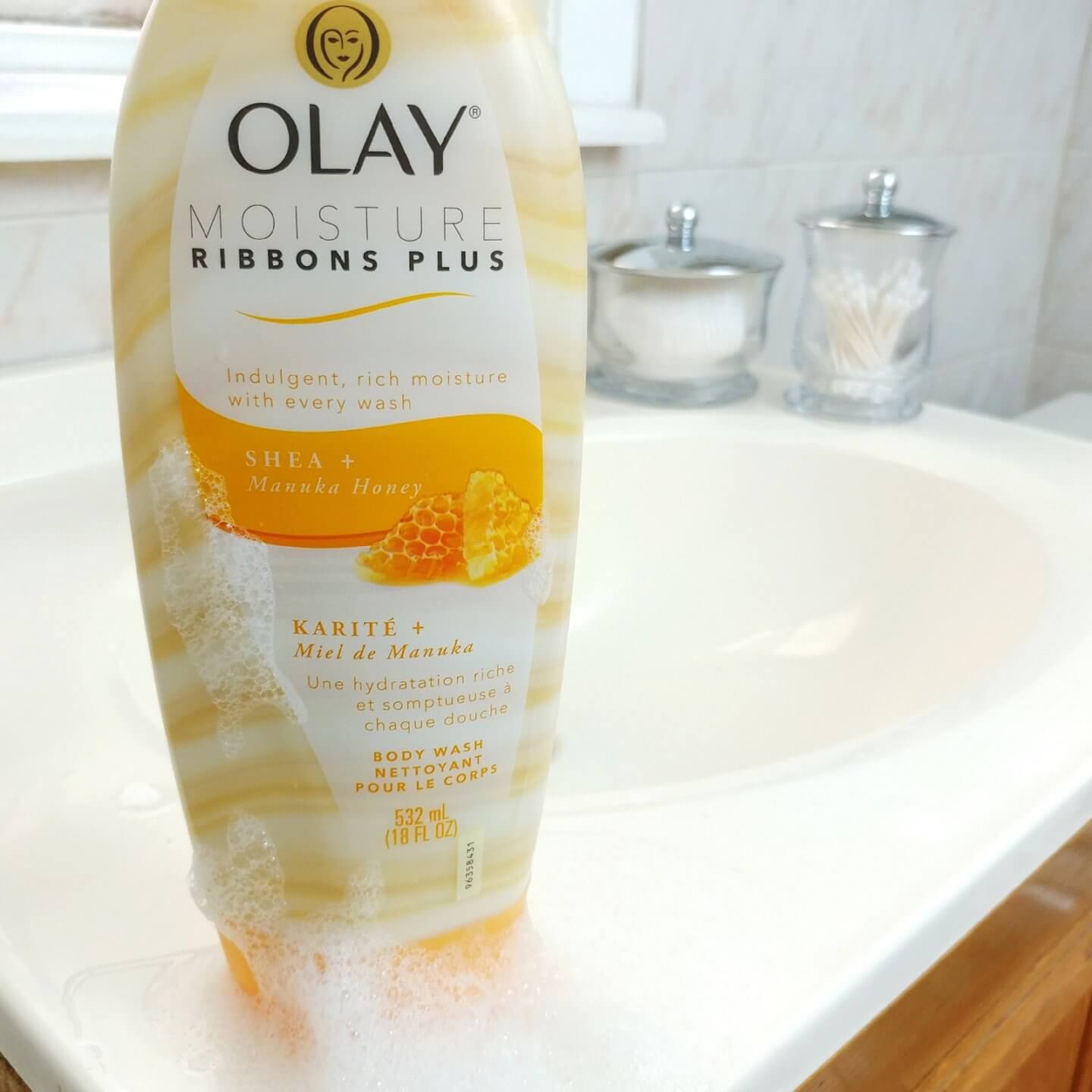 Infused with Shea butter and other moisturizers, the Olay Shea + Manuka Honey body wash is downright decadent. The lather is rich and the double ribbon formula cleanses and moisturizes leaving your skin silky smooth after just one use. It's a double duty beauty!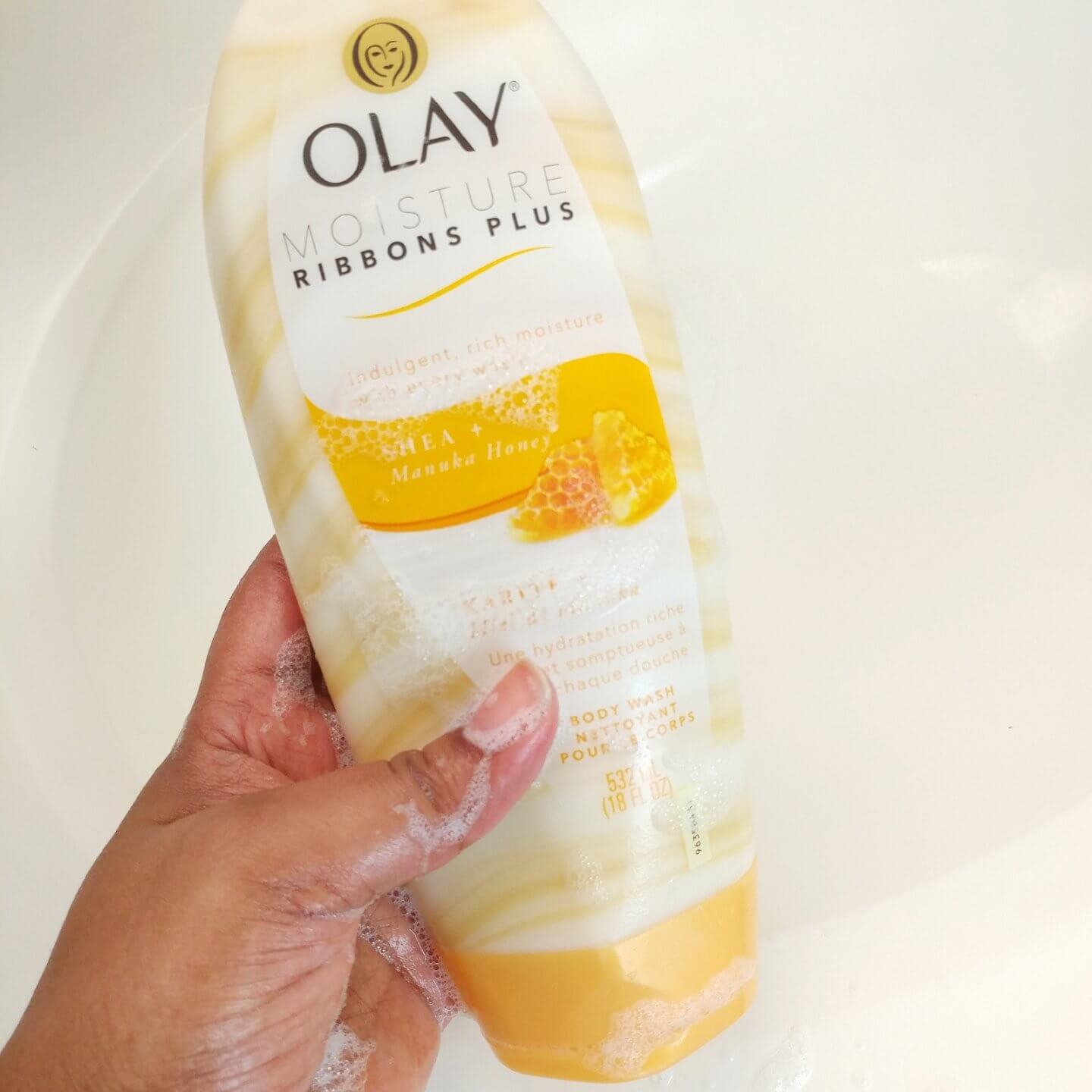 Olay Ribbons Winter Skin Challenge
Join me in the Olay Ribbons Winter Skin Challenge. It's easy! All you have to do is use one of the Moisture Ribbons Plus body washes once (Shea + Manuka Honey or Lavender Oil) and notice how smooth and moisturized your skin is.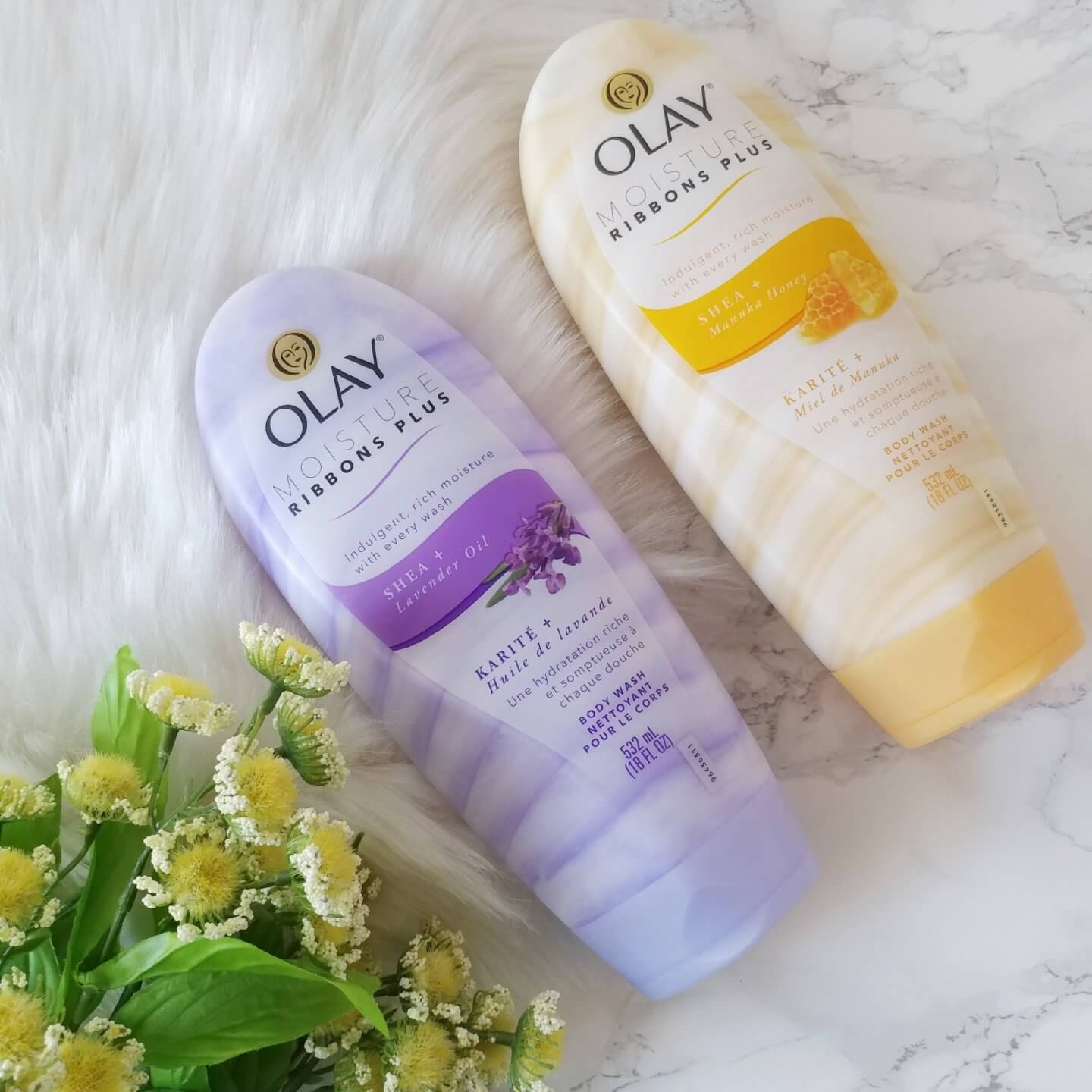 ---
This is a sponsored conversation written by me on behalf of Olay.
---
SHOP OLAY MOISTURE RIBBONS BODY WASH

MORE WINTER SKINCARE TIPS FOR YOU