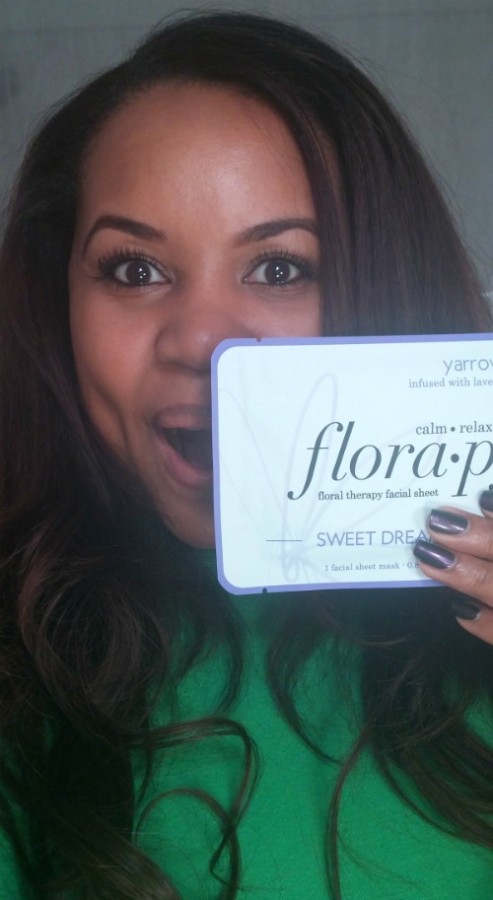 The hawk is out and, in addition to freezing you to death, its mission is to turn you into a wrinkly, dry prune face. Don't let the hawk win! Add these winter skincare tips to your arsenal so you can fight the good fight.
Winter Skincare
Extreme temperatures require extreme measures which makes climate a major factor in the choice of skincare products and routines.
Exposure to the elements is a key factor in the aging of our skin. Too much sun, dry air, or cold air often leads to, uh, undesirable results. To combat the one-two punch of cold air outside and drying hot air inside, here are a few quick ways to winterize your skincare routine.
Daily Hydration Boost
One of my favorite ways to get more hydration into my skin during winter months is by adding REN Skincare's Flash Hydro Boost. This stuff is pure moisture magic. Flash Hydro-Boost works with your current moisturizer to add even more hydration to your skin.
Apply to clean, dry skin, then add water using your fingertips. Massage into your face and let all the product absorb into your skin. Then, follow up with your regular moisturizer. You will notice an immediate result with plumper, smoother skin.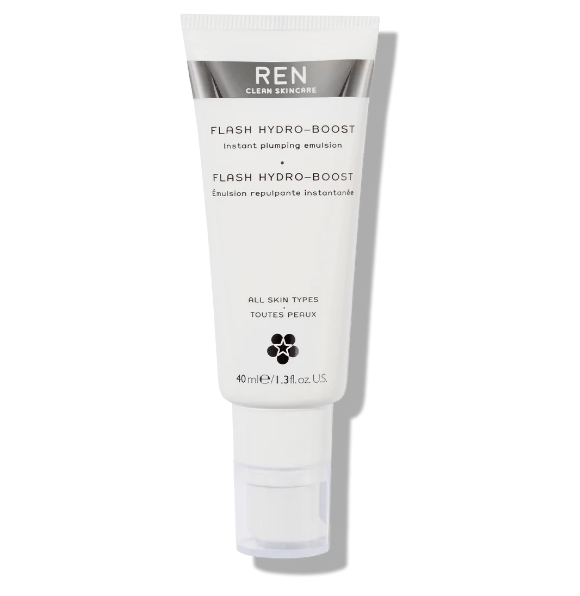 ---
RELATED POST: More cold weather beauty tips and appliances to notch up your winter skincare regimen.
---
Moisture Masks
Whether you're into cream masks or sheet masks, moisture masks are a must in winter. I have several go-to cream masks including the Ahava Hydration Cream Mask that I've raved about for years and recently I've added sheet masks to my routine.
Sheet masks deliver mega doses of moisture with the added benefit of forcing me to sit still and relax for a few minutes. Applying a sheet mask is akin to a mini spa moment for me. My favorites include Florapy, SK II and the very affordable Masque Bar, all of which are available on Amazon.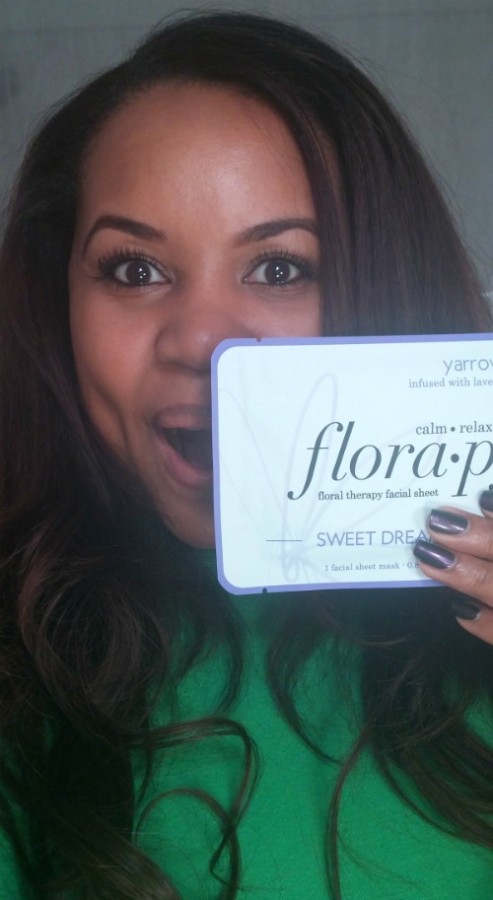 ---
Body Care – Nourishing Body Wash
Just because your body is under wraps during the cold weather months, doesn't mean you should stop paying attention to it. Even though the rest of the world can't see your skin, it's still the skin you live in and should be as soft as ever.
Soft skin starts in the shower. I know there's a temptation to take really long, hot showers in the winter but that's not a great idea. Water that's too hot only dries your skin further so I stick to warm water and use an extra moisturizing, oil-infused body wash like Dove Dry Oil Moisture Nourishing Body Wash. My skin feels amazing after showering and it's really inexpensive to boot!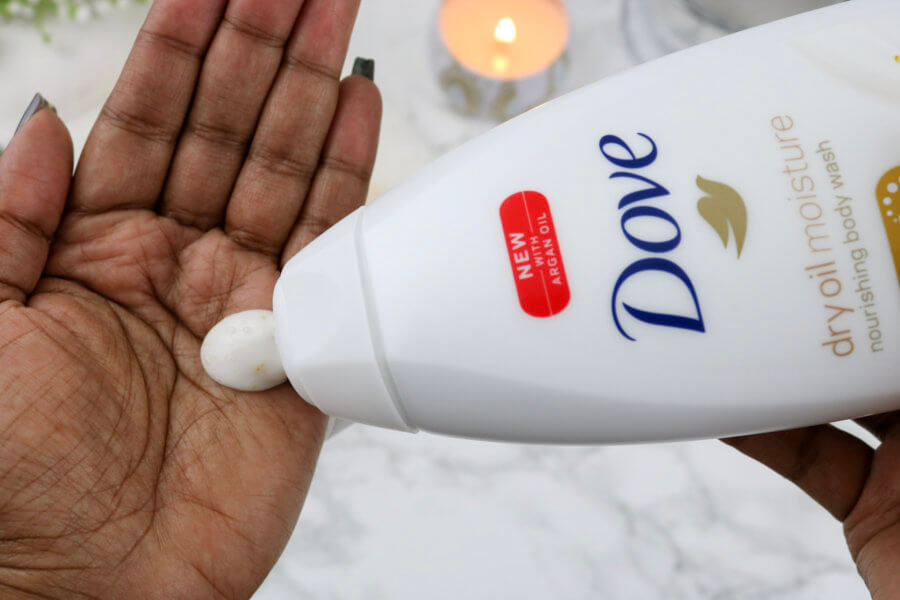 ---
Body Care – Hand Cream
Rich hand creams are mandatory in winter. Especially with all that hand washing to stave off colds and flu and COVID. I keep several stashed all over the house and specifically a tube of Perlier Shea Butter Hand Cream on my desk. I also really love L'Occitane Shea Butter Hand Cream and the Lavande that lives in my nightstand. I stock up on these every year during the Nordstrom Anniversary Sale.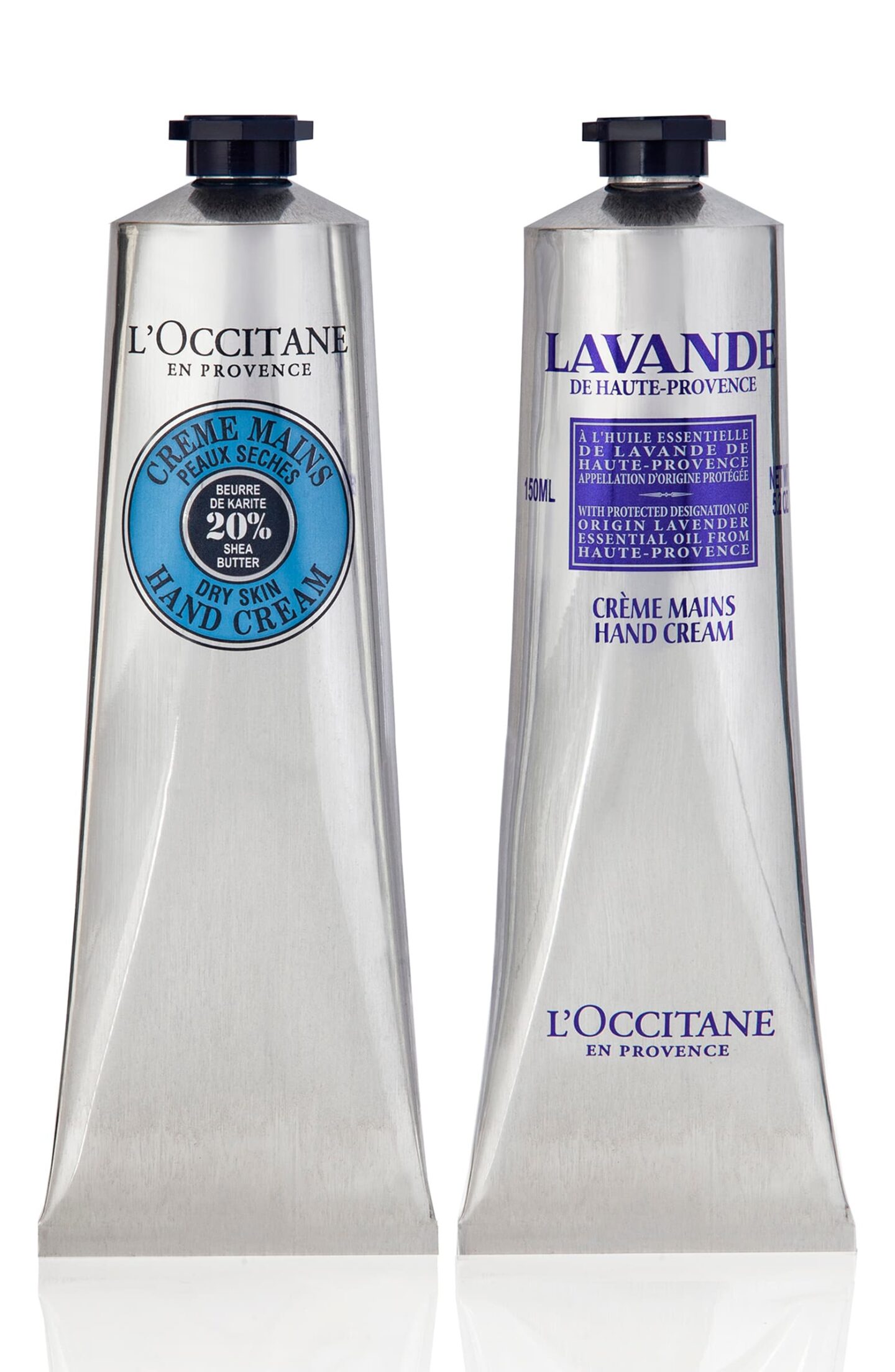 ---
When Your Skin Needs More Than Moisture in Winter
For times when chapped skin has set in, I turn to a probiotic-infused cream like Babytime Soothing Cream. Designed to treat a baby's cradle cap and give developing skin the nutrients it needs, Babytime Soothing Cream offers relief for eczema and softens rough skin that's in need of more help than your everyday body lotion.
Read my full review of Babytime Soothing Cream here and grab a tube for yourself.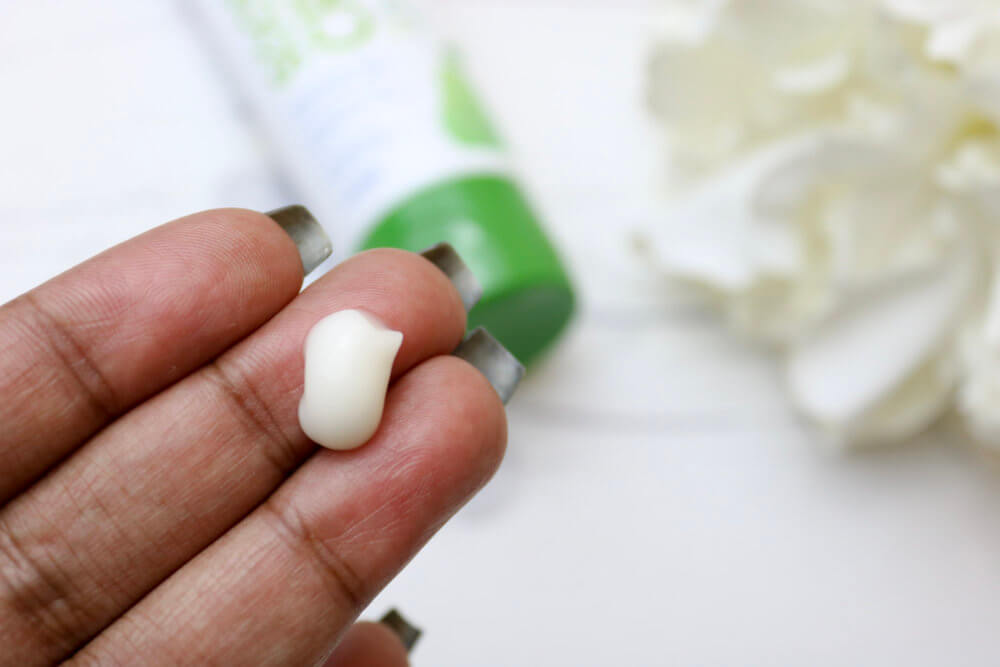 Fighting the hawk is a battle you can definitely win. I have faith in you Lovely, so slather up!
---
SHOP WINTER SKIN AND BODY CARE

---
RECOMMENDED FOR YOU